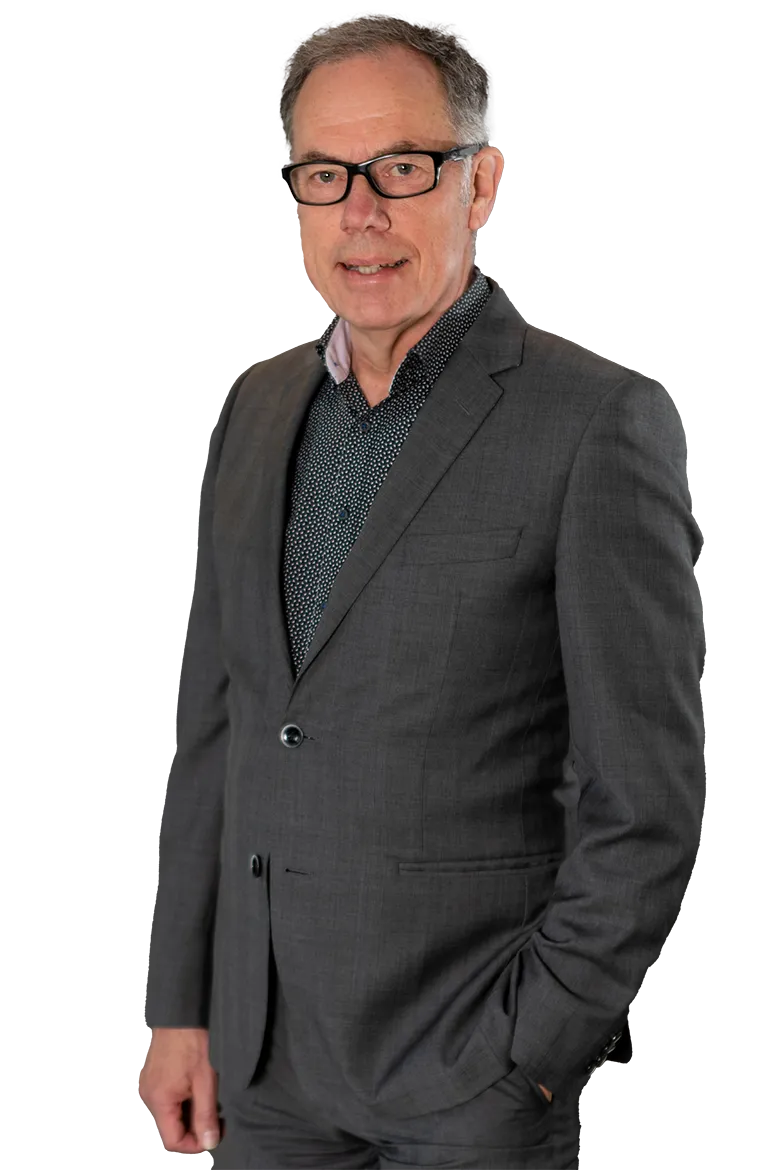 Anno Bousema
Partner / Consultant
My search activities focus on Actuarial and Financial Risk Management positions for insurers, pension funds/providers, consultancy organizations and regulators. That includes both specialist and managerial positions, permanent and interim. Here's a selection from my portfolio: reporting actuary, senior market risk manager, corporate actuary, insurance risk manager, senior non-life actuary, model validator, insurance supervisor, (interim) reporting manager, senior risk consultant, pricing actuary and ALM consultant.
I get a lot of energy and satisfaction from advising professionals based on their personal interests and motivations. Finding the right match for clients in a scarce labour market is always a satisfying challenge, too. Working enthusiastically and purposefully in the space between client – candidate – head-hunter is where I achieve the best results.
+31 (0) 6 533 097 52
Panta Rhei
Function groups in which I am active
My trackrecord
Medior Actuaris Verslaglegging

- Verzekeraar

Senior Actuaris Advisor

- Pensioenfonds

Director Group Finance & Risk Reporting

- Verzekeraar

Senior Actuaris

- International Broker Herverzekeringen

Risk Advisory Leader NL

- Big4 Consultancy firm
Here are a few examples of my work, but feel free to contact me for my full track record.
C.V.
Work experience
Partner at Financial Assets since 2011
General Director of the Actuarial Society & Actuarial Institute (1995 – 2011)
Director at the Insurance Courses Foundation (1988 – 1995)
Various positions in education
Education
Bachelor's in Educational Sciences, SOMA/University of Utrecht
Teacher Training Academy
Member of the jury of the Actuary and Talent of the Year Prize
Member of the Supervisory Board of Global People
Member (and honorary member) of the Royal Actuarial Society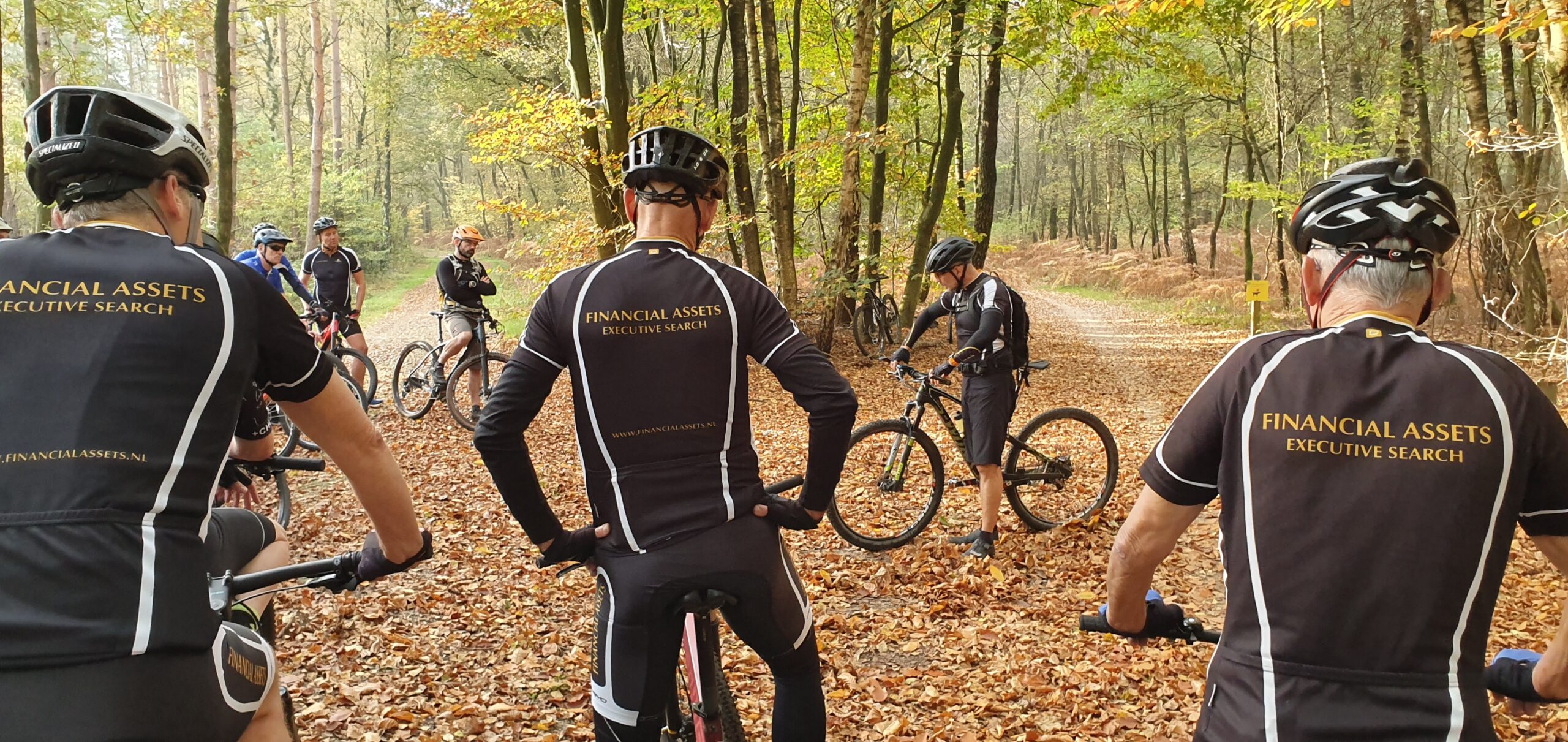 More about Anno
Panta Rhei, always on the move: sports (racing bikes, skating, walking), sculpting, travelling (road trips and city trips in Europe), architecture, museums and concerts, gardening, culinary enjoyment and of course spending quality time with family and friends.