Operations
A large number of transactions involving derivatives and securities are carried out in the financial sector every day. In all these financial transactions, operations divisions (middle and back office) play a very important role in the chain between buying or selling to payment and settlement. They are responsible for the full administration of investments and are a very important but almost invisible actor in the transaction chain.
Financial Assets has been recruiting Chief Operating Officers, Chief Transformation Officers, Operations Managers, Asset Servicing managers and Teamleads orporate Actions and Reconciliation since 2001.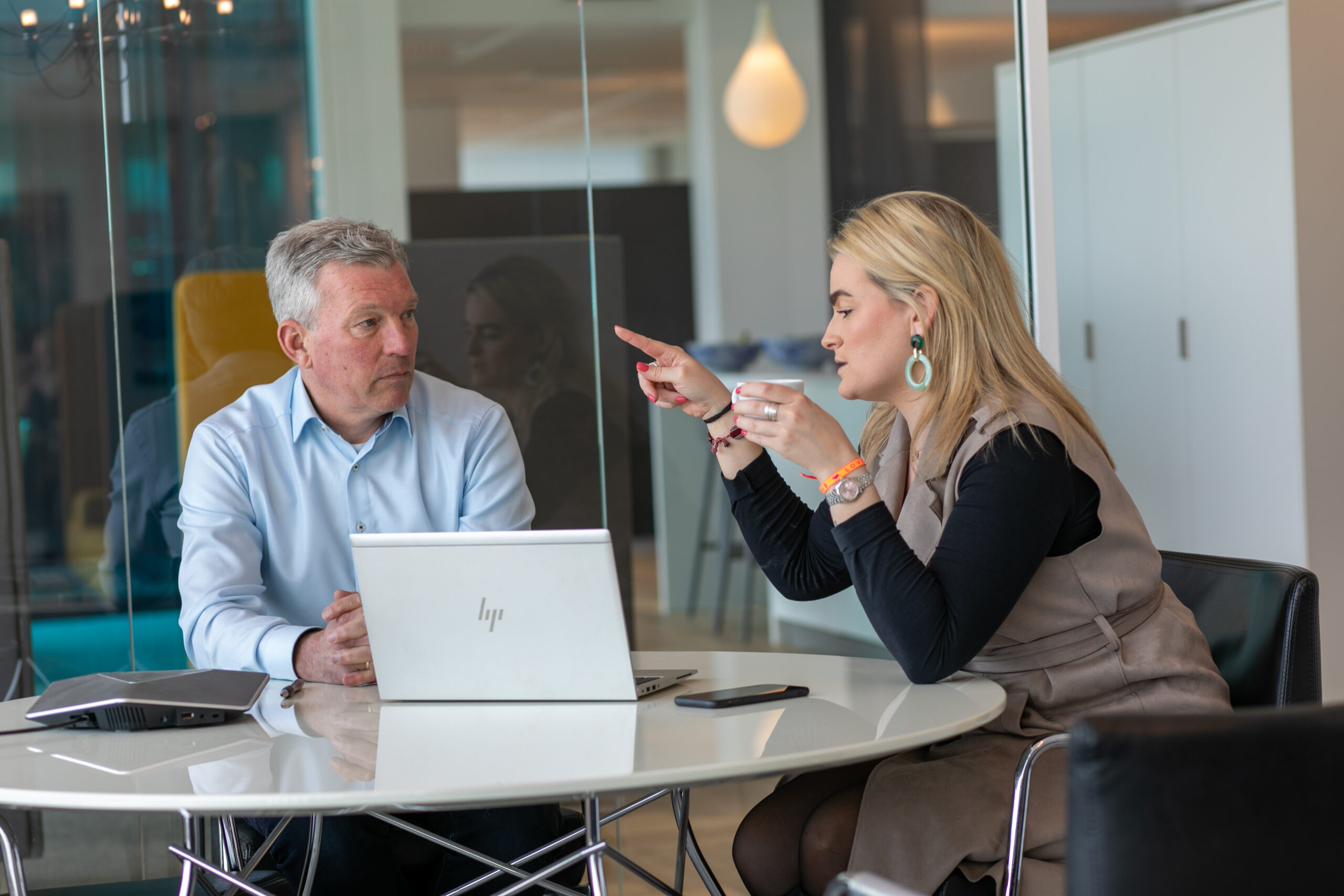 Chief Operations Officer, managers Operations, managers Asset Servicing, teamlead Corporate Actions en Reconciliations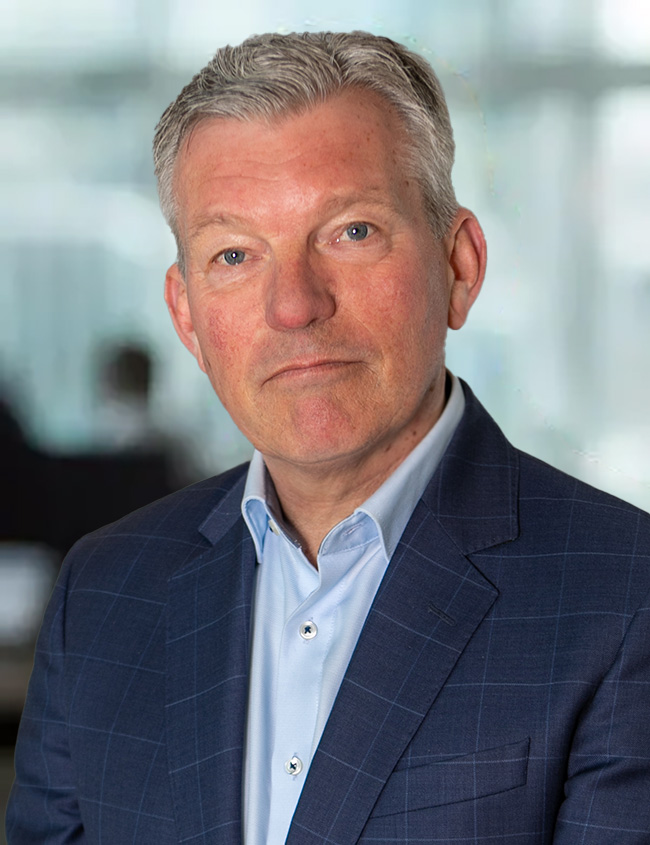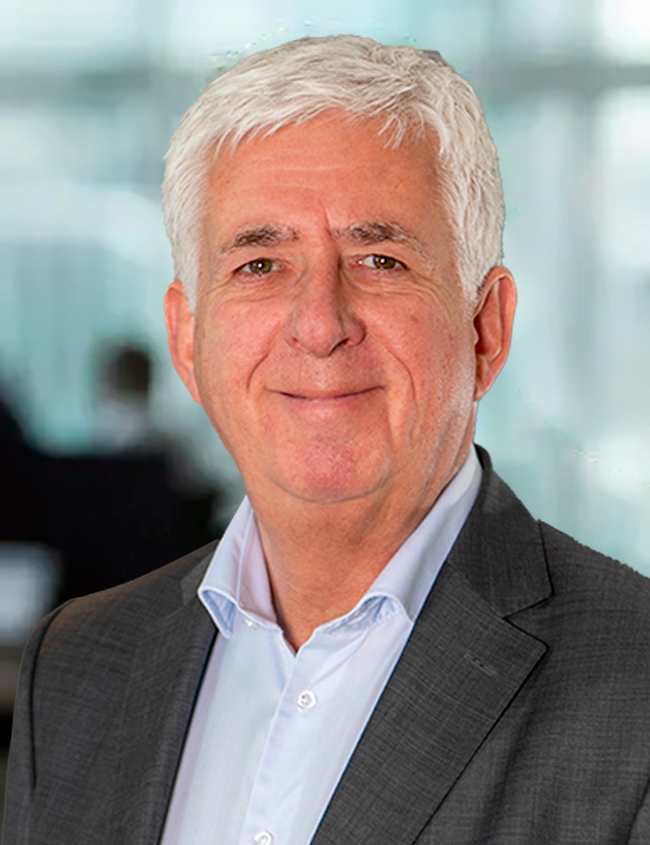 Trackrecord Operations
Director Mid-Office & IT

- Sustainable Investment Manager

Consultant ICT

- Consultancy firm

Chief Operating Officer

- Vermogensbeheerder

Manager Operations

- Bank

Head of Operations

- Asset Manager
These are some examples, please feel free to contact us for more information.
/*/////////// EINDE FLEXIBELE CONTENTBLOKKEN /////////////////*/ ?>