Relationship Management
If there is one field that has undergone significant change in recent years, it is Relationship Management. It is no longer just about managing existing relationships and networks: these days, it's also about winning the confidence of prospective new partners. Unlike in the past, substantive knowledge plays is essential in this. Increasing legislative and regulatory requirements, along with internal risk and compliance procedures, also play an important role, adding a significant administrative component to this area. Last but not least, where and how relationships with new partners are initiated has also changed radically.
At Financial Assets, our consultants have an extensive network of both clients and professionals which they maintain continuously. This means that we can monitor these developments at first hand, giving us a clear picture of what is required, and of what individual professionals can offer or which value they can add to an organization.
However… not every relationship manager is the same, of course, and the same is true of our clients. Placing the right professional in the right position is essential here, and ultimately this is what determines commercial success.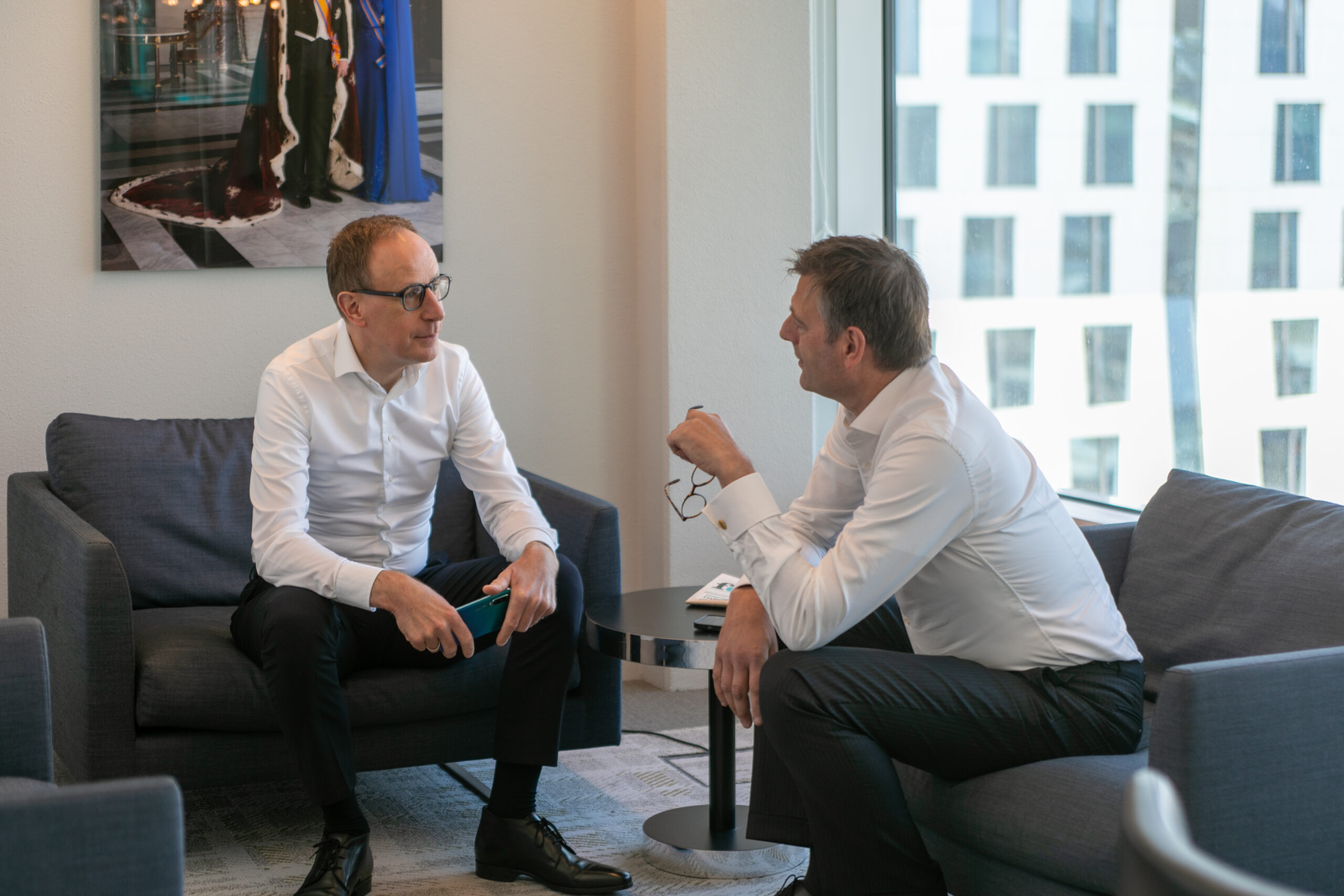 Head of Relationship Management, Senior Relationship Manager, Client Portfoliomanager, Delegated CIO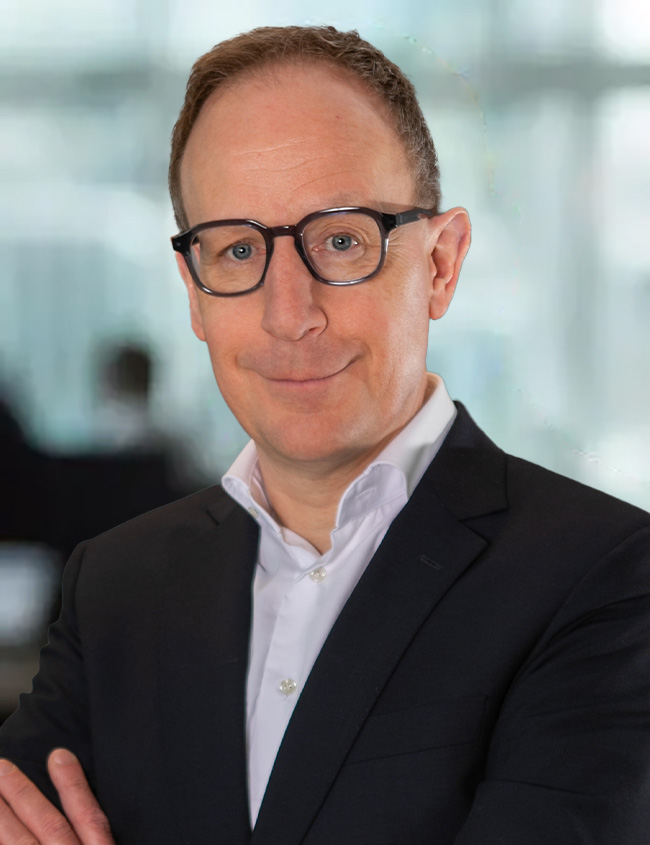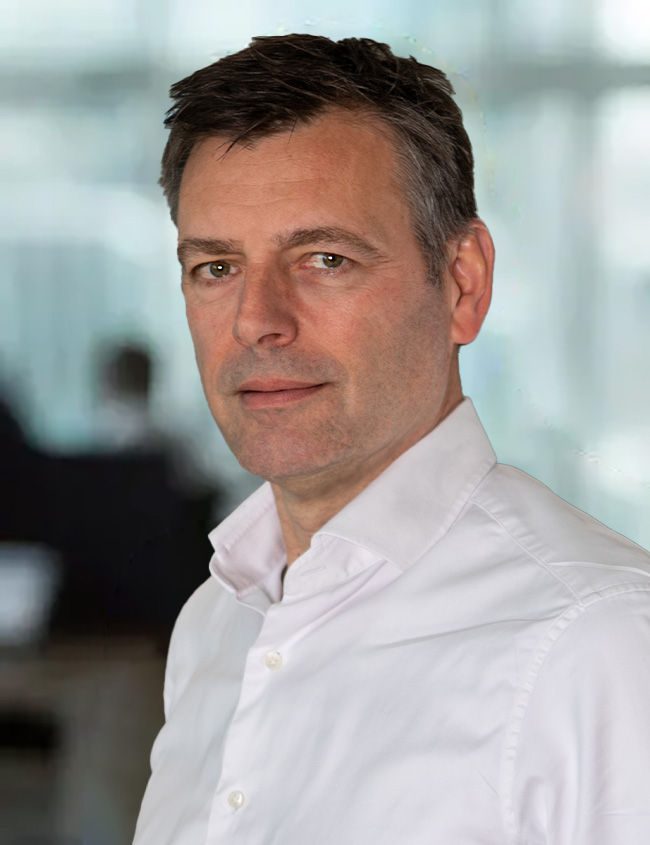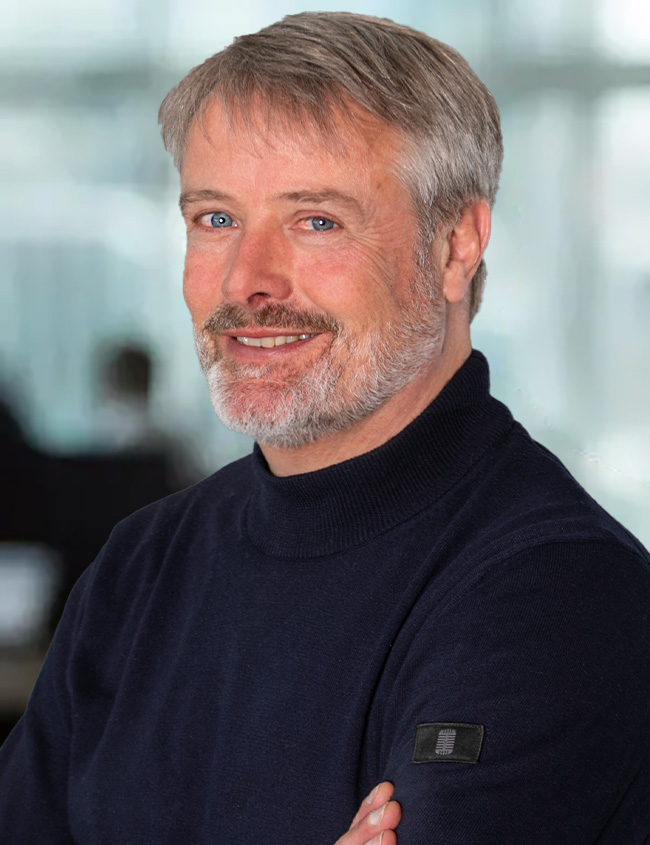 Trackrecord Relationship Management
Senior Relationship Manager Wealth Management

- Bank

Senior Relatiemanager

- Vermogensbeheerder

Wealth Manager

- Vermogensbeheerder

Senior Private Banker

- Private Bank
These are some examples, please feel free to contact us for more information.
/*/////////// EINDE FLEXIBELE CONTENTBLOKKEN /////////////////*/ ?>