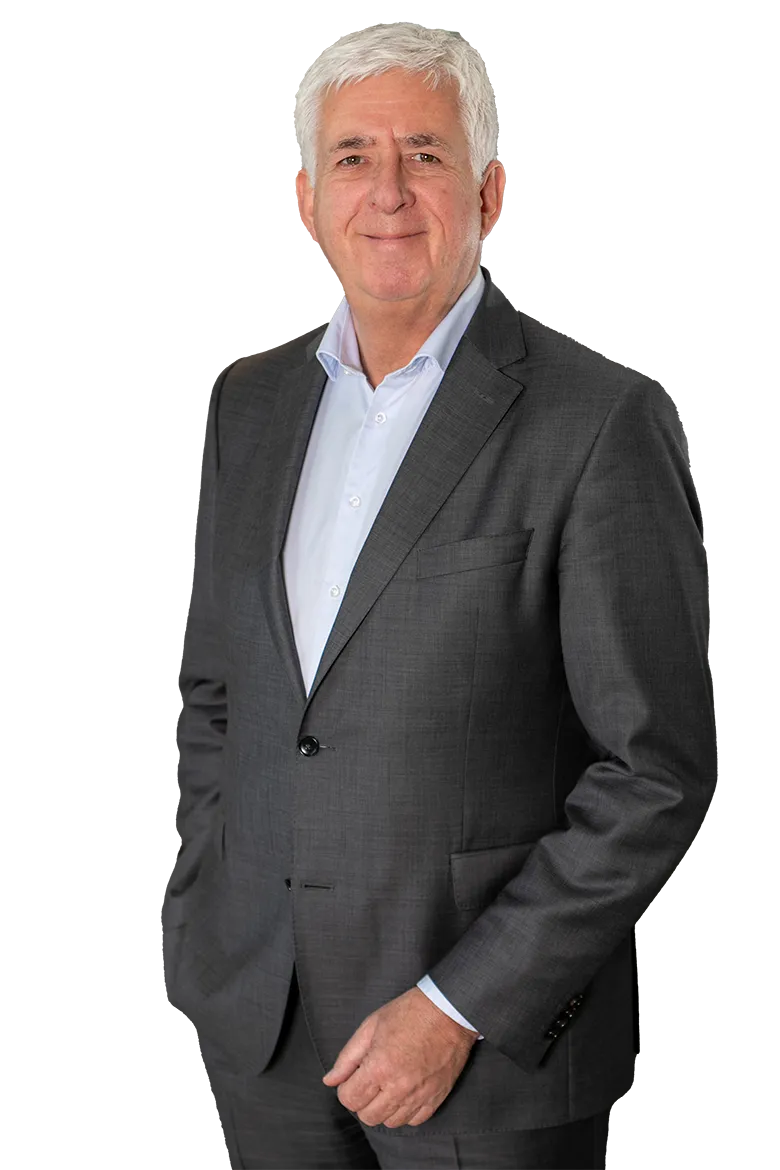 Joost Frequin
Partner / Consultant
Within Financial Assets, my responsibility is in search for Finance, Risk and Operations positions at board and management level. I am also partly responsible for our Interim Management activities and finding part-time directors and committee members for pension funds.
Being a partner at Financial Assets means both freedom and responsibility, a combination that suits me very well. I enjoy supporting clients and candidates, listening to and helping them. For over 20 years now, I have thoroughly enjoyed working with my motivated, professional and – above all – fun team of colleagues.
The aim is to achieve the best possible lasting matches between clients and candidates. We always try to find a good match in terms of culture and content, but we are also looking for the right fit between the organizational phase of our client and where the candidate is in his/her life. This latter aspect can be crucial for a successful and sustainable partnership.
+31 (0) 6 270 087 55
Function groups in which I am active
My trackrecord
CFRO

- Pension Asset Manager

Manager Finance & Risk

- Regionale Ontwikkelingsmaatschappij

Finance Director

- Sustainable Investment Fund

extern lid Investment Committee

- Ondernemingspensioenfonds

Manager Operations

- Bank
Here are a few examples of my work, but feel free to contact me for my full track record.
C.V.
Relevant professional experience
Partner at Financial Assets since 2001
Interim Management in Pensions & Insurance
EquensWorldline: Transaction Processing Manager
ABN AMRO Lease: Operations Manager
LeasePlan: Legal Counsel, Credit Risk
/*/////////// EINDE FLEXIBELE CONTENTBLOKKEN /////////////////*/ ?>