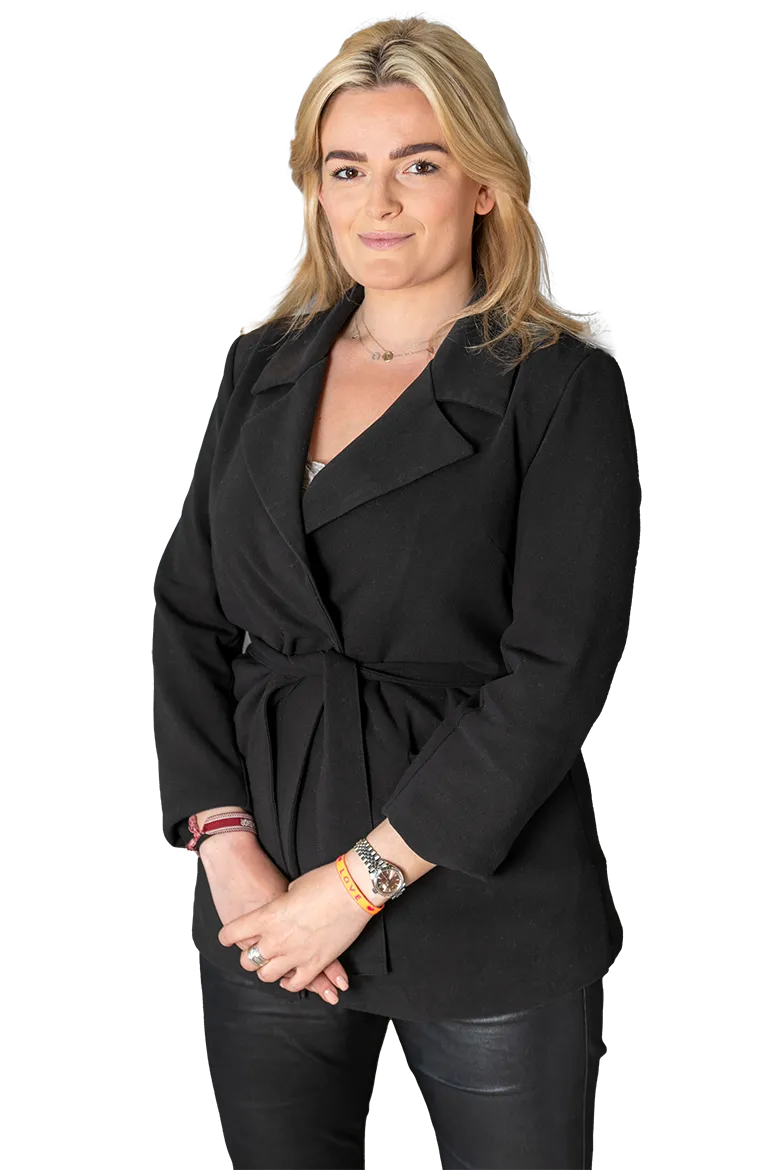 Natasha Tanka
Consultant
For me, working at Financial Assets means transparency, integrity, a focus on clients and candidates, and solidarity. In this close team, we use our professional knowledge and experience to make the right matches between clients and candidates.
My focus in Financial Assets is on Finance, Investment Management, Sustainability, Impact Investing and Blended Finance. With my background, this role was tailor-made for me. I enjoy meeting and talking to candidates and clients, and I love bringing them together. The aim is always to build long-term partnerships and help candidates to take the right steps in their career.
What gives me the most pleasure is networking and connecting, not only on a business level but also at a personal level. Financial Assets fits in with this seamlessly, and I really enjoy working for and with this organization. A successful partnership is always my goal, and the goodwill factor is key. I believe that commitment, drive and professionalism are vital, and that's what I work to achieve.
+31 (0) 20 219 1565
Function groups in which I am active
My Trackrecord
Senior Investment Advisor

- Consultancy firm

Consultant ICT

- Consultancy firm

Business Developer

- Asset Manager

Treasury Analyst

- Corporate

Investment Specialist

- Family Office
Here are a few examples of my work, but feel free to contact me for my full track record.
C.V.
Active at Financial Assets since 2022
Fuuse: Senior Finance Recruitment Consultant
Staan Finance & Consultancy: Finance Recruitment Consultant
Oliver James Associates: Consultant in Governance, Risk & Compliance
Moongro: Consultant in M&A, Investment Banking & Corporate Finance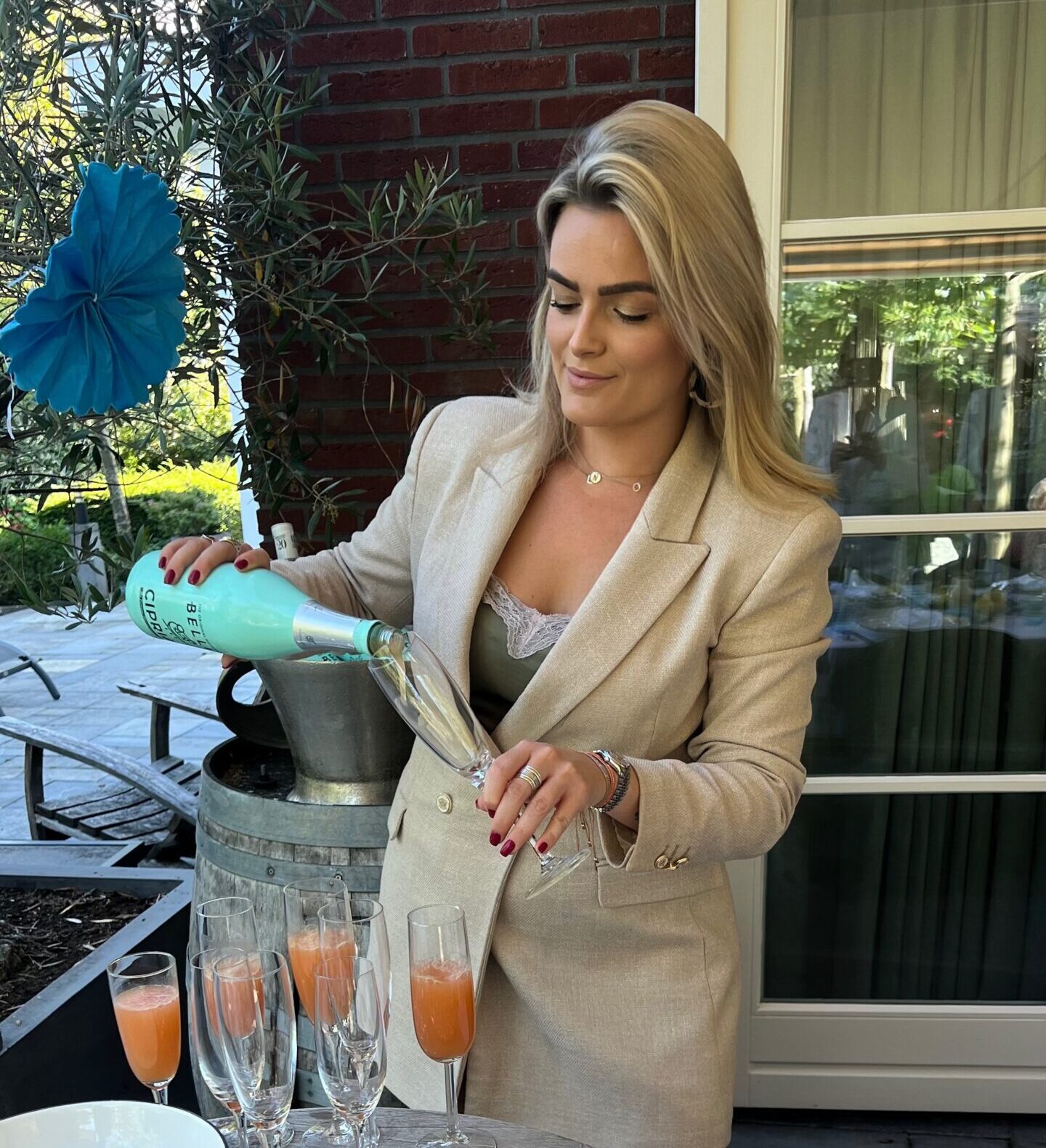 More about Natasha
In my spare time, I'm a born skier/snowboarder. I've been playing hockey at a high level for years, and I feel most free when I'm sailing and kickboxing – my latest hobbies. I set up my own events agency more than nine years ago, called Natanka Catering, where I showcase my love for good food, wine and different cuisines. I really enjoy travelling and I cherish spending time with my friends and family.