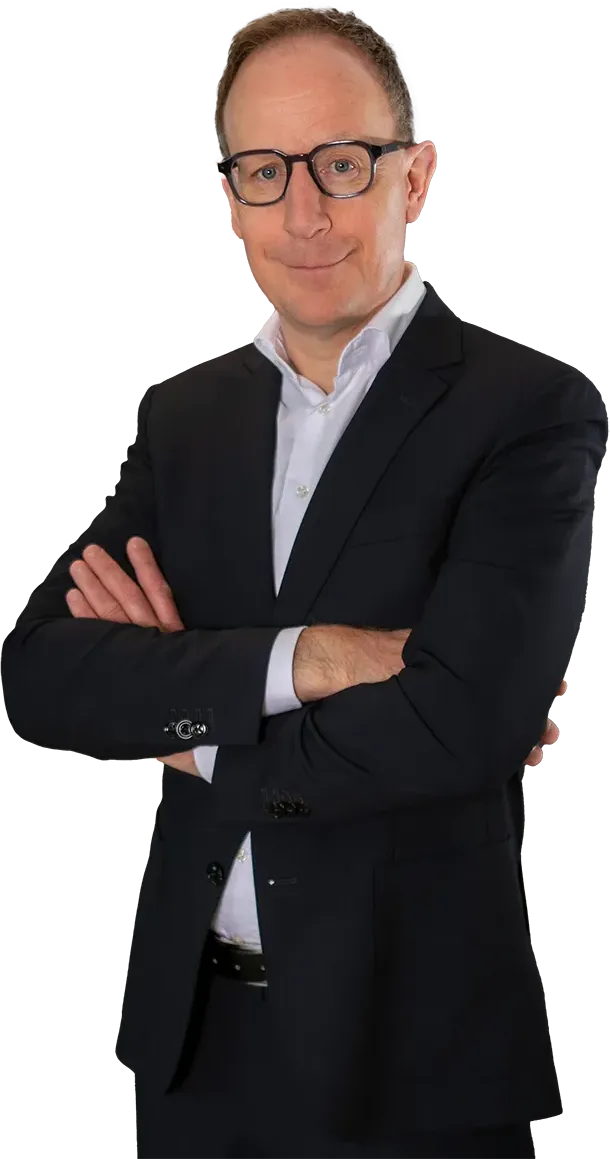 Bart van Bennekom
Senior Consultant
A few words that other people use to describe me: enterprising, solutions-oriented, driven, energetic, determined, results-oriented, authentic, enthusiastic, independent, disciplined, but also direct and impatient.
Many of these qualities come in handy in my work as a head-hunter. I also enjoy using my knowledge to help and advise others, even when there is no business reason to for doing so.
I'm very professional in my approach, but at the same time I don't take myself too seriously. Freedom is very important to me and I like to take responsibility for things. I think that's why Financial Assets suits me so well – and vice versa.
+31 (0) 6 158 902 05
Don't worry about failure; you only have to be right once.
Function groups in which I am active
My trackrecord
Director Private Banking

- Private Bank

Head of Investor Relations

- Private Credit Fund

Senior Private Banker

- Private Bank

Director Private Banking

- Bank

Manager Investments

- Insurance Company
Here are a few examples of my work, but feel free to contact me for my full track record.
C.V.
After working in the banking sector for 10 years as an acquisition specialist and consultant to high-net-worth individuals, I switched to executive search in 2007. At Financial Assets I learned the tricks of the trade and got the opportunity to build up an extensive network in both the private banking and asset management sectors.
In 2013 I founded New Boys Network – an executive search agency with a specific focus on finding professionals for private banks, asset managers and family offices.
Although this new venture went very well, working on my own turned out to be different from working in an effective and well-balanced team. Ultimately, I discovered that teamwork was so important to me personally that I returned to my old team in June 2022.
/*/////////// EINDE FLEXIBELE CONTENTBLOKKEN /////////////////*/ ?>