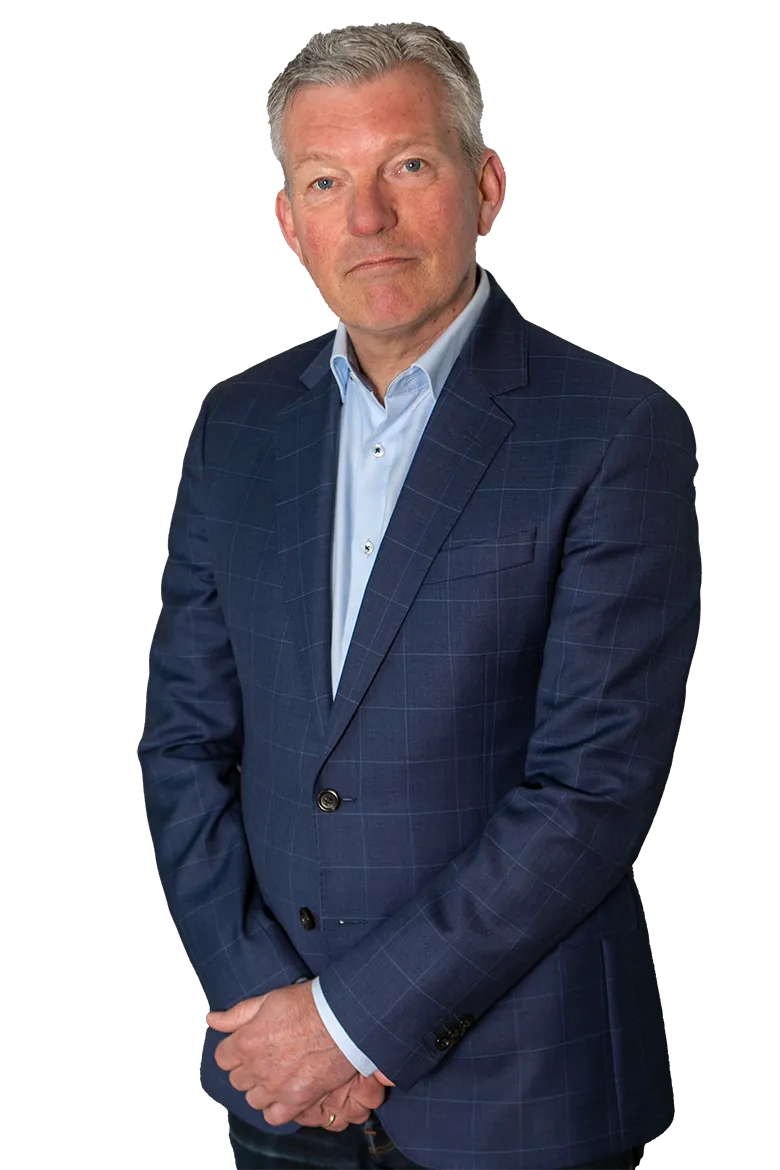 Ton van de Steenoven
Partner / Consultant
I first applied to join Financial Assets in 2001 because it was the only executive search firm that I knew for sure had the right knowledge and relationships in the financial sector. I also wanted more independence and entrepreneurial freedom than I had in my previous positions. I was asked to set up the Compliance, Risk Management, Operations and Finance & Audit domain for Financial Assets.
Now, 23 years later, Financial Assets has grown to become a highly professional executive search agency, and it's difficult to imagine the financial world without it. I've been working with this team of colleagues for a long time now, and for us freedom and enterprise go hand in hand with enjoying our work in this field and supporting some unique individuals. Luctor et Emergo is my motto: I struggle and overcome. No matter how difficult something might seem, keep going and never give up. Something good will come out of it in the end.
+31 (0) 6 250 821 98
Luctor et Emergo
Function groups in which I am active
My trackrecord
Director Compliance

- Private Bank

Chief Financial Officer

- Consultancy firm

Chief Business Development

- Global Infrastructure Provider Financial Markets

Manager Finance

- Private Credit Fund

Sleutelfunctiehouders Interne Audit

- Top 5 Pensioenfondsen
Here are a few examples of my work, but feel free to contact me for my full track record.
C.V.
Before joining Financial Assets in 2001, I worked at UBS Investment Bank and its predecessors (SG Warburg Securities & Swiss Bank) for ten years. My last position there was Compliance Officer (one of the very first compliance officers in the Netherlands, I believe), having started out as an Operations Manager. I had come from Prudential Bache Securities, where I was also Operations Manager. Both employers were 'start-ups' in the Netherlands. My very first job was with the Kas-Associatie, which at the time was a testbed for custody and clearing in the financial sector. In the past I was a fanatical footballer and runner, and these days I enjoy tennis, walking and watching all kinds of sports events.
/*/////////// EINDE FLEXIBELE CONTENTBLOKKEN /////////////////*/ ?>