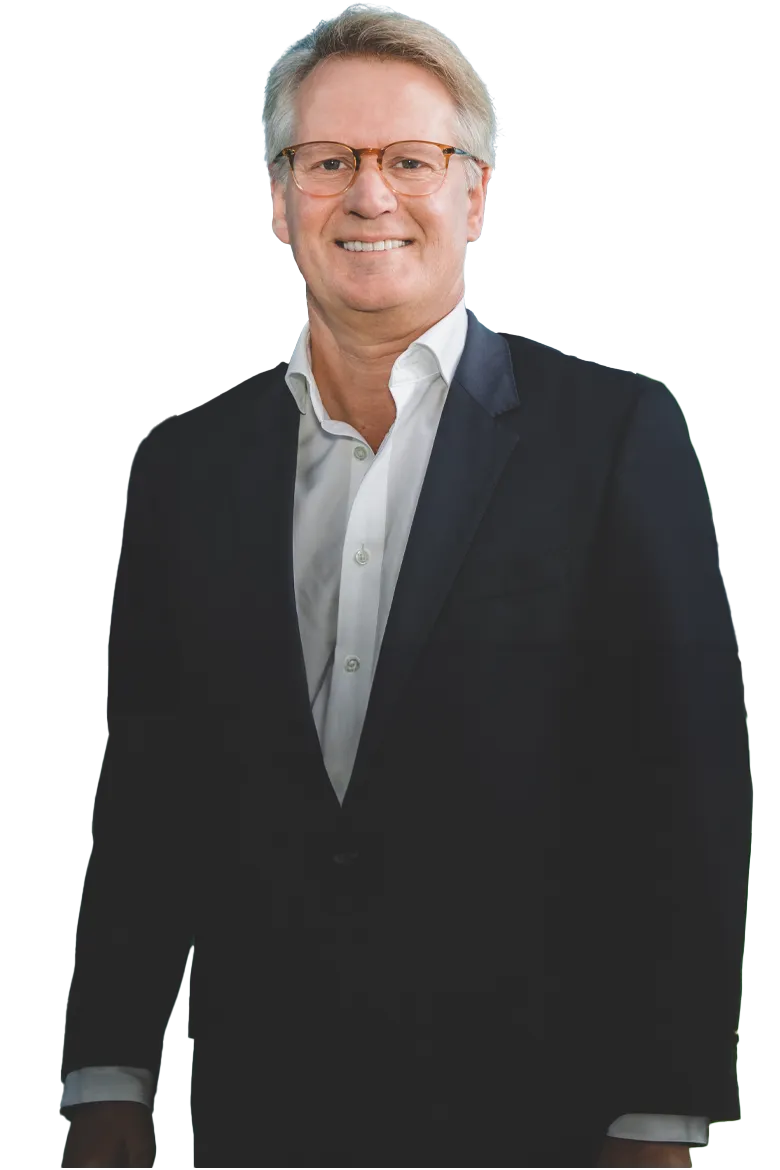 Dolf de Haan
Partner / Consultant
Ik haal veel voldoening uit een functie waarbij ondernemerschap, klantcontact en commerciële dienstverlening samenvallen. Voeg daarbij het gegeven dat ik dagelijks professionals mag adviseren en hen vooruit kan helpen in hun carrière: dan is voor mij de meest geschikte functie daar: executive search.
Bij een al vele jaren vaste groep collega's, waarbij vrijheid in gebondenheid hoog in het vaandel staat, voel ik mij thuis.
+31 (0) 6 270 939 13
Mijn trackrecord
Director of Accounting

- Entertainment Company listed

Director Trade Finance

- FMCG

Vice President Investor Relations

- Entertainment Company listed

Director Association

- Dutch Association of Corporate Treasurers

Head of Tax

- Private Equity firm
Dit zijn enkele voorbeelden, neem gerust contact op voor mijn volledige trackrecord.
C.V.
Relevante werkervaring
Werkzaam bij Financial Assets sinds 2006
ING Bank Financial Markets: Vice President Corporate Sales & Advisor
ABN AMRO Bank: Senior Dealer Capital Markets & Money Market
Opleiding;
MBA Bedrijfskunde, Universiteit van Amsterdam
Nevenactiviteiten:
Lid van de Raad van Advies van Bondify te Rotterdam
Partner Dutch Association of Corporate Tresaurers
/*/////////// EINDE FLEXIBELE CONTENTBLOKKEN /////////////////*/ ?>