Treasury
De Treasury afdeling als financieel hart van iedere onderneming zorgt niet alleen voor een prudent cash management maar zeker ook voor het mitigeren van vele vormen van risico's zoals bijvoorbeeld rente- en valutarisico's. Daarnaast zijn complexe financieringsvraagstukken aan de orde van de dag. Een solide Treasury afdeling met vakbekwame medewerkers en leidinggevenden is dan ook van cruciaal belang voor iedere onderneming.
Binnen het vakgebied Treasury vervullen wij functies zowel voor de front office als voor de mid- en back office. Te denken valt aan functies als Group Treasurer, Treasury Manager, Cash Manager en Treasury Controller alsook Treasury Accountant.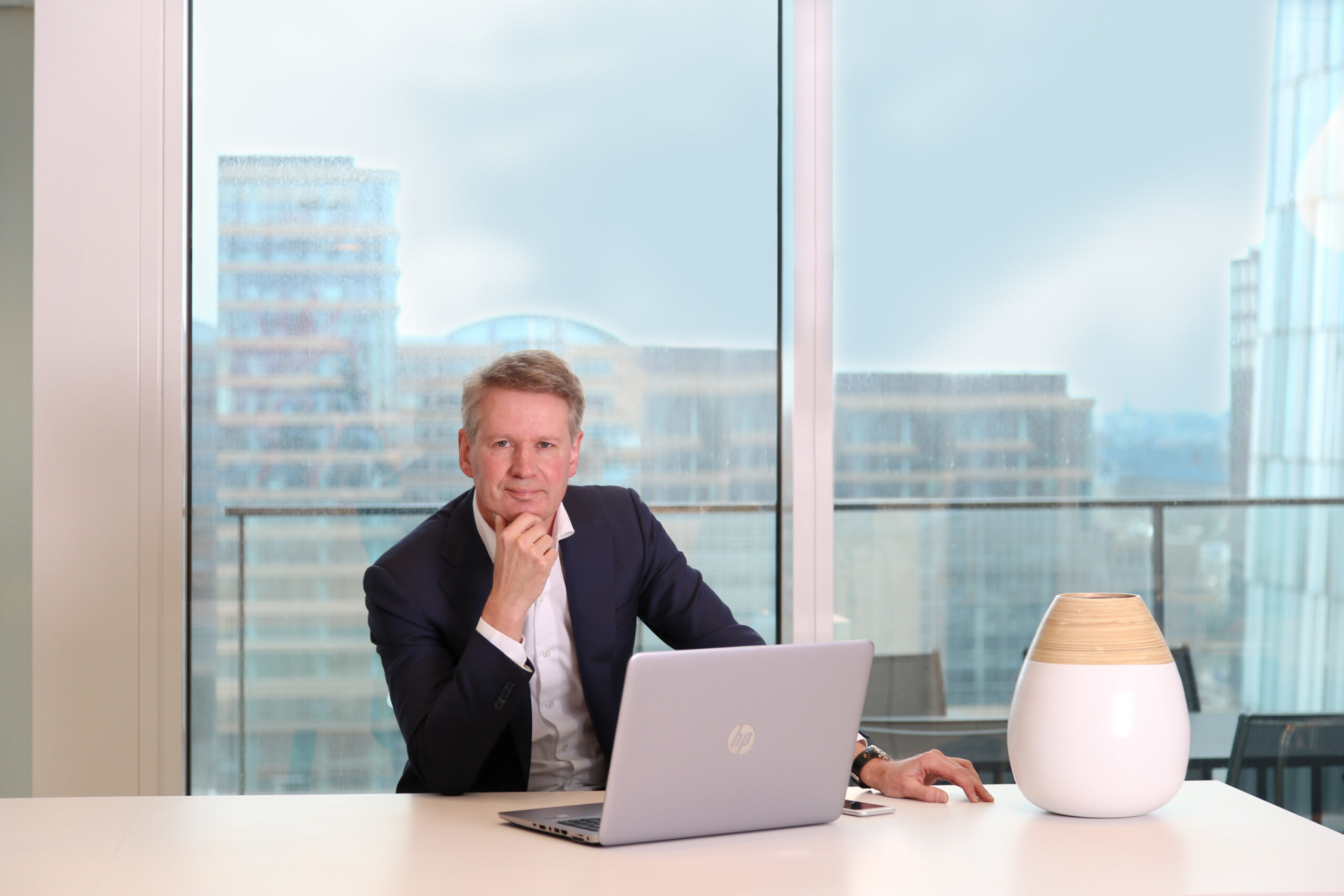 Group Treasurer, Treasury Manager, Cash Manager, Treasury Controller, Treasury Accountant
Trackrecord Treasury
Director Association

- Dutch Association of Corporate Treasurers

Group Treasurer

- Corporate PE owned

Head of Treasury & Investor Relations

- Real Estate Company listed

Treasury Advisor

- Corporate listed

Treasury Analyst

- Corporate
Dit zijn enkele voorbeelden, neem gerust contact op voor meer informatie.
/*/////////// EINDE FLEXIBELE CONTENTBLOKKEN /////////////////*/ ?>