Financial Assets is the leading Dutch Executive Search & Interim Management agency for board, management, and specialist positions in and around the financial domain.
Brokers in Human Capital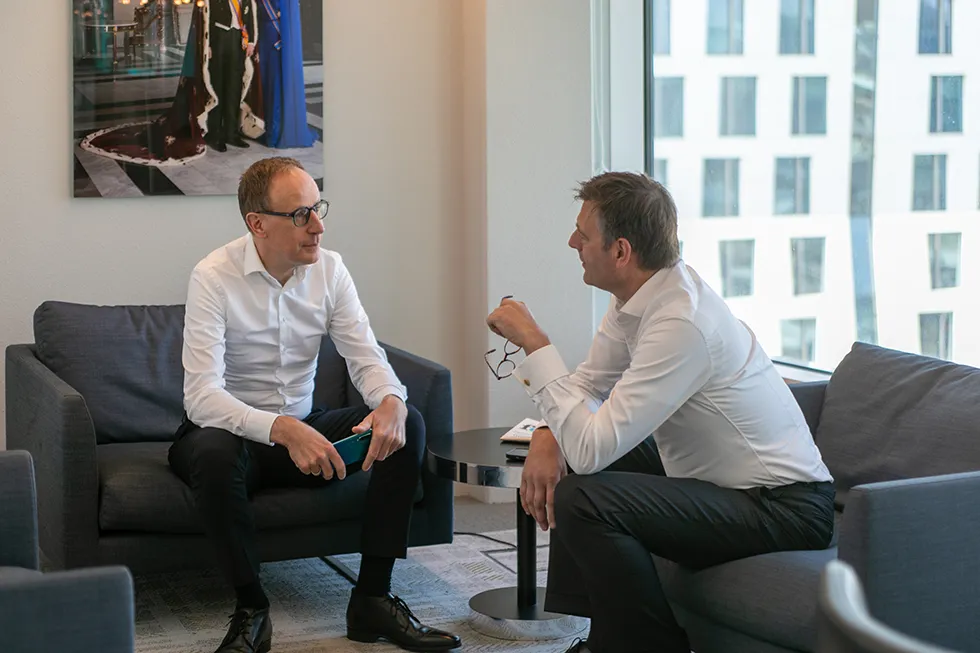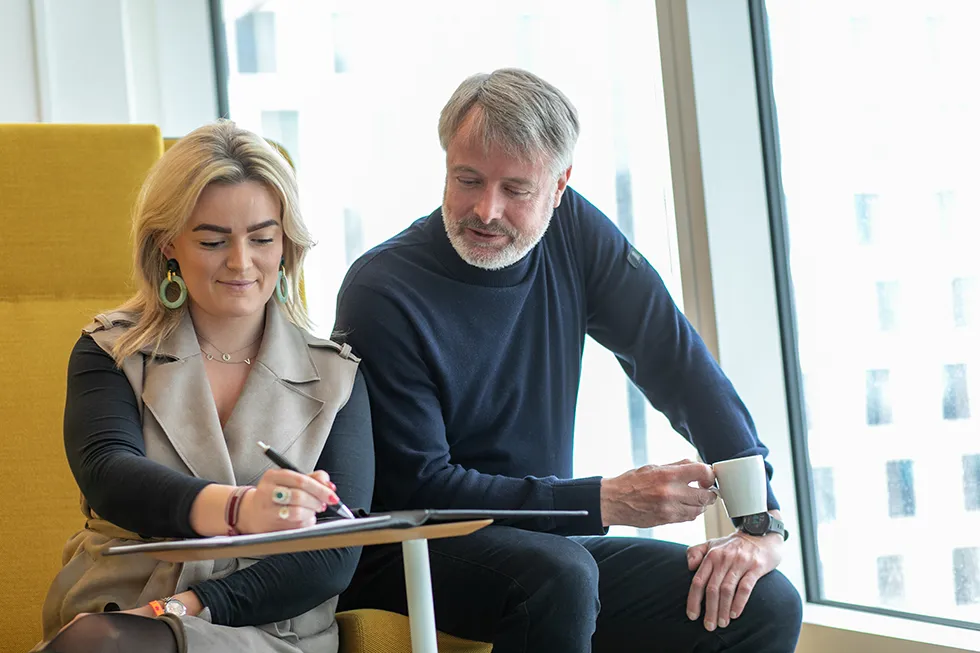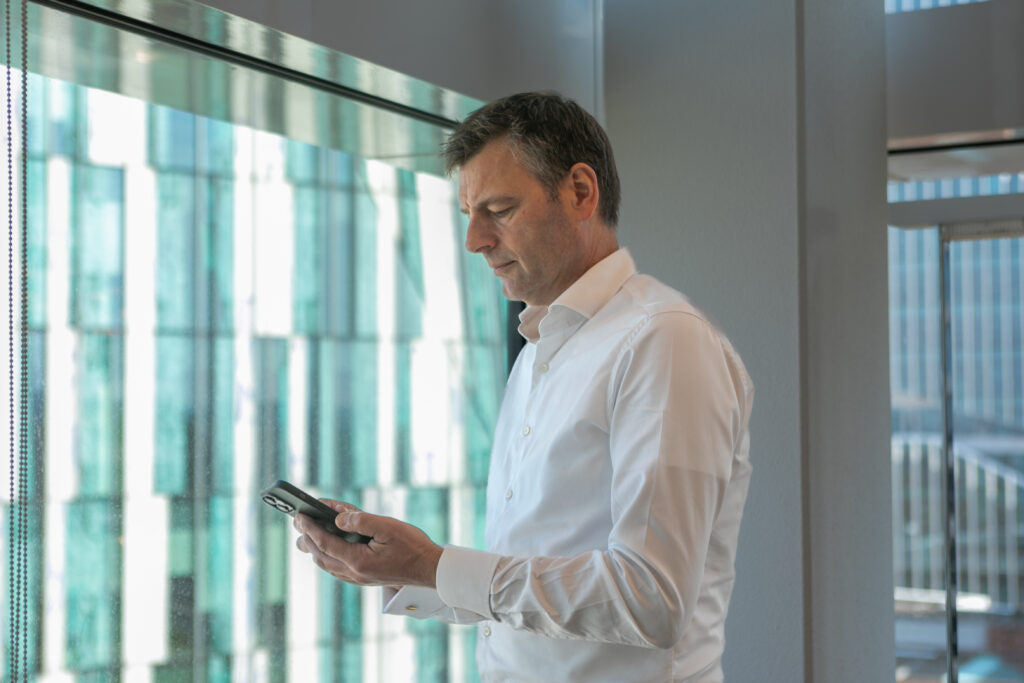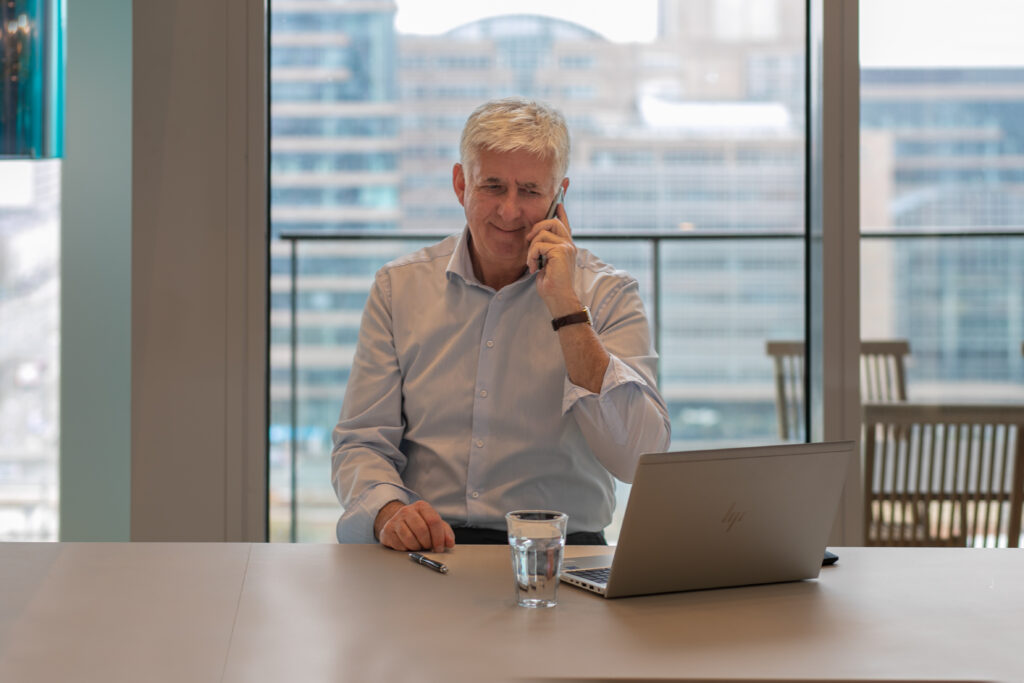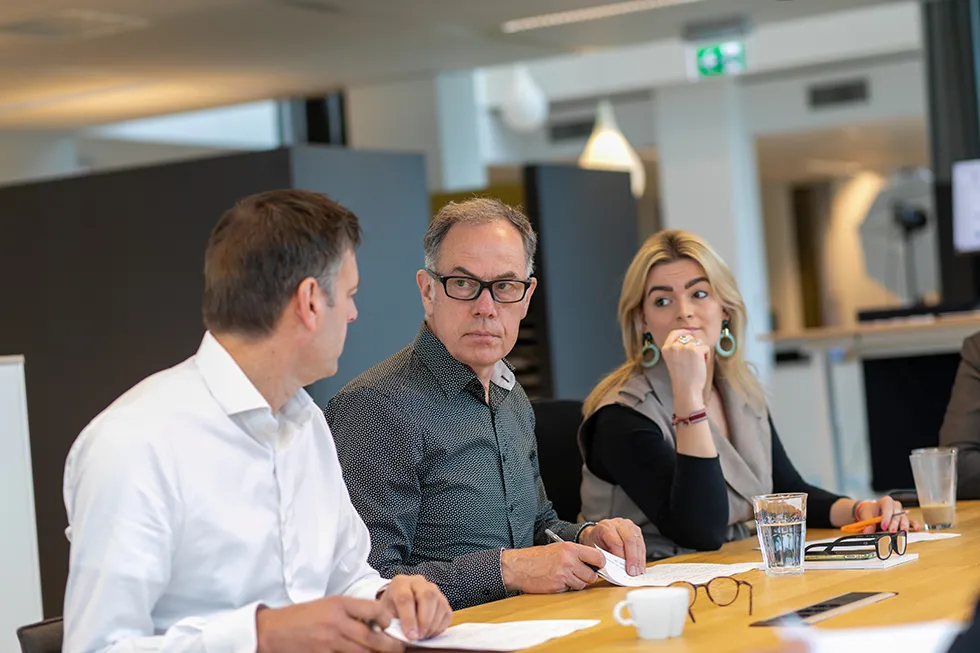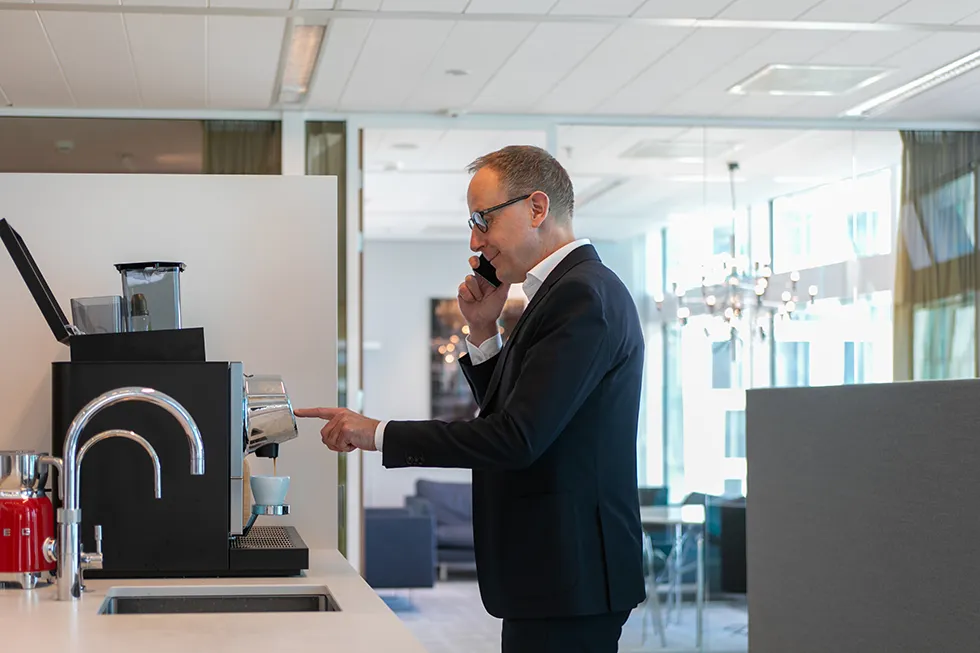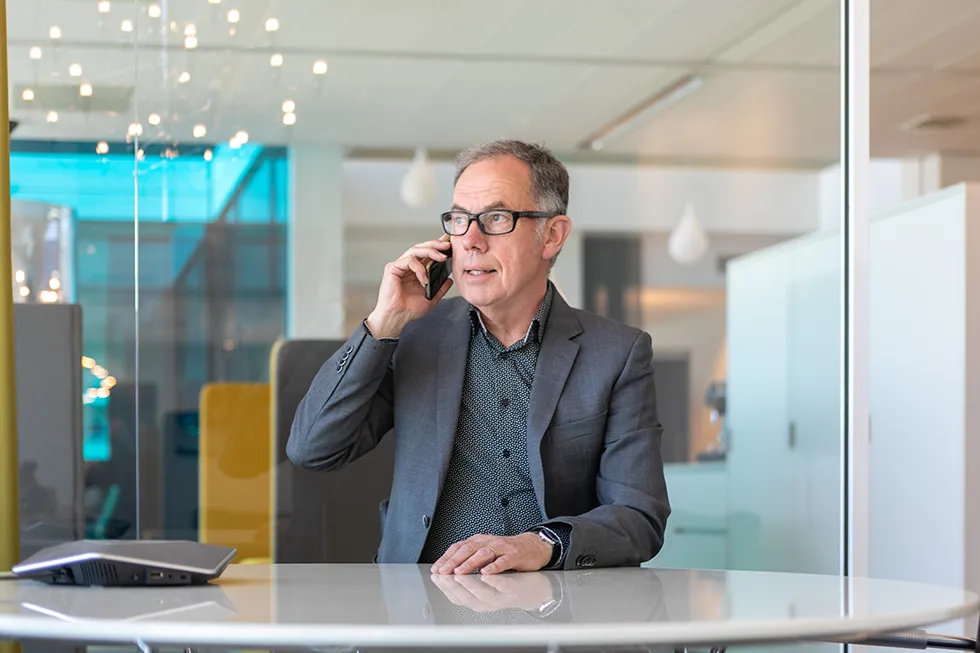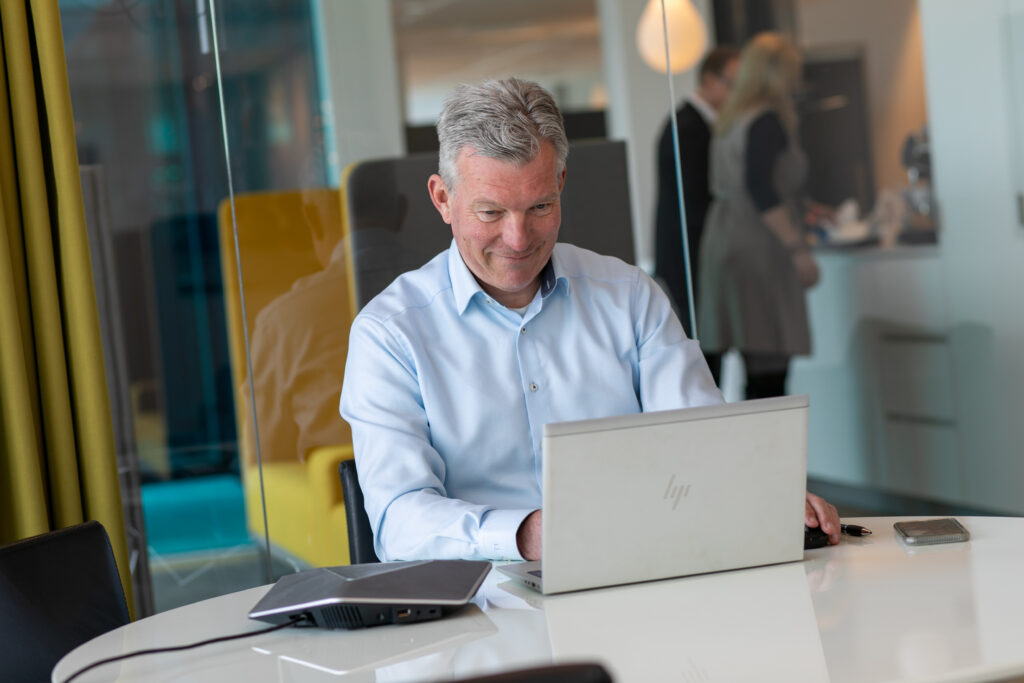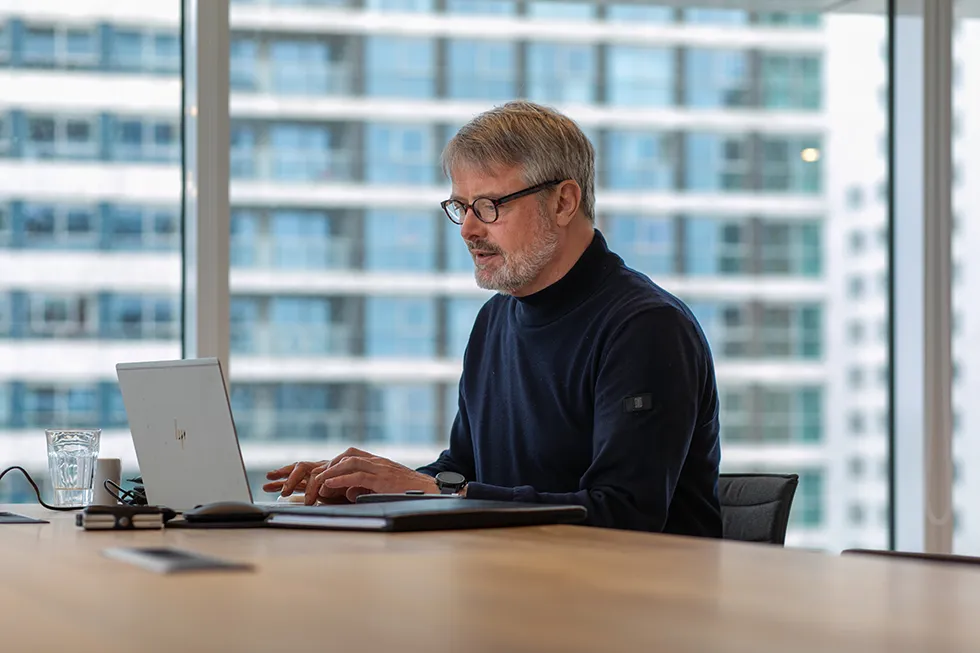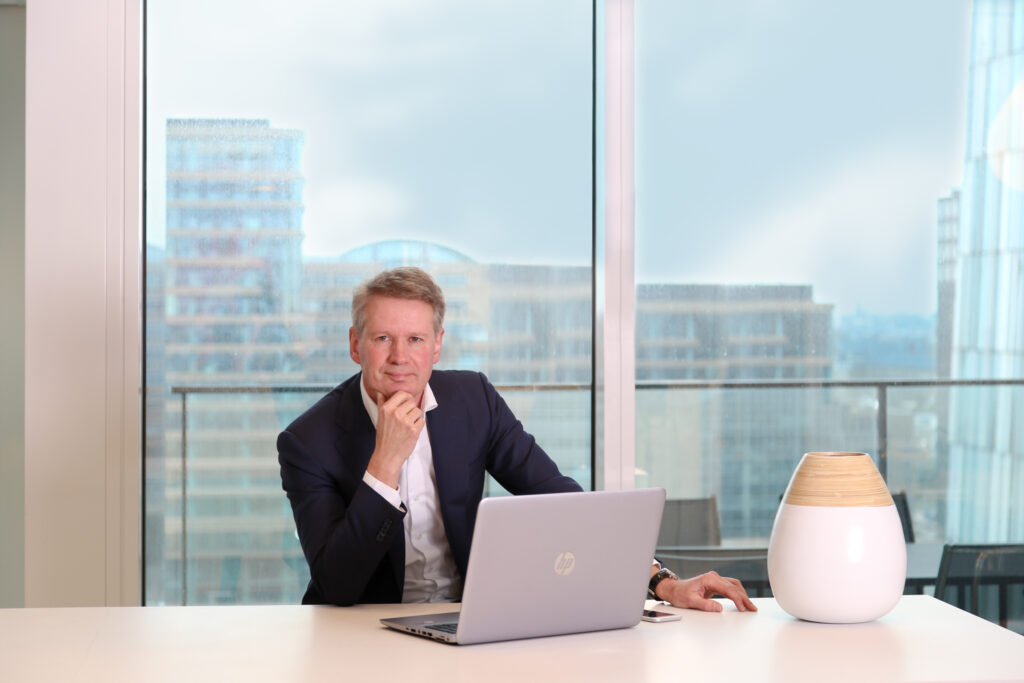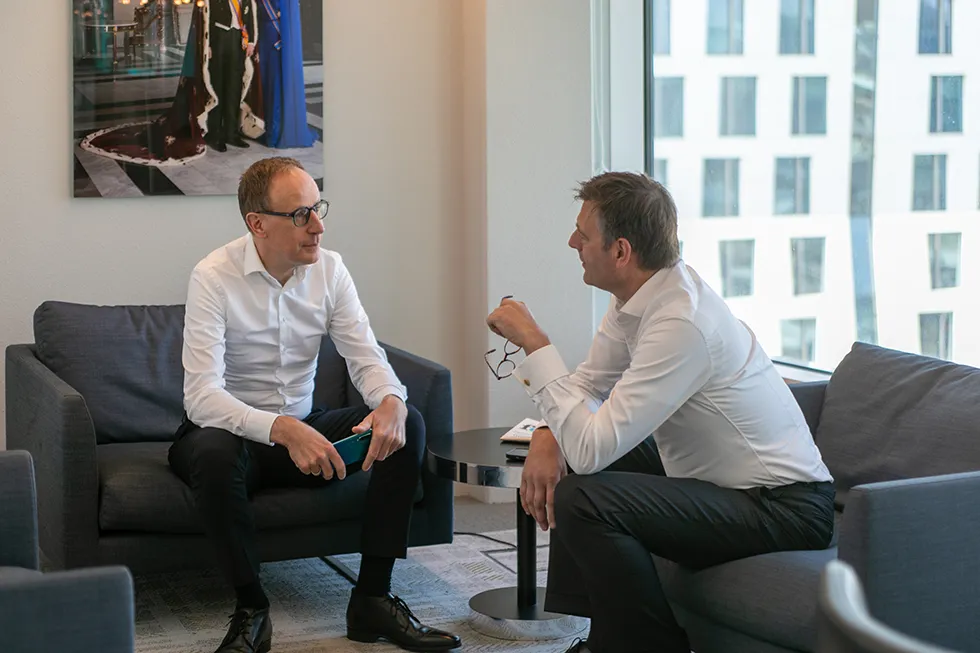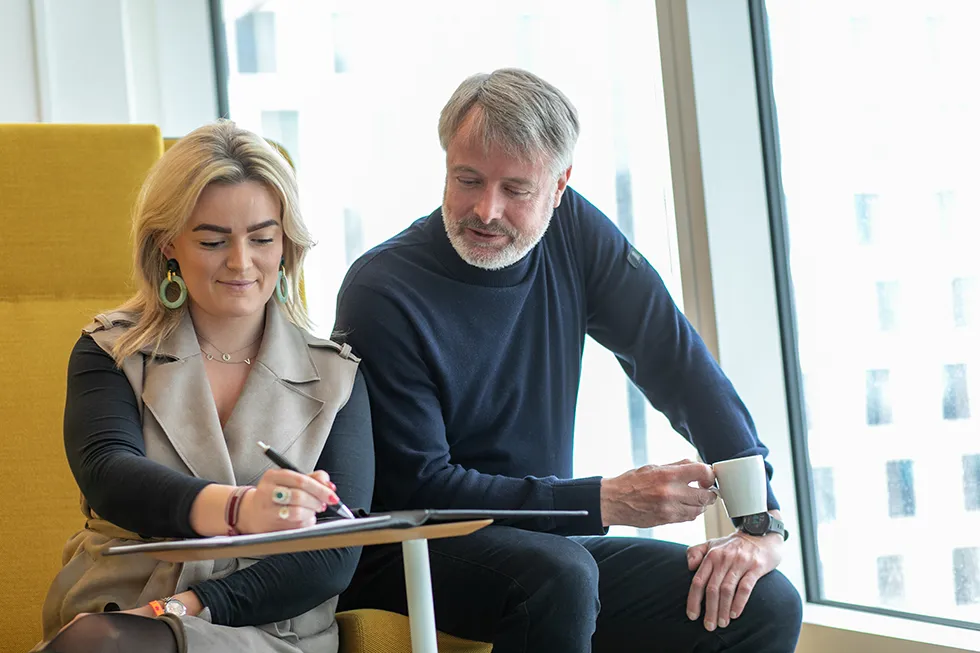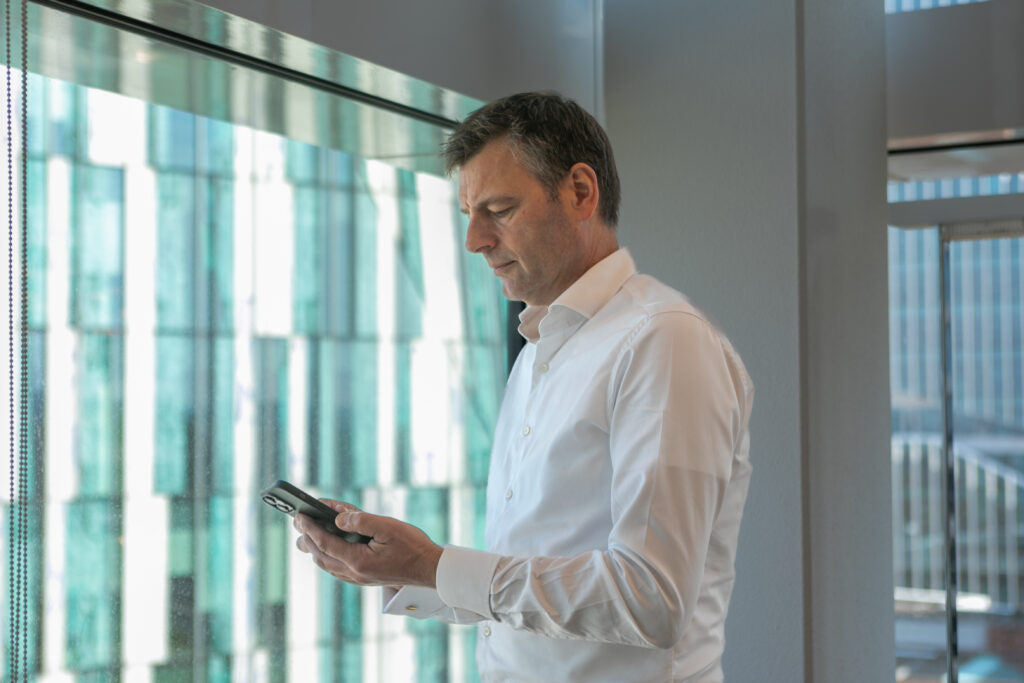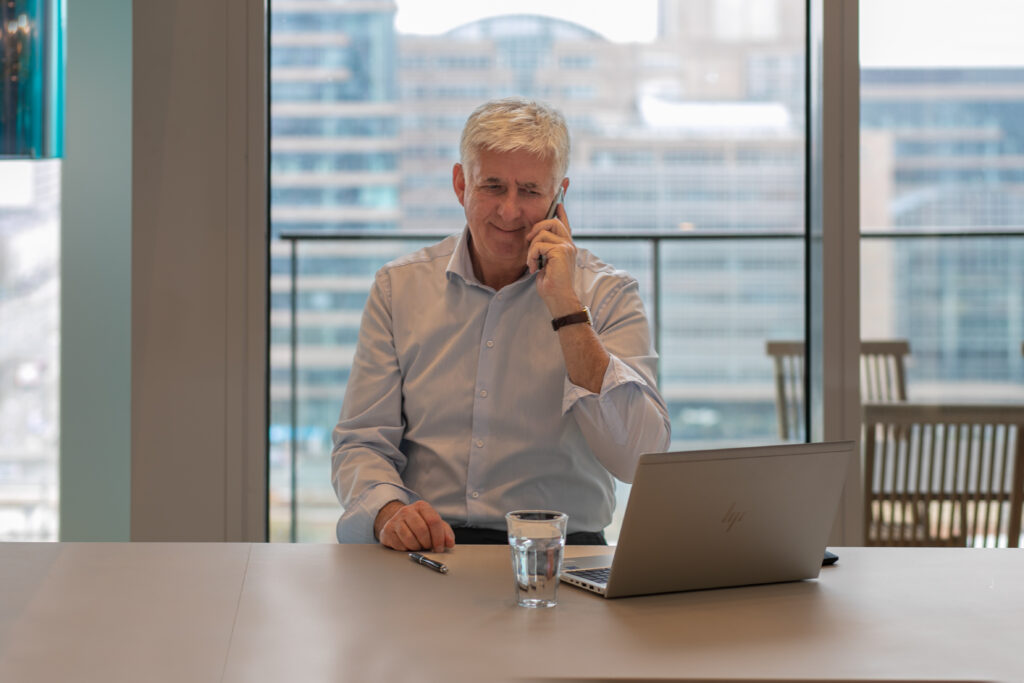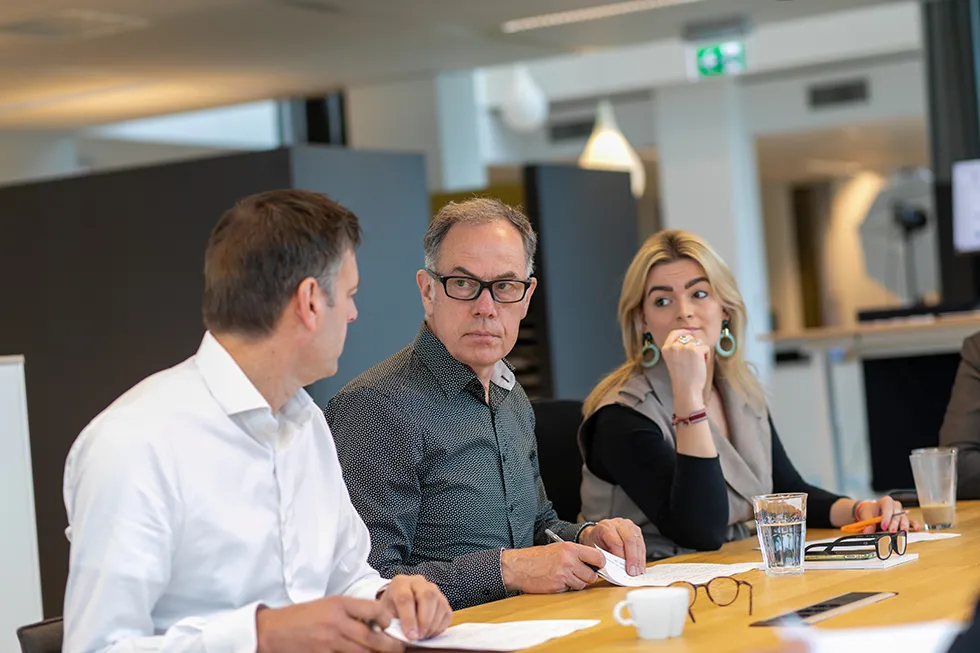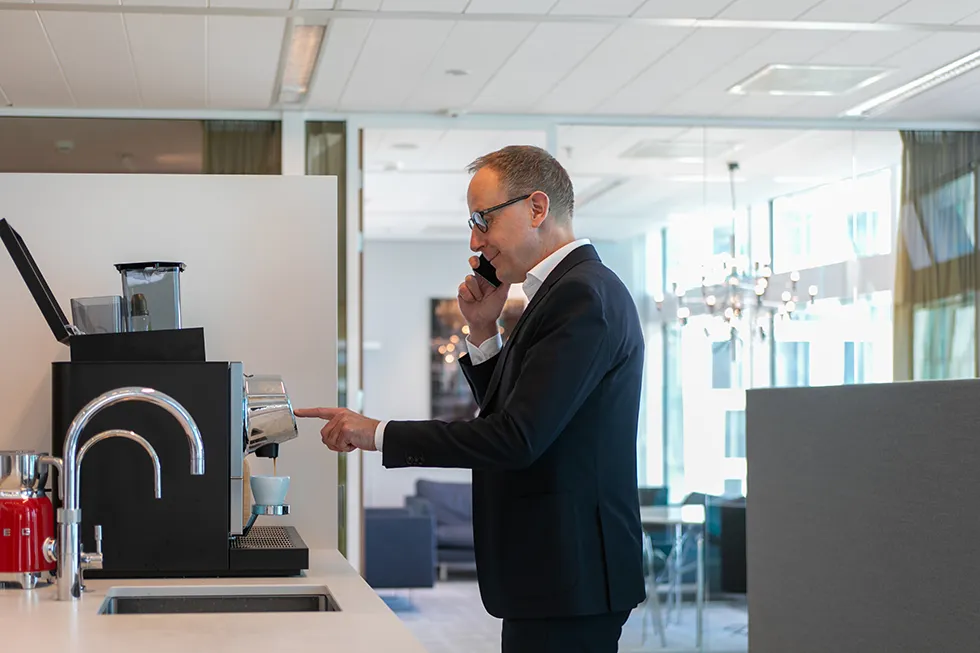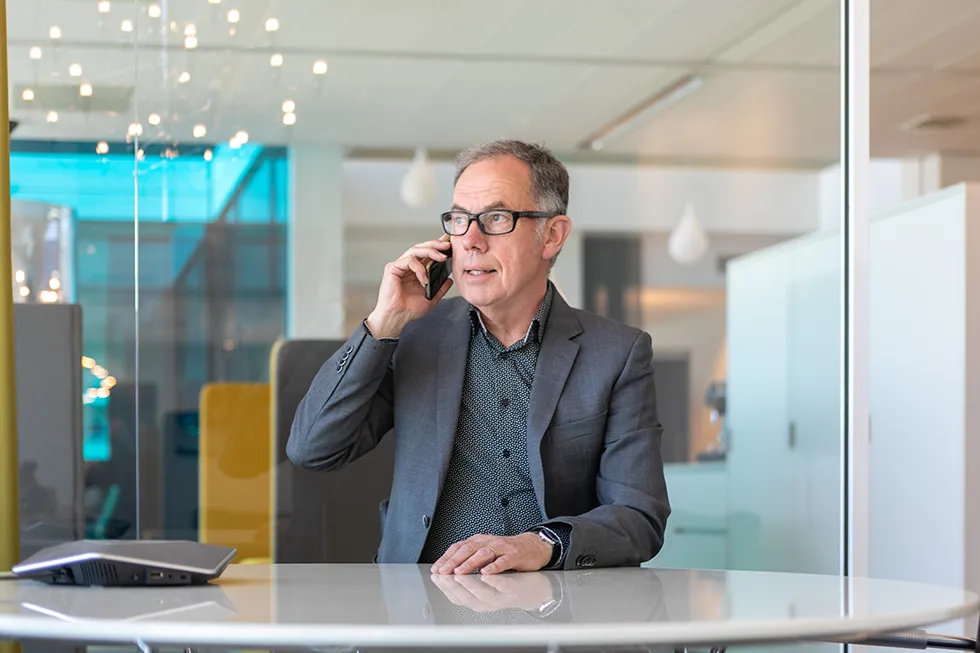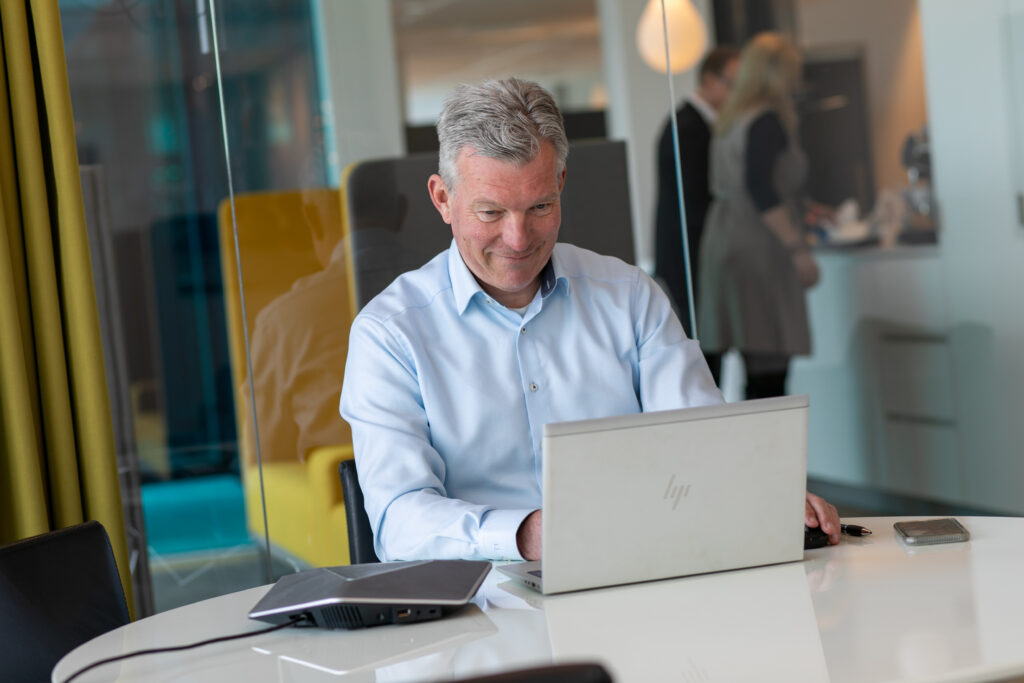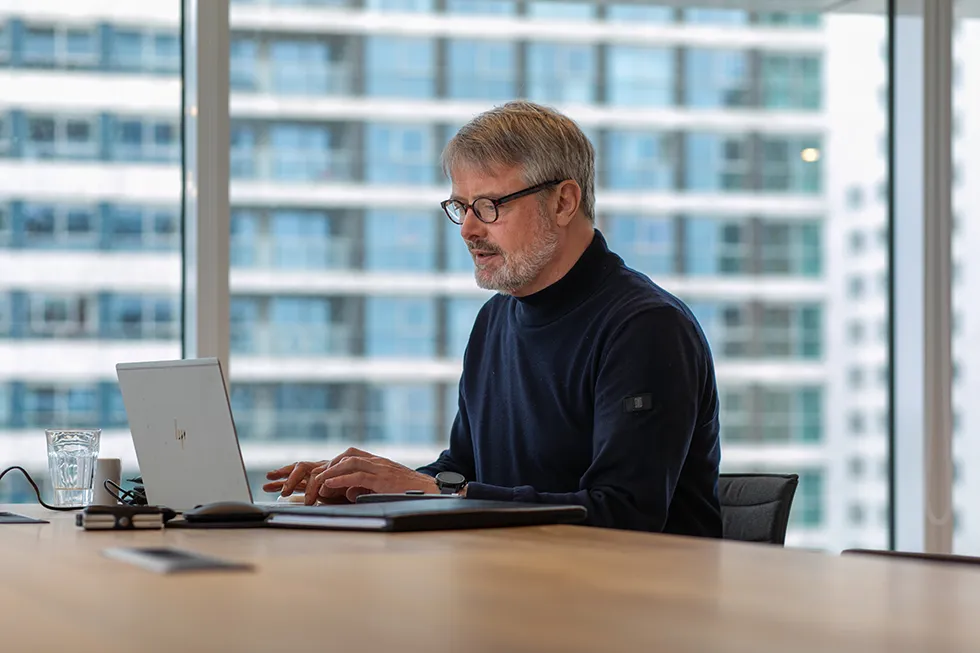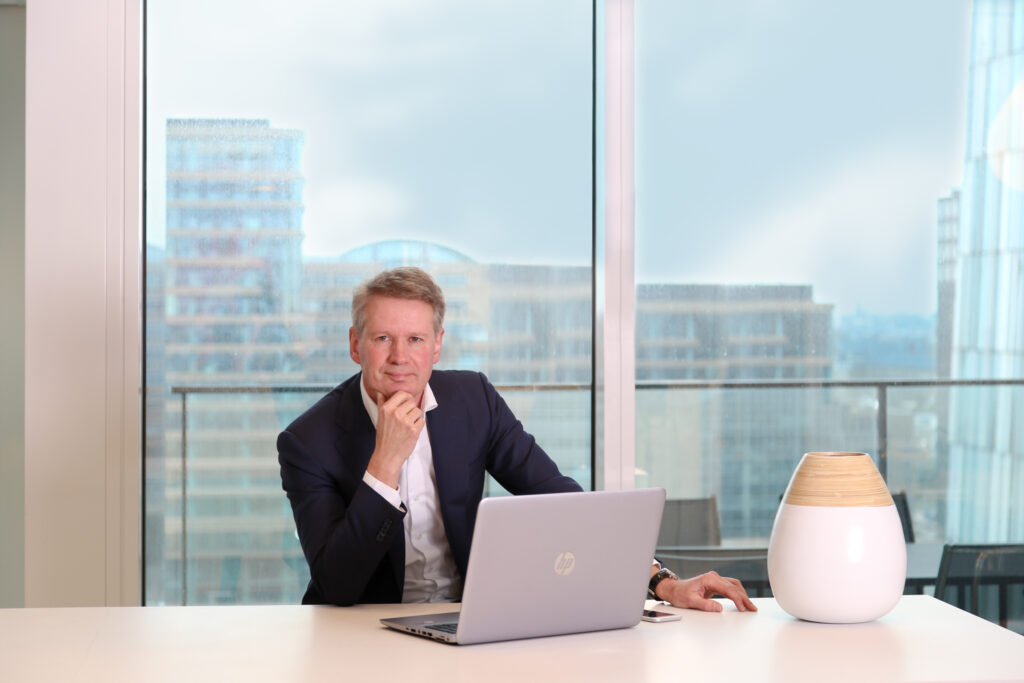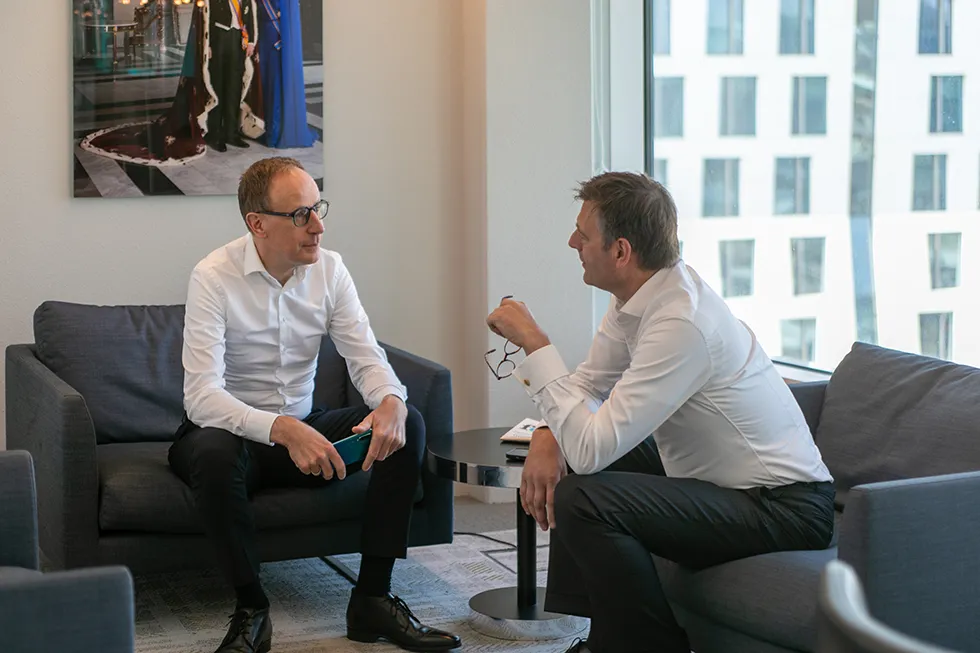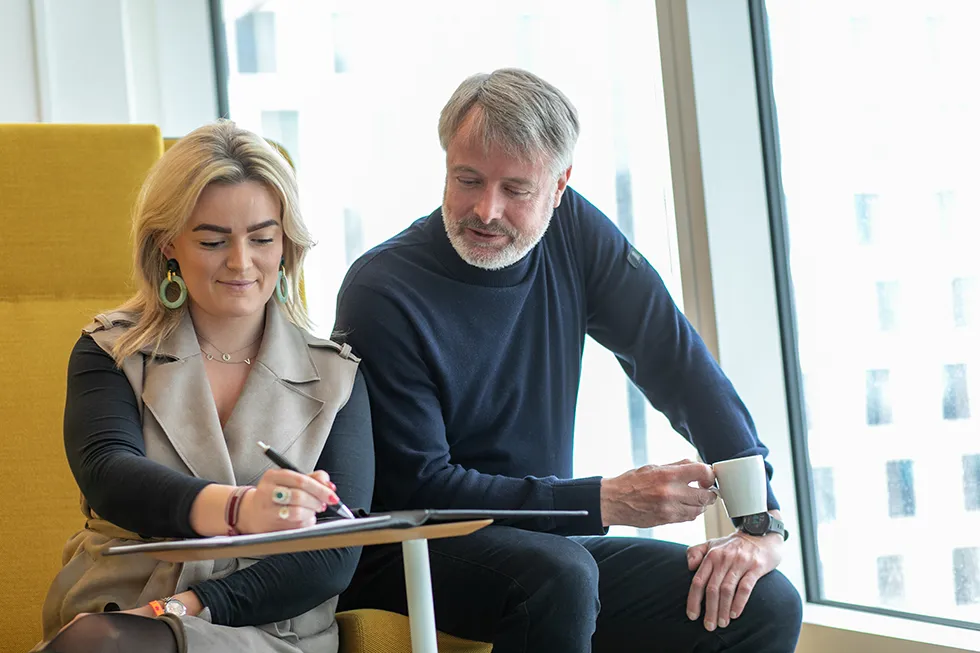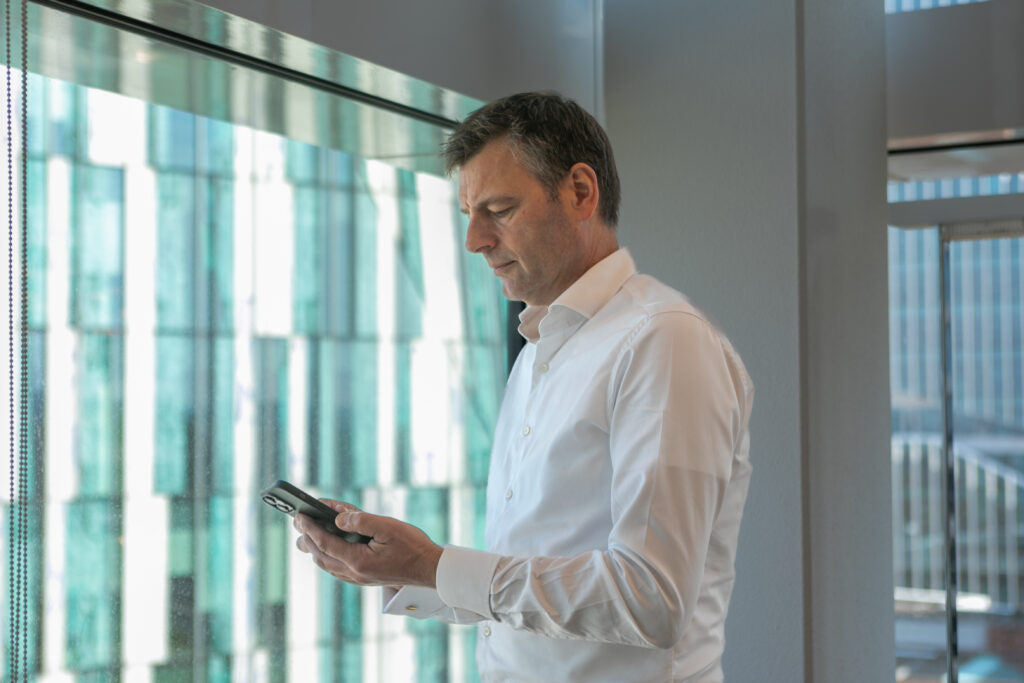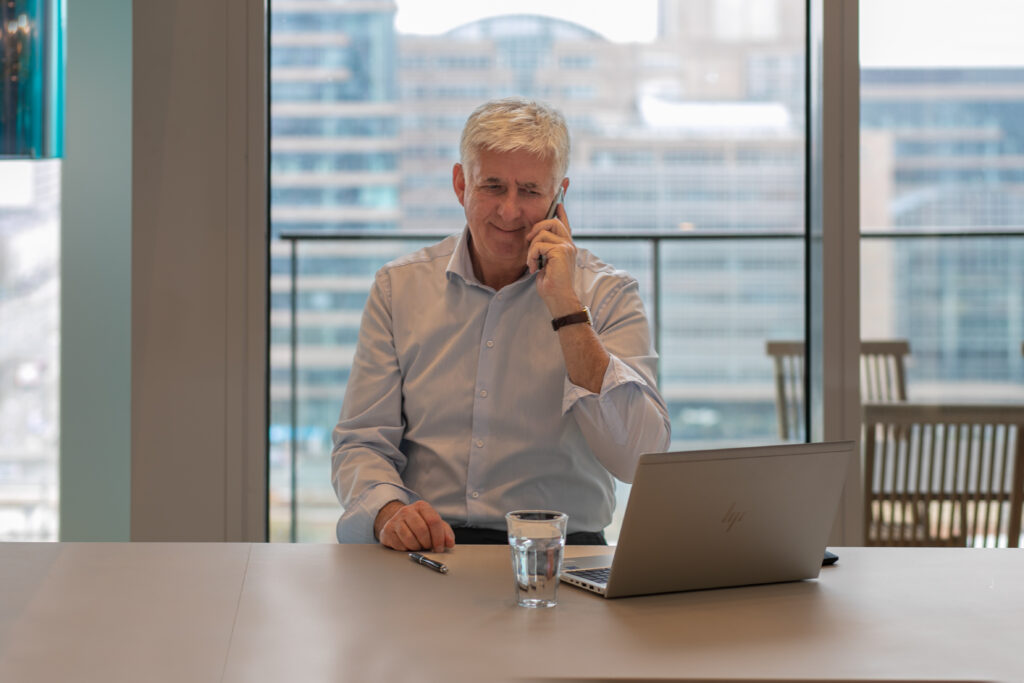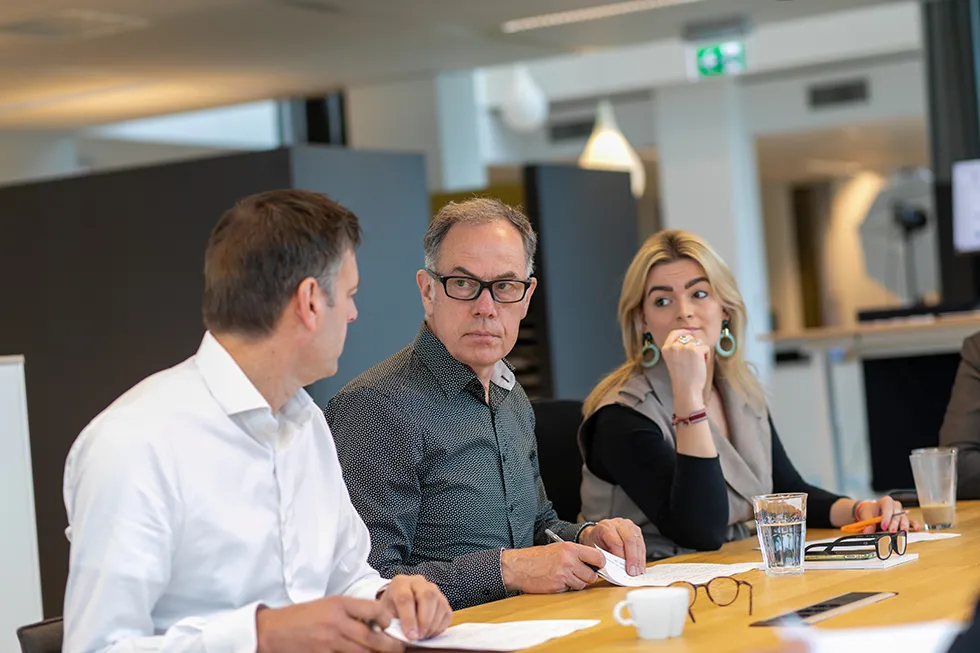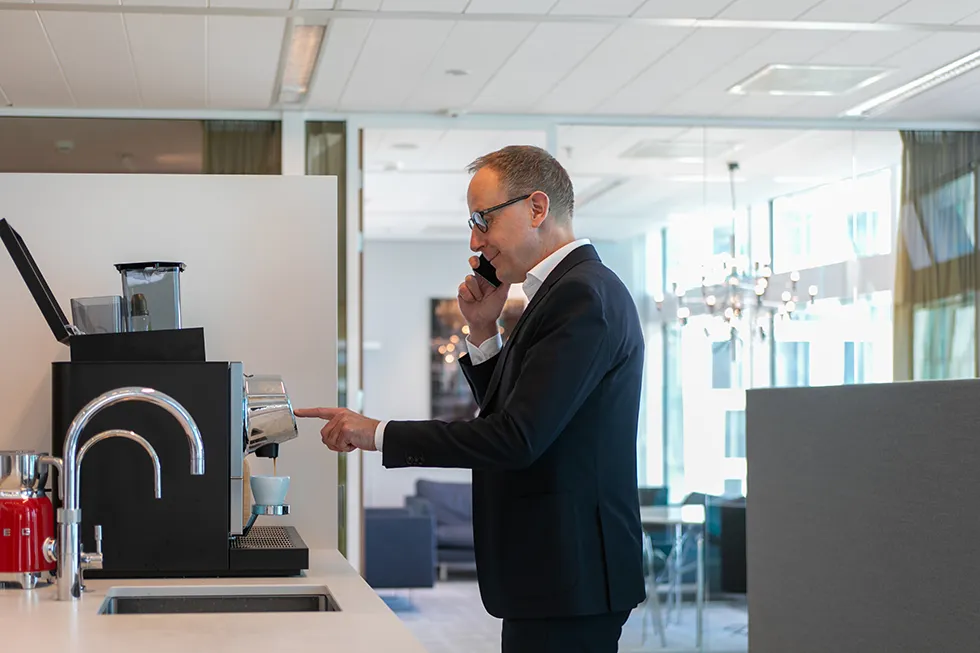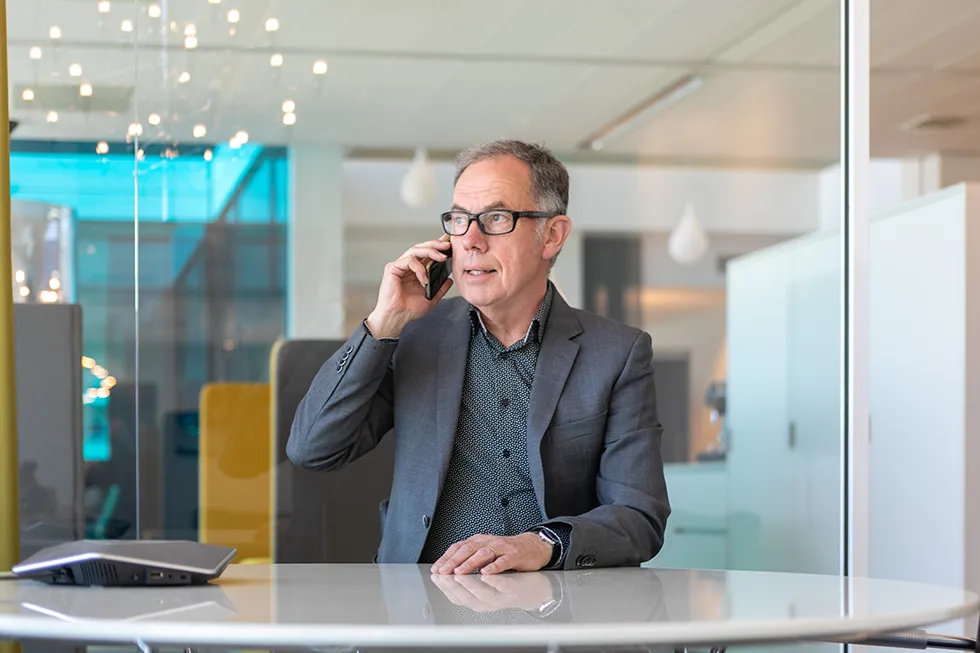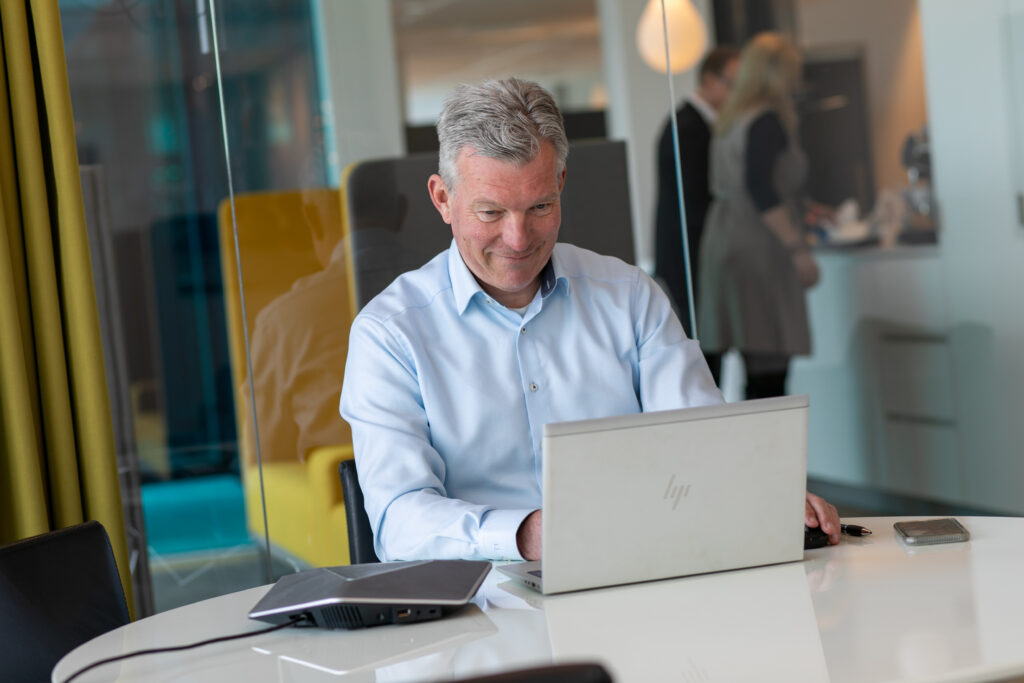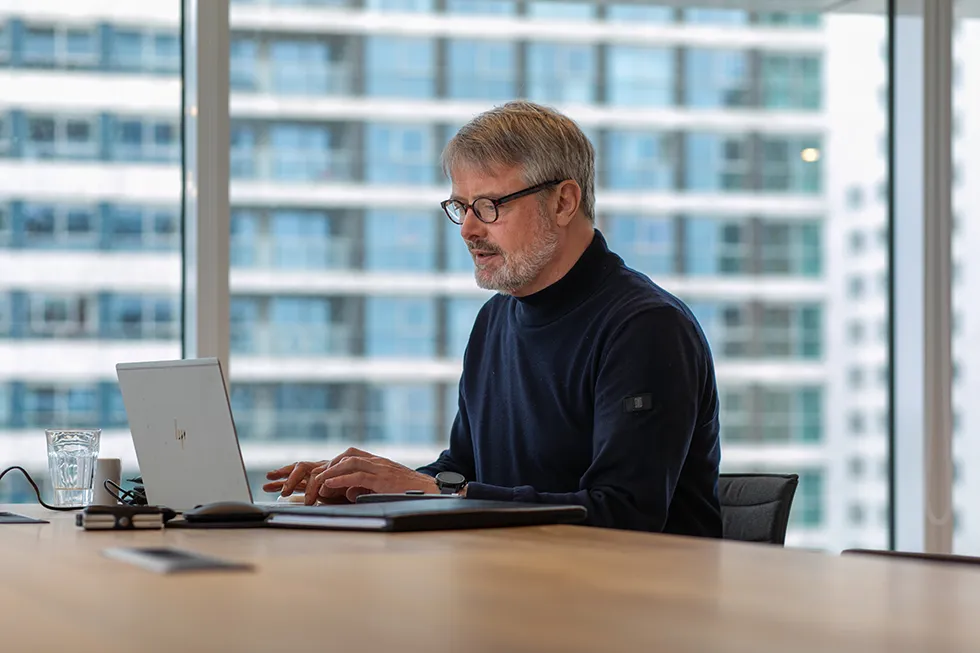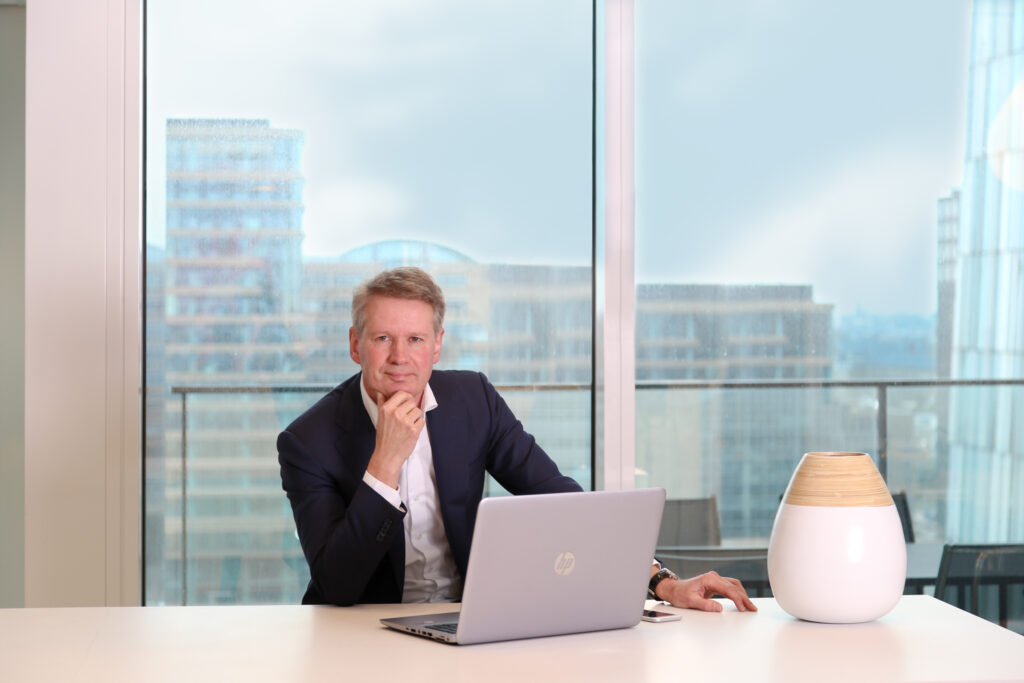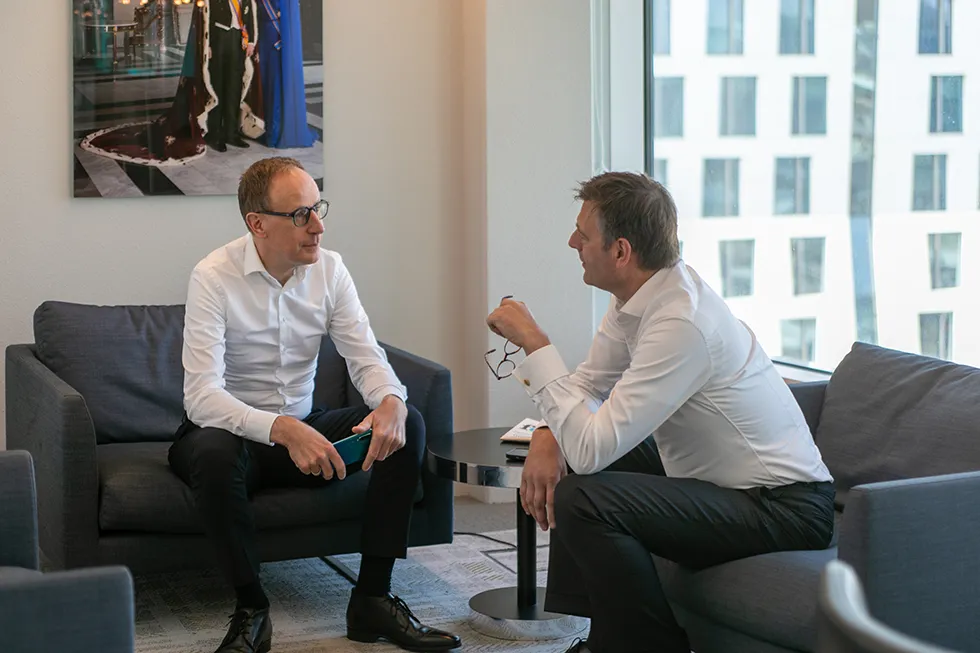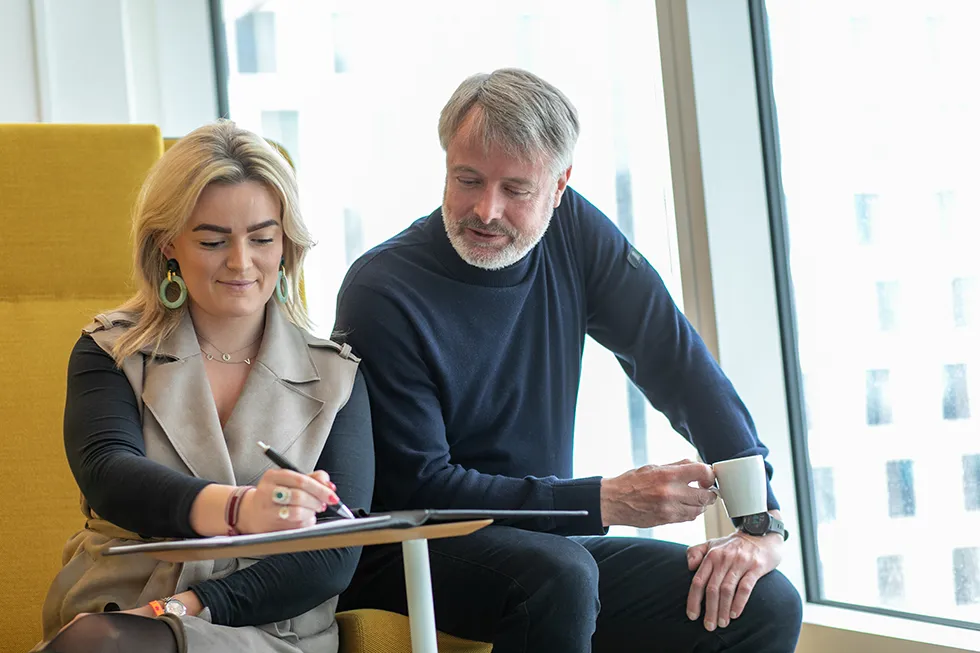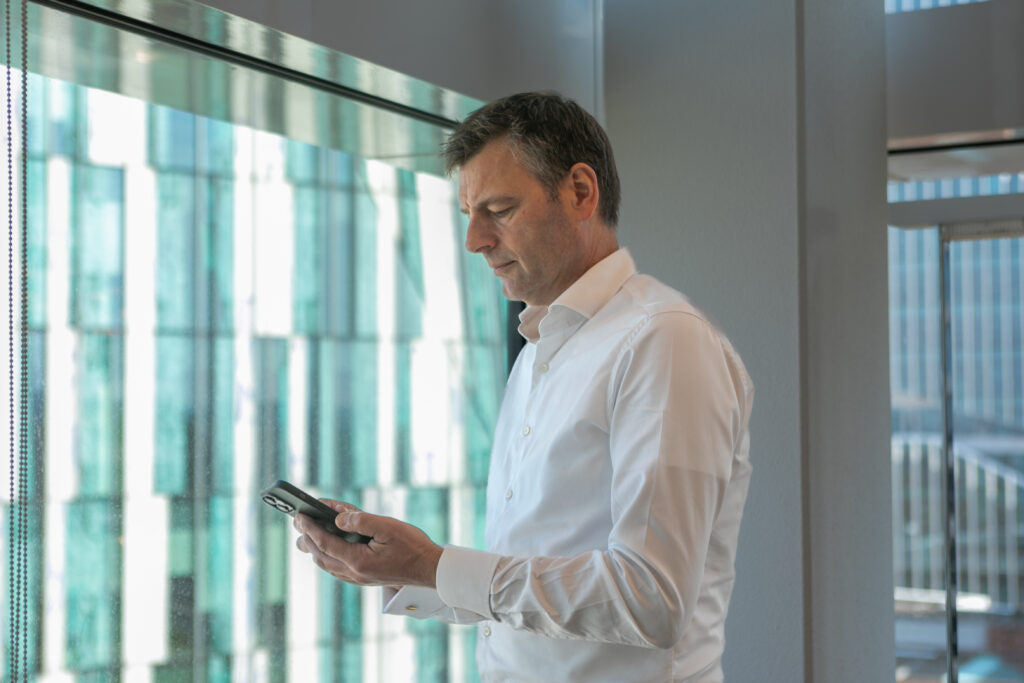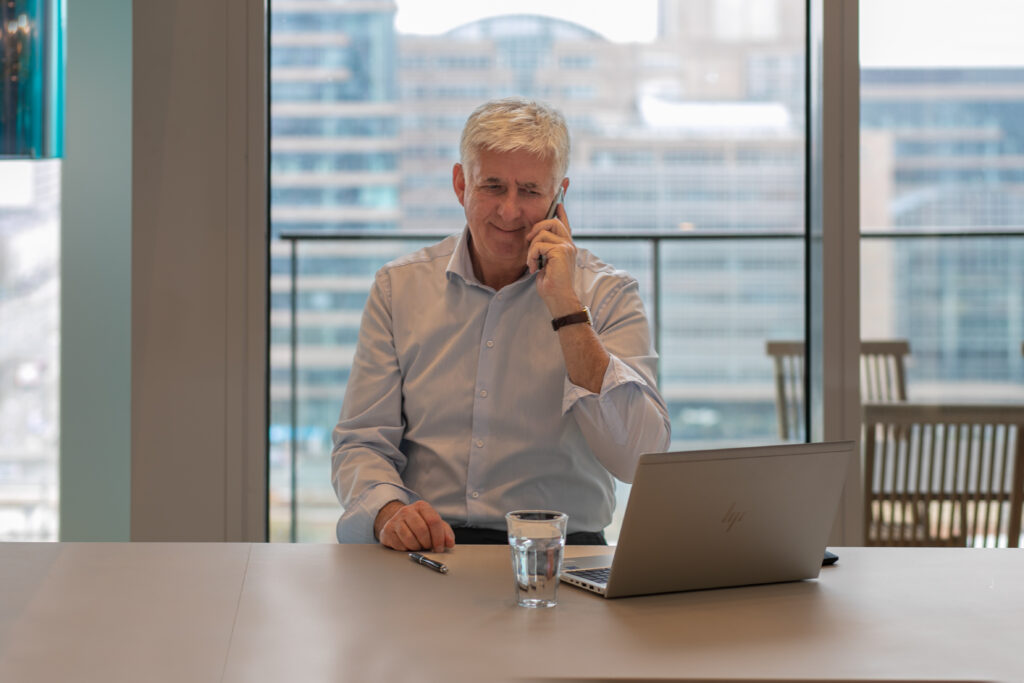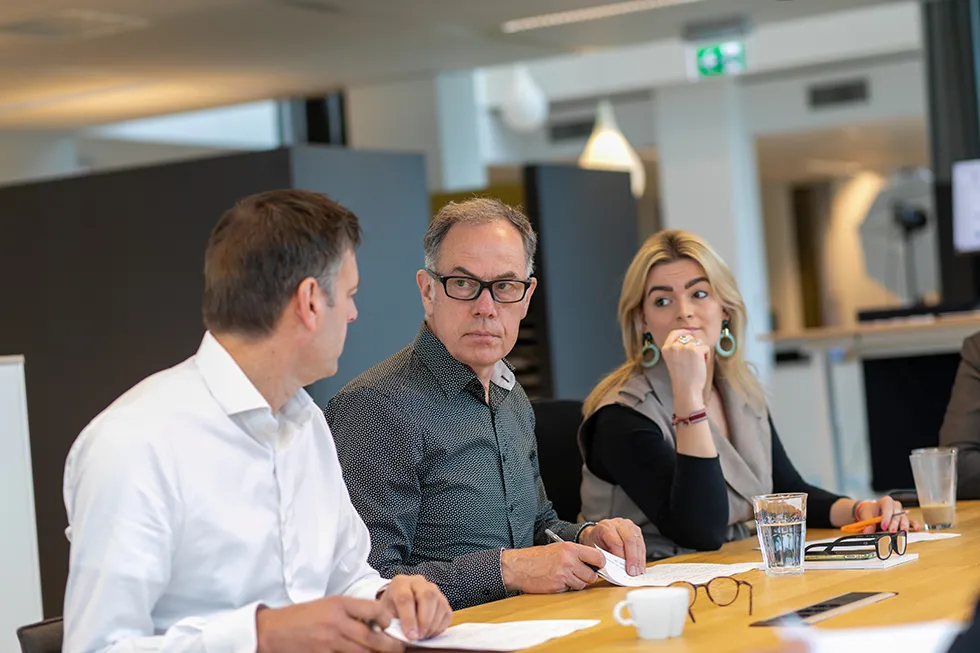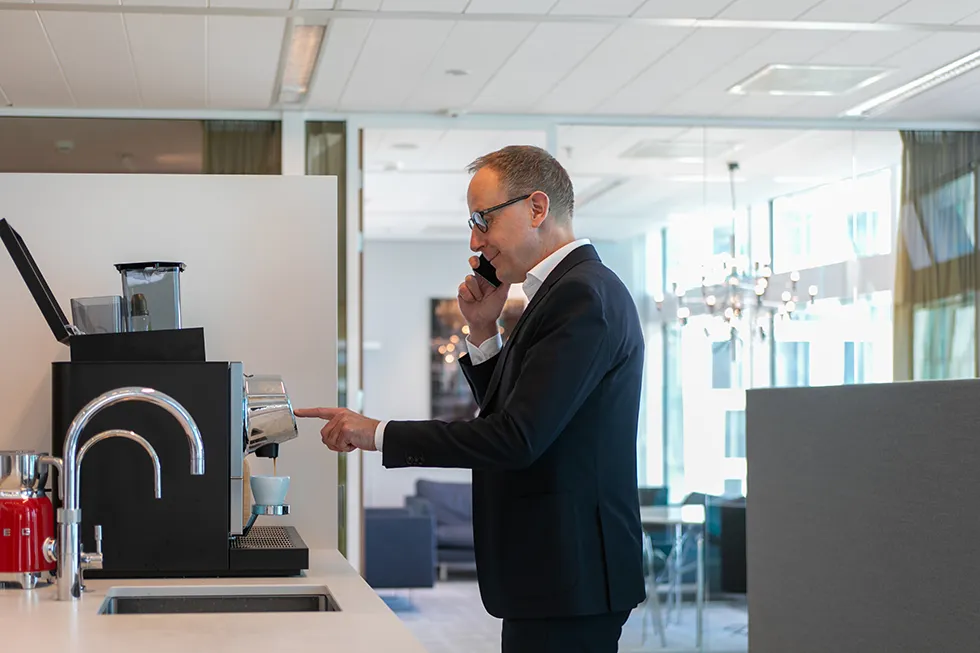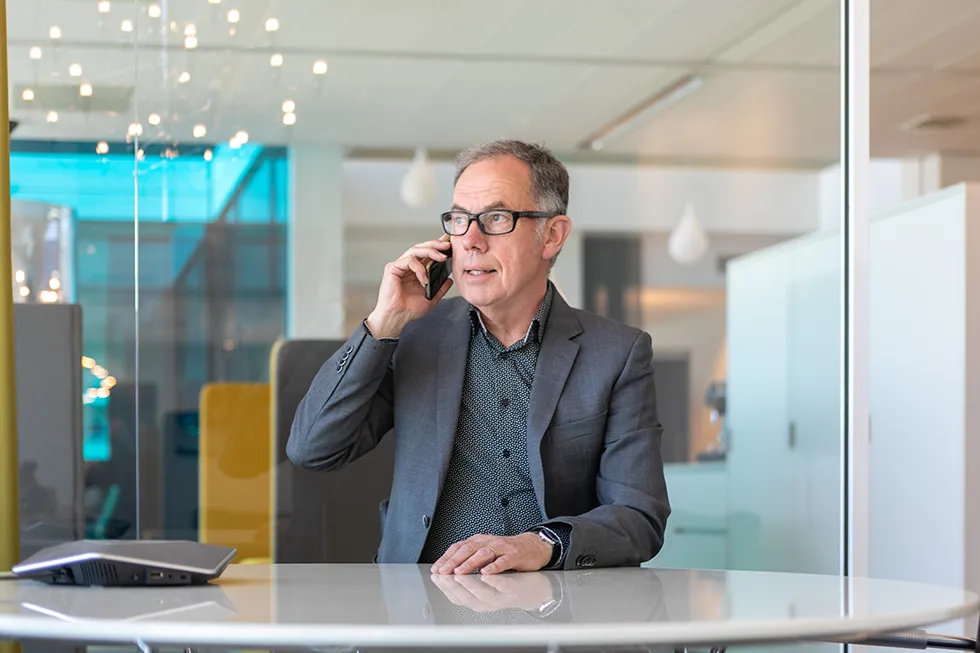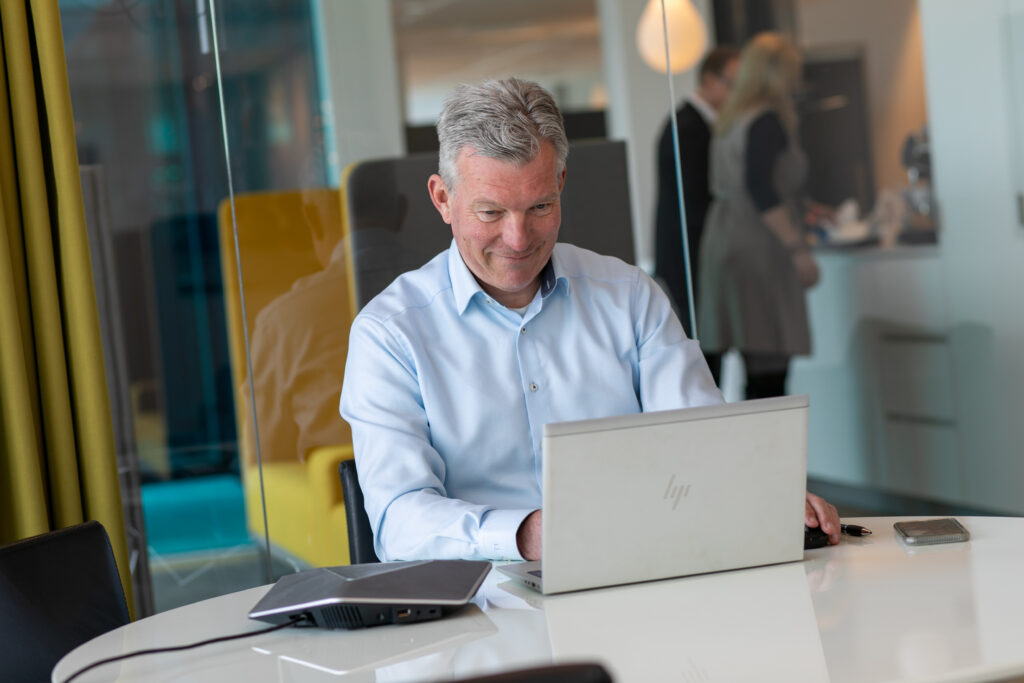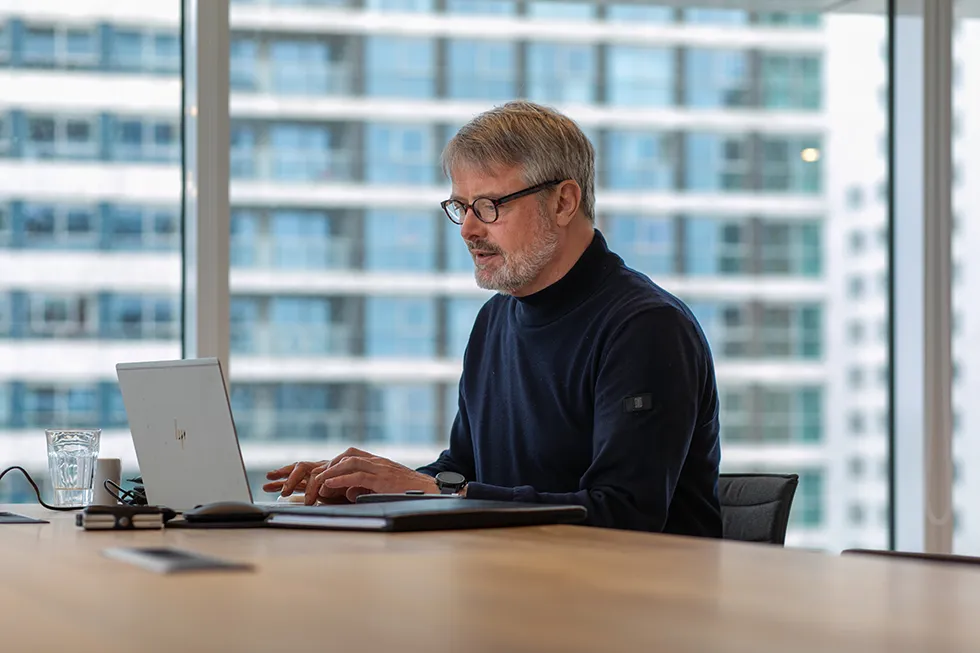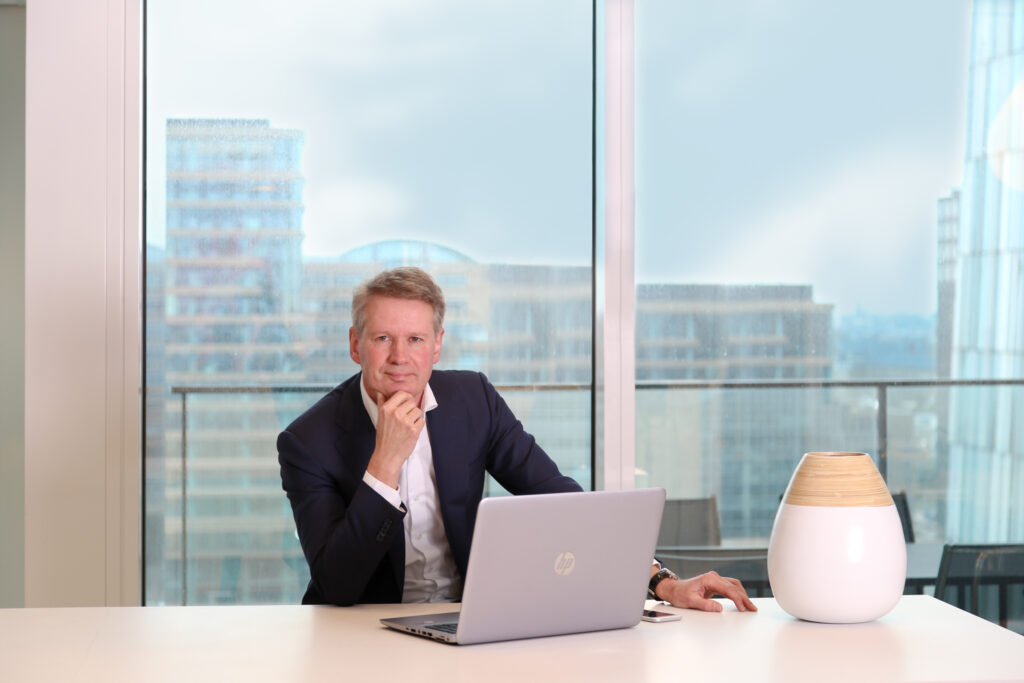 Brokers in Human Capital
Financial Assets is an independent agency for executive search and interim management based in the Netherlands, mainly active in the financial sector. Located in the South Axis, Amsterdam, Financial Assets is a niche player with extensive knowledge of the financial sector and all its sub-disciplines. As head-hunters, we have experience in every field in which we operate.
We speak the same language as our customers and candidates. And we have over 25 years of experience in head-hunting, a field where professionalism, personal service and a focus on results are vital.
Assets Only – a secondment bureau focusing on KYC, CDD and AML – has been part of Financial Assets since 2020.
Please feel free to contact us to learn more about what we could do for you: (020) 219 1565 or info@financialassets.nl
Knowledge
Quality
Speed
Discretion
Our core values
The success of Financial Assets is built on four core values: knowledge, quality, speed and discretion.
/*/////////// EINDE FLEXIBELE CONTENTBLOKKEN /////////////////*/ ?>