Hier een voorbeeld van de tickertape – Ook mogelijke om een bericht met een link te plaatsen – En meerdere berichten kan natuurlijk ook
Functiegebieden
Financial Assets is the leading Dutch Executive Search & Interim Management agency for board, management, and specialist positions in and around the financial domain.
Brokers in Human Capital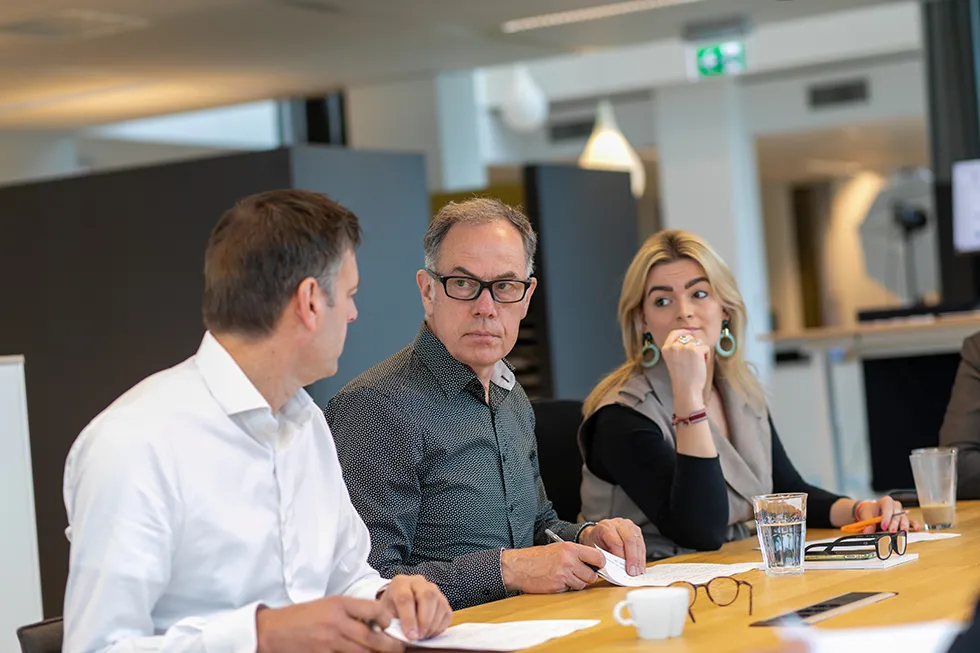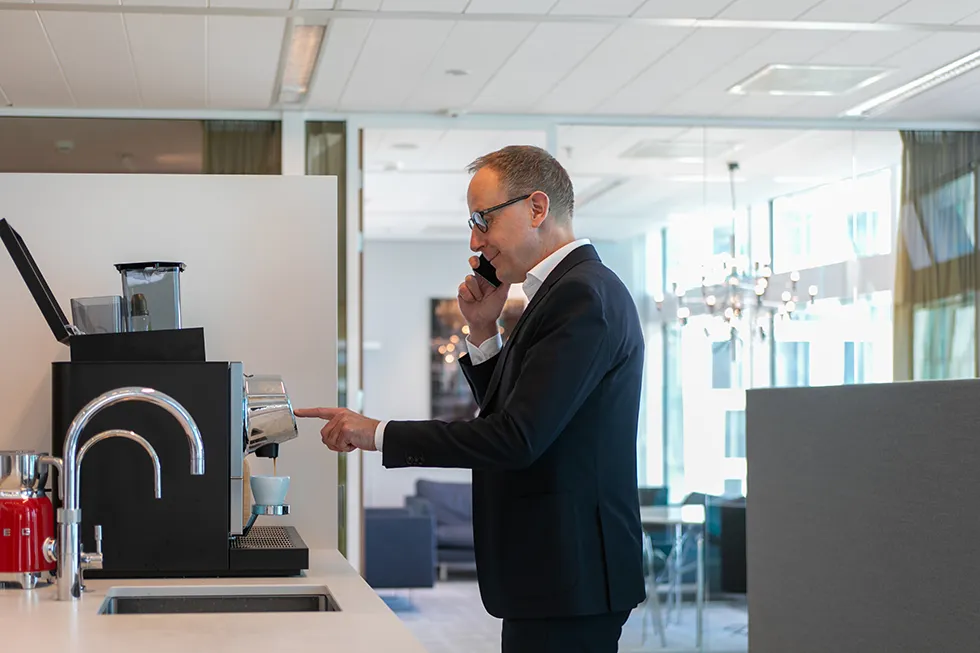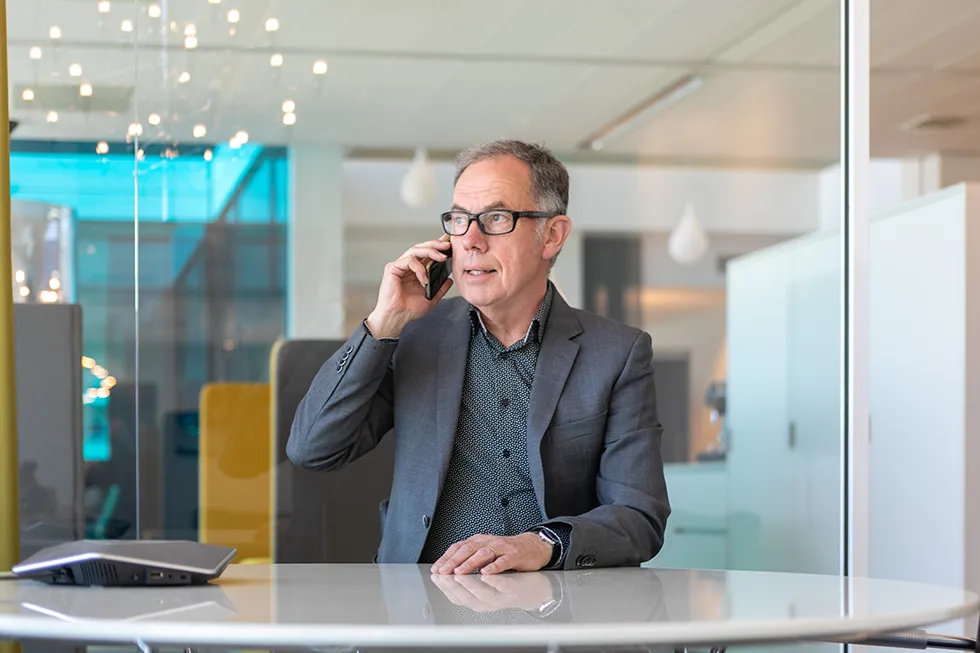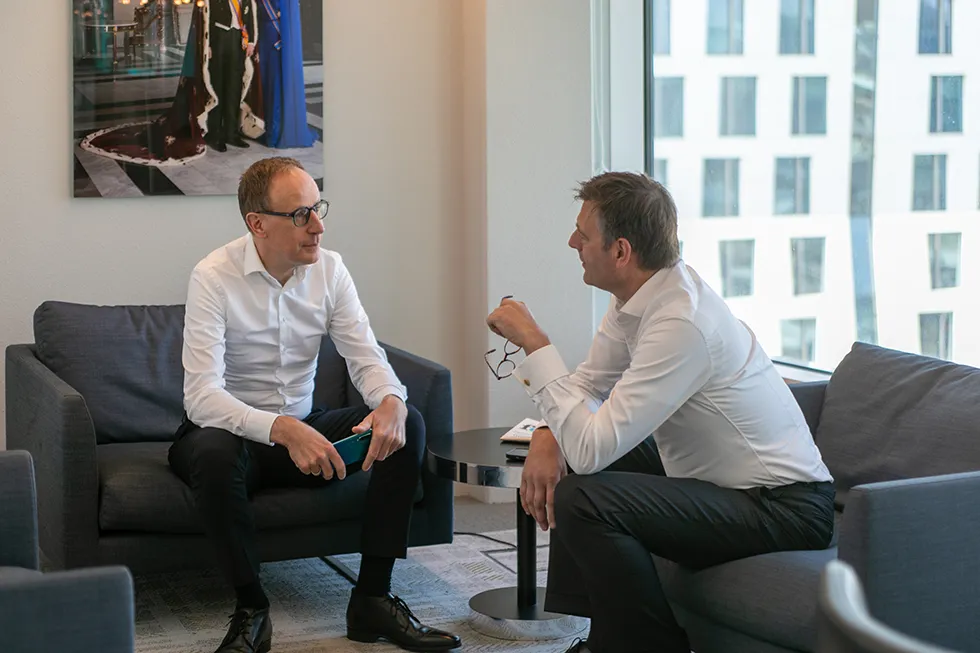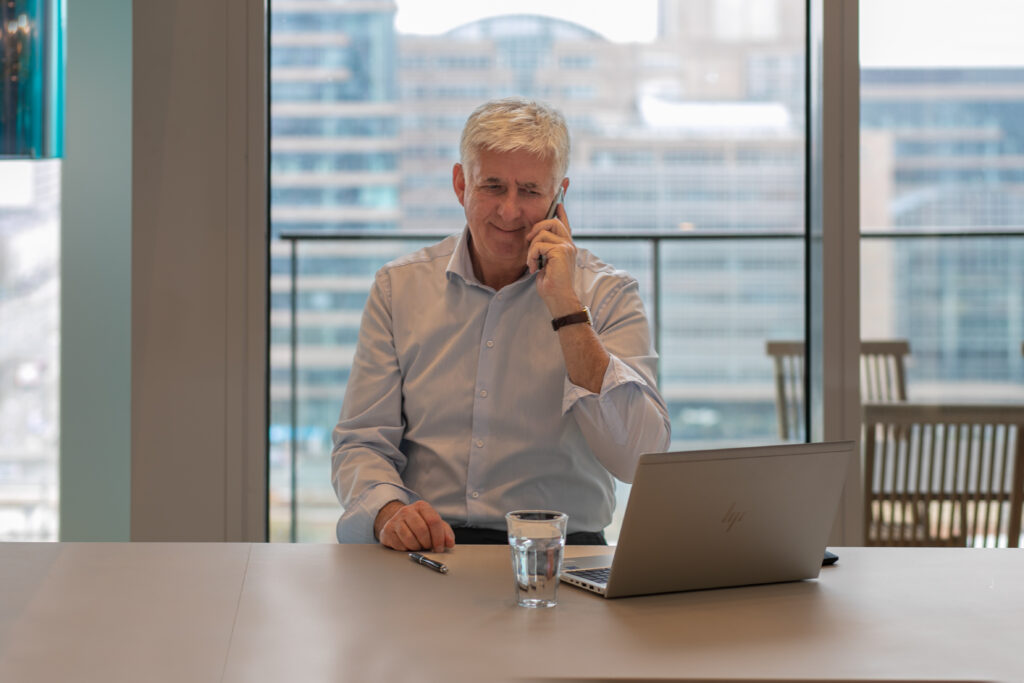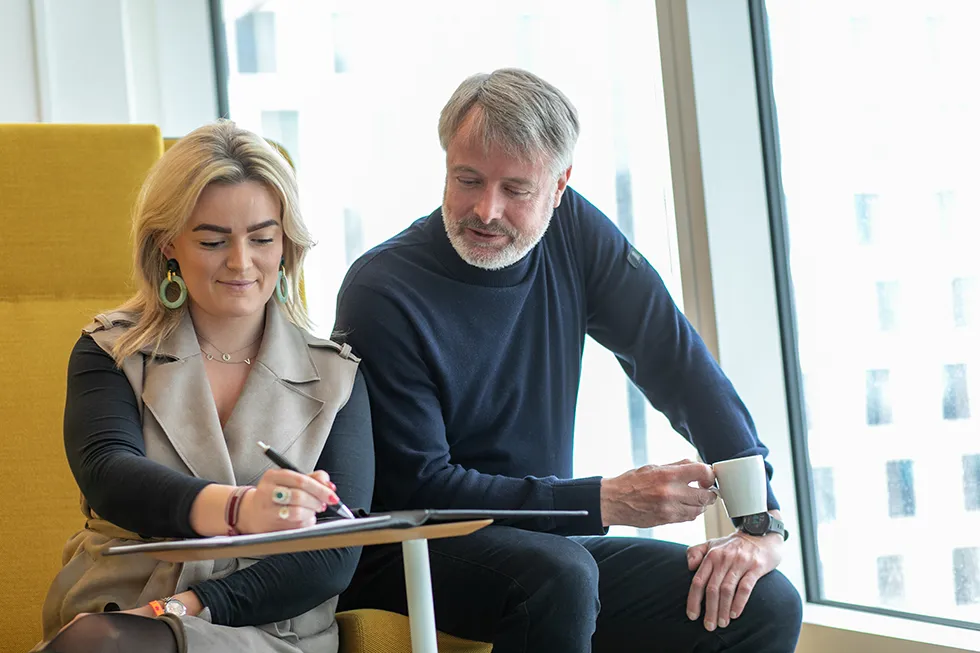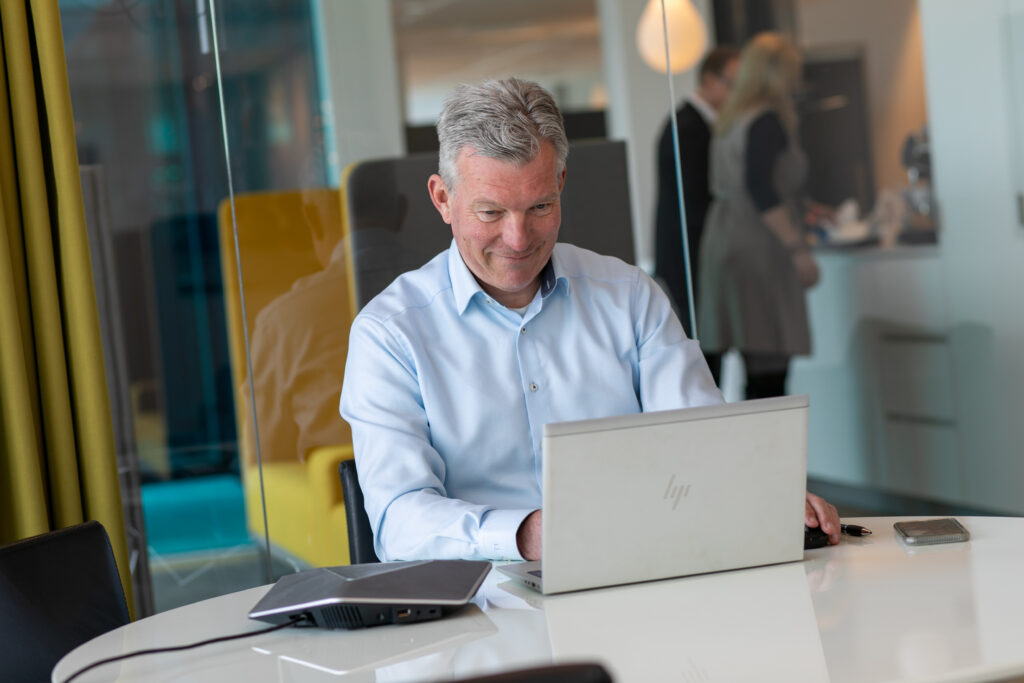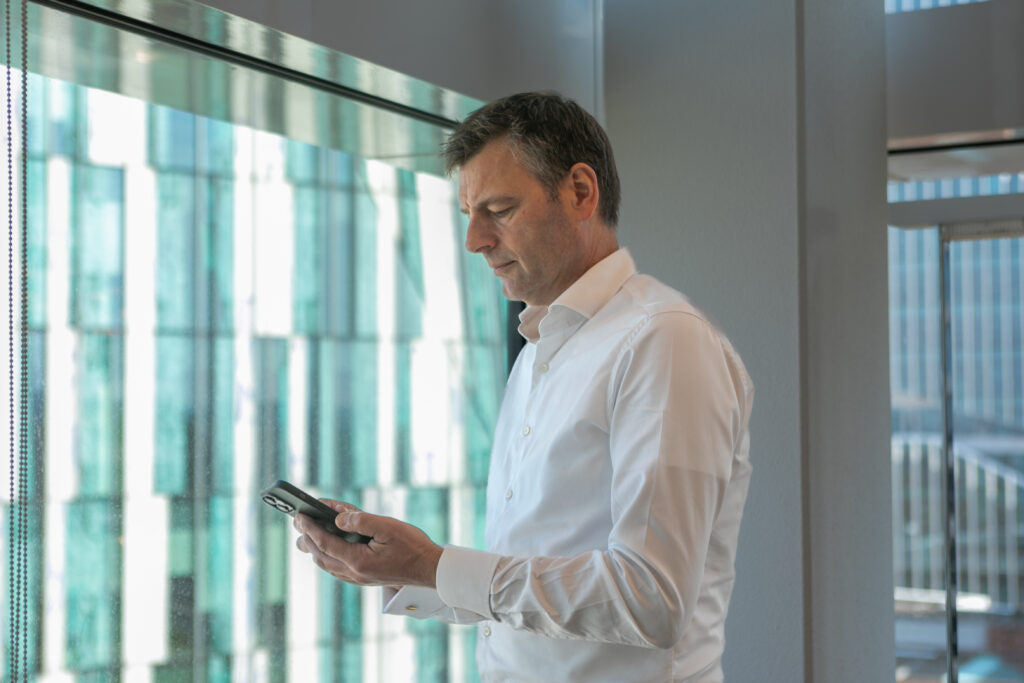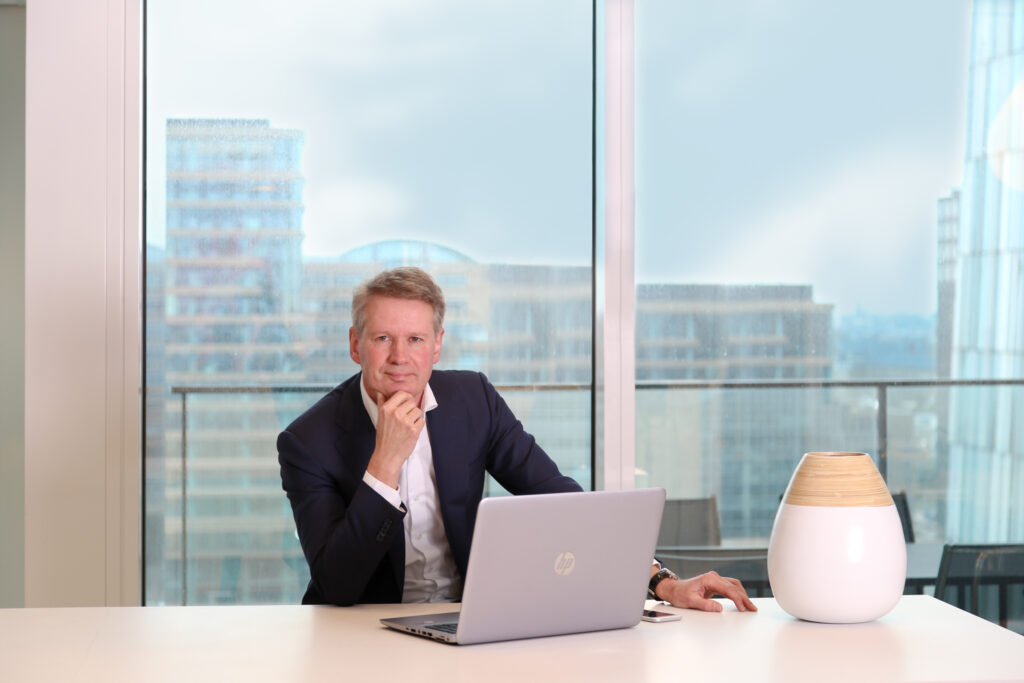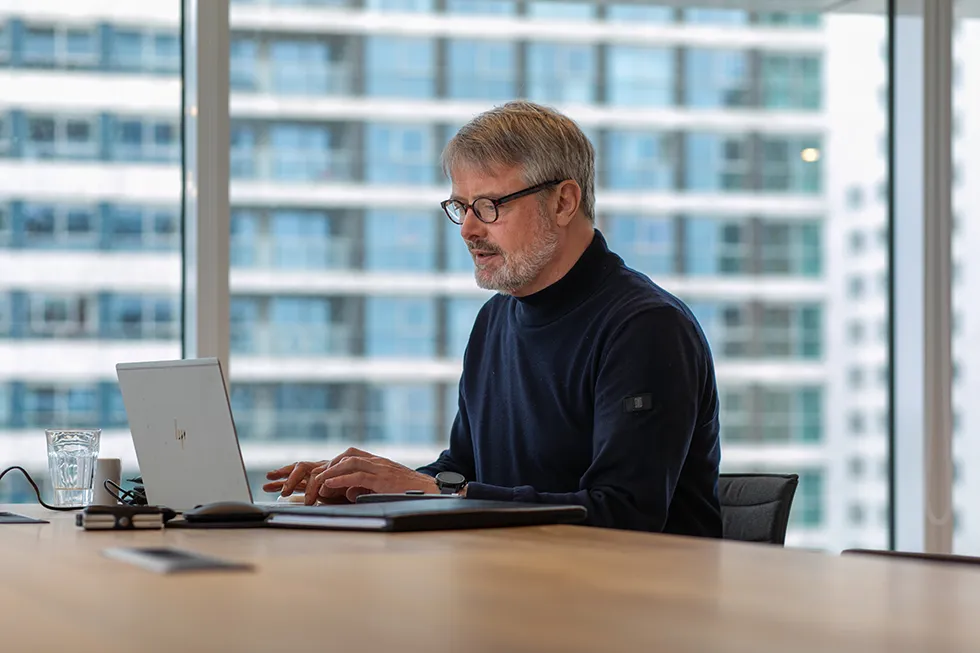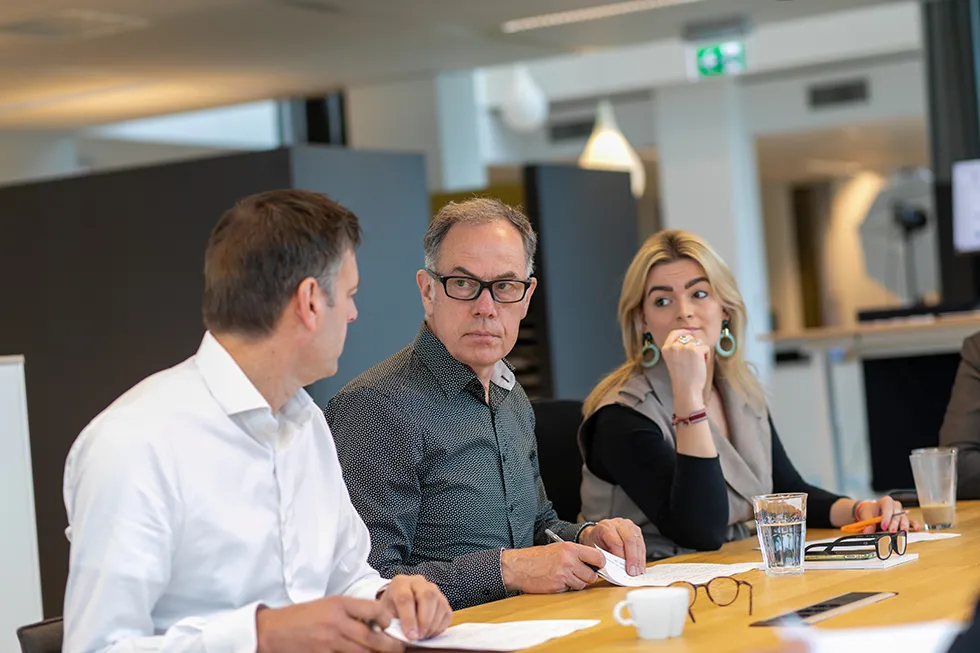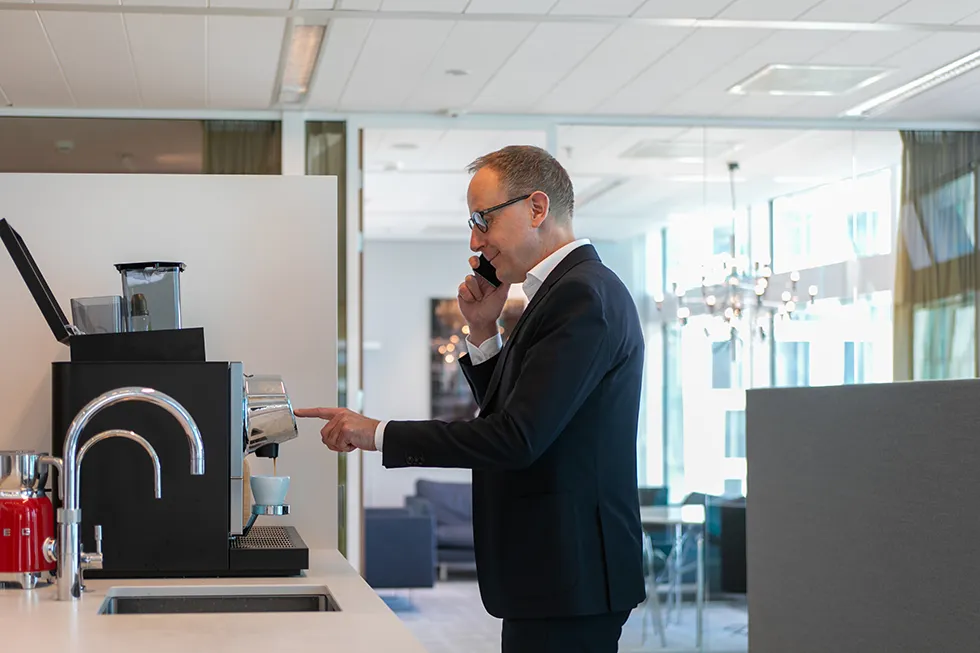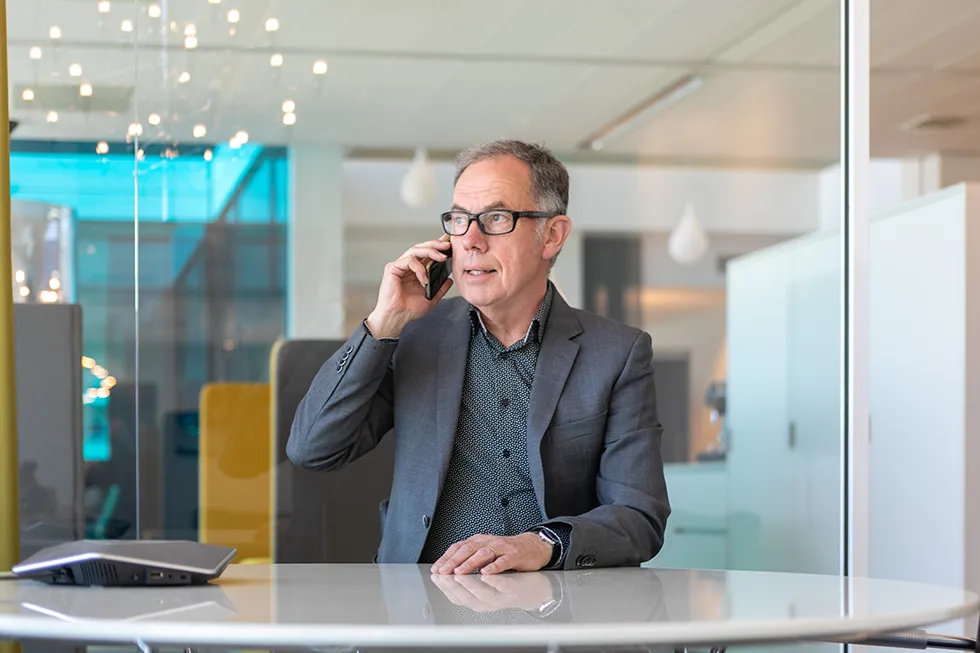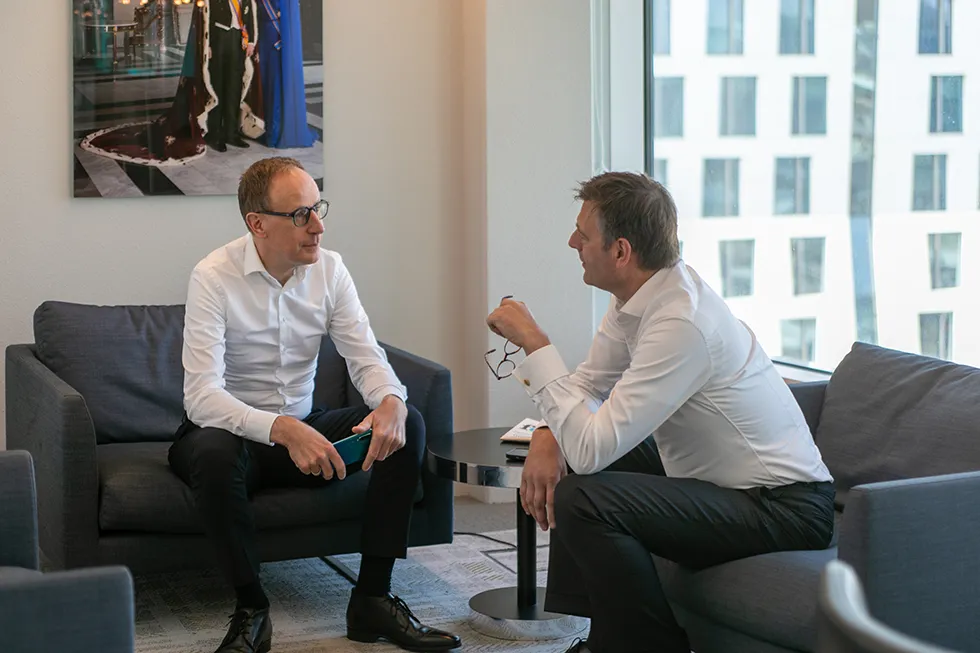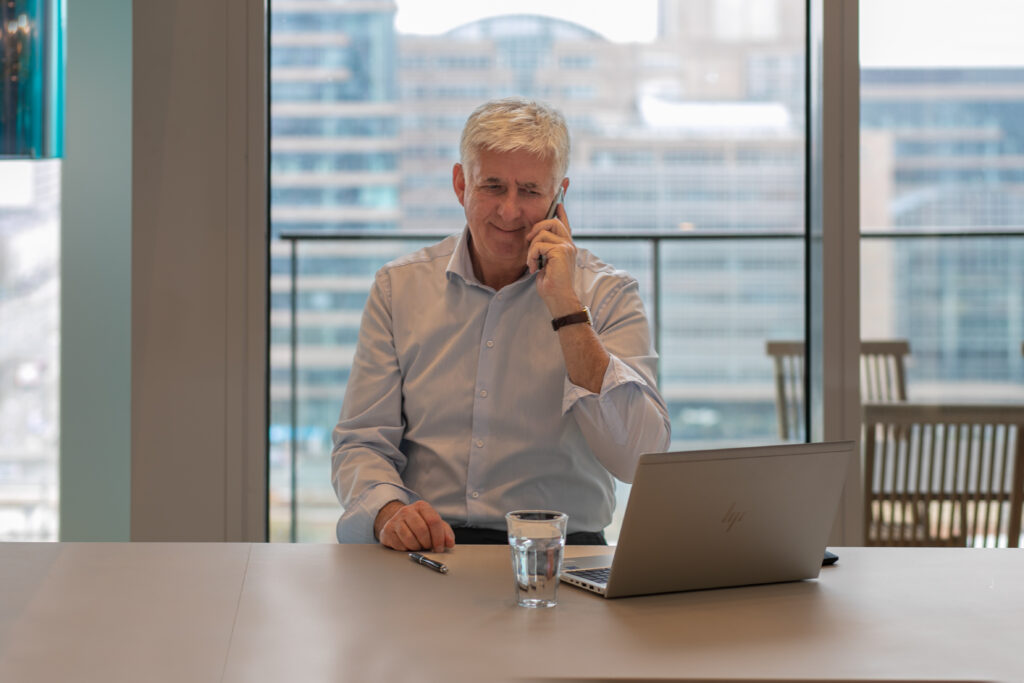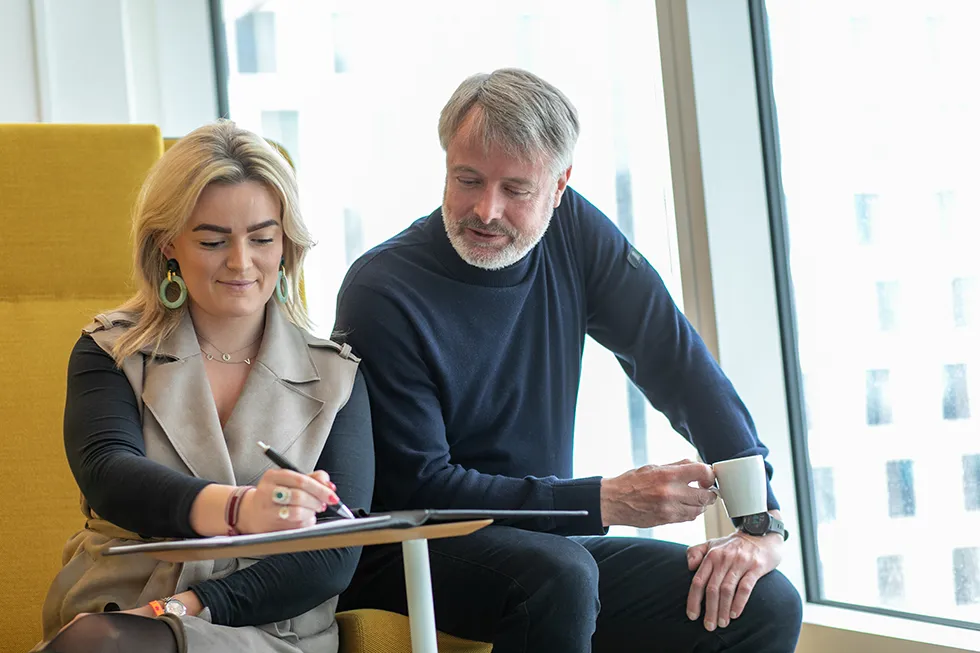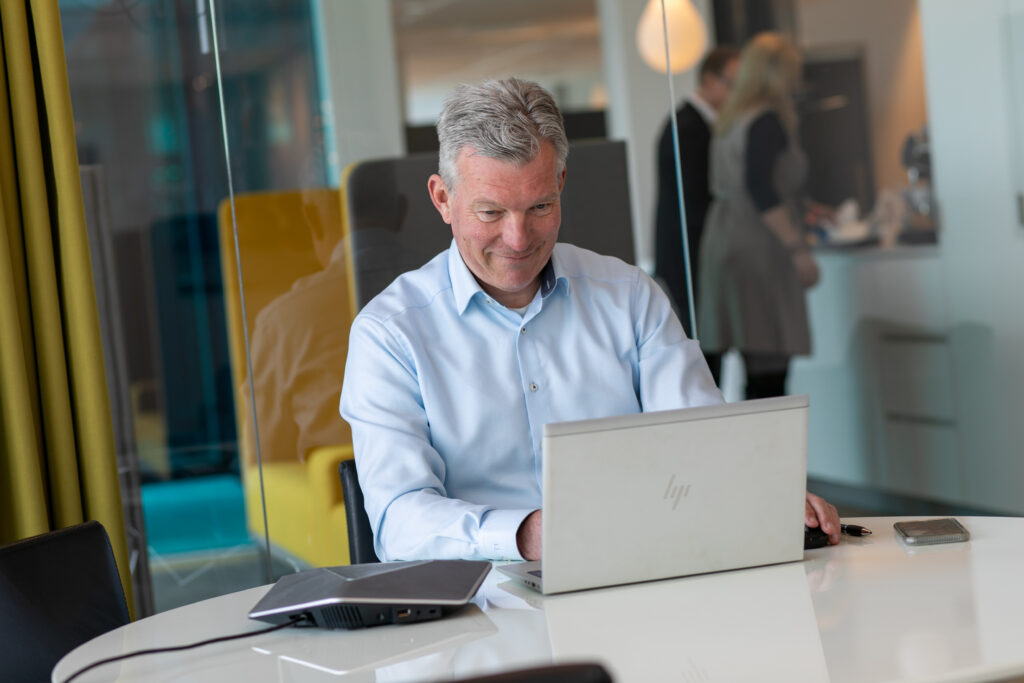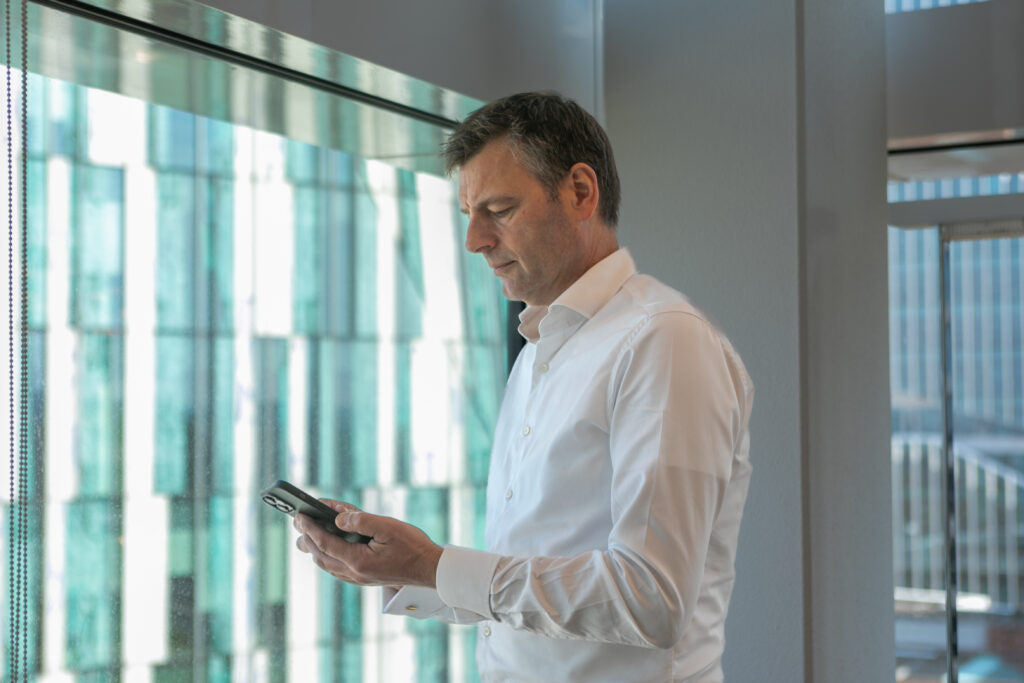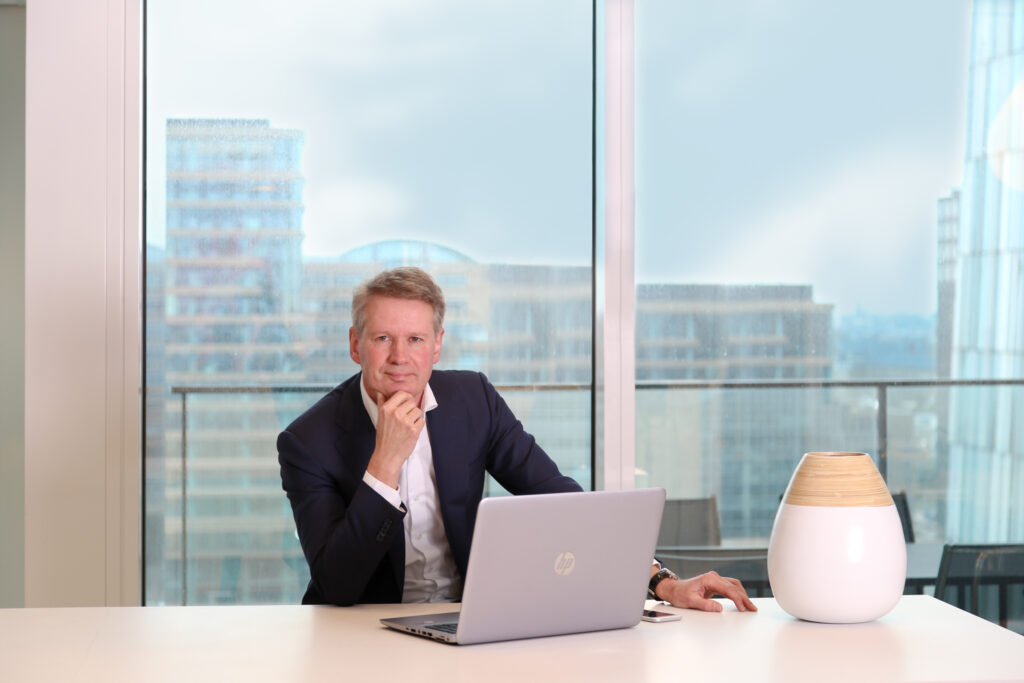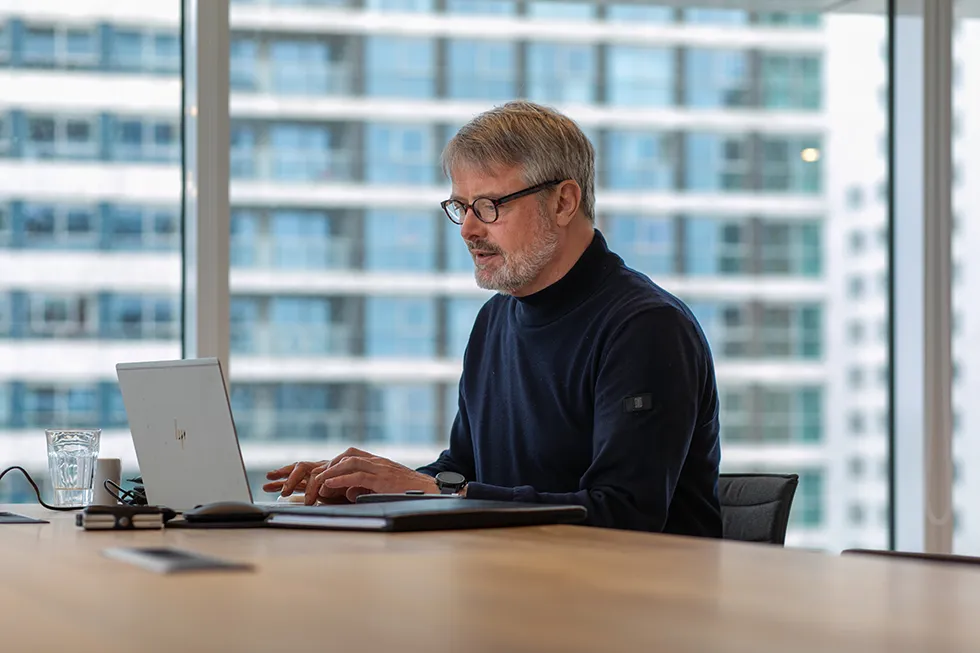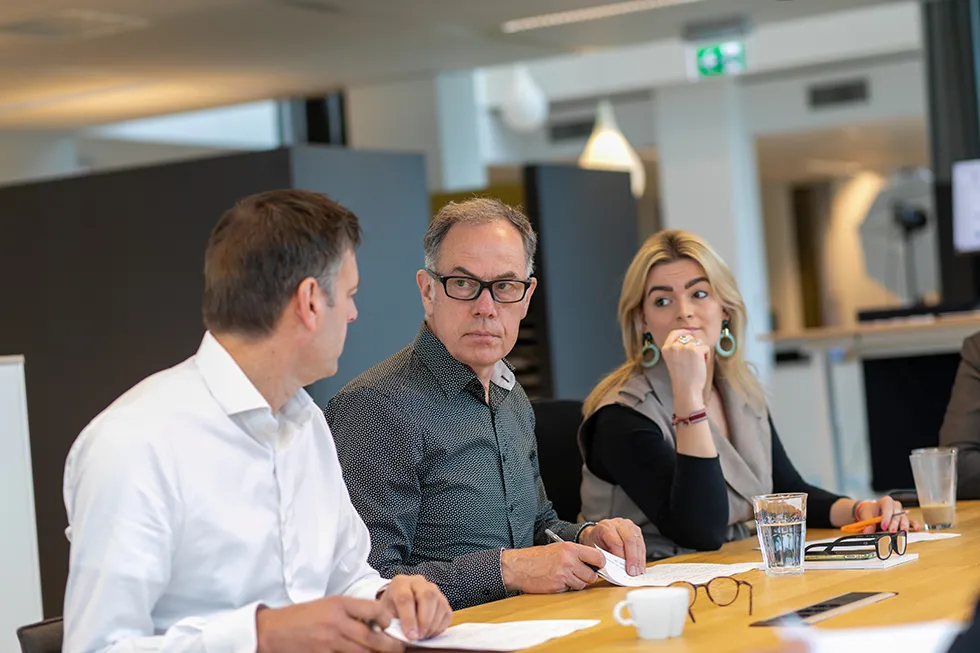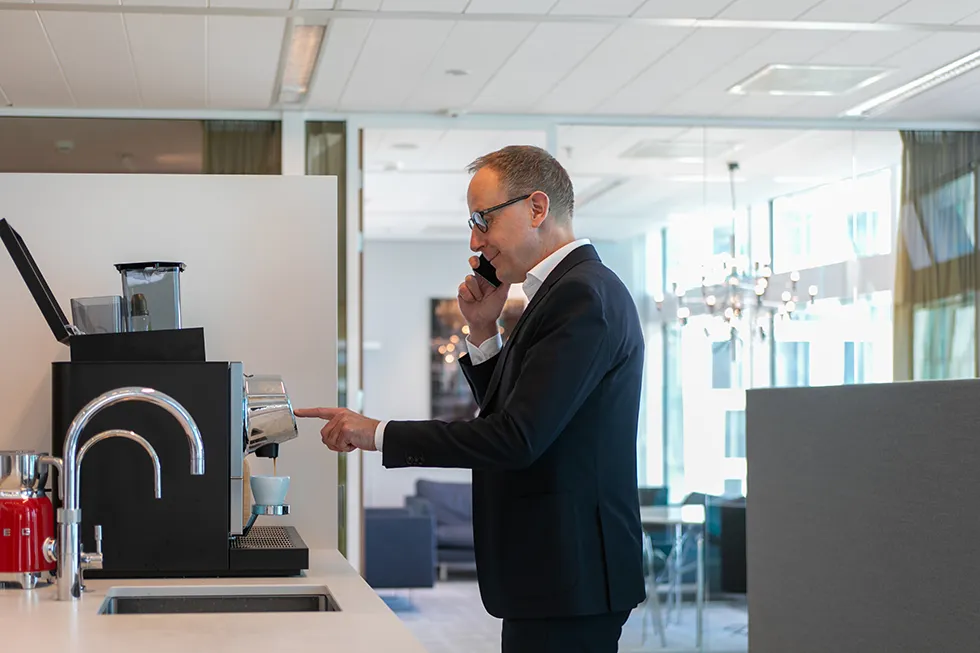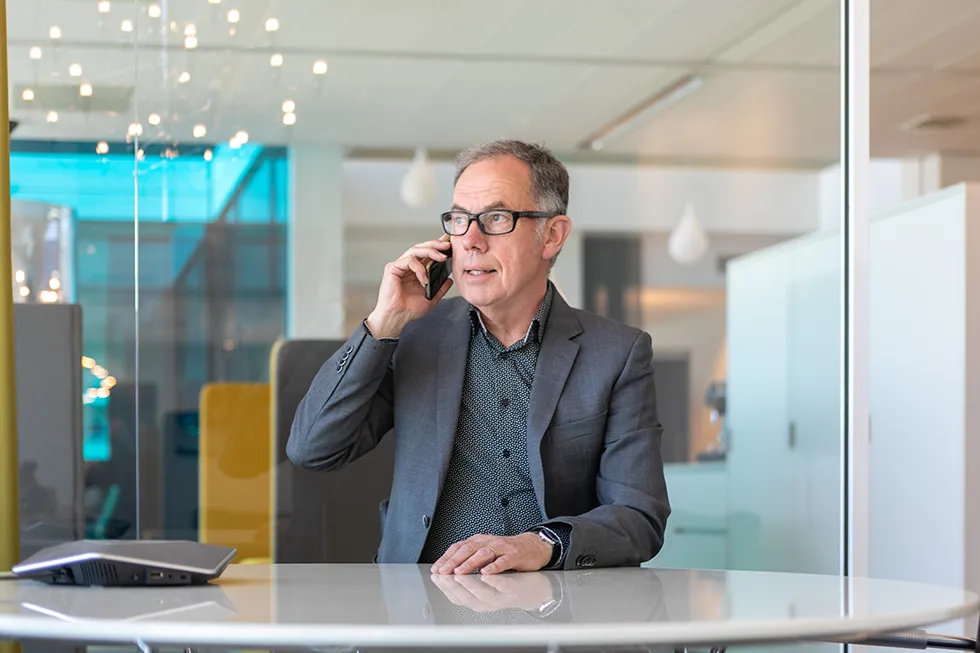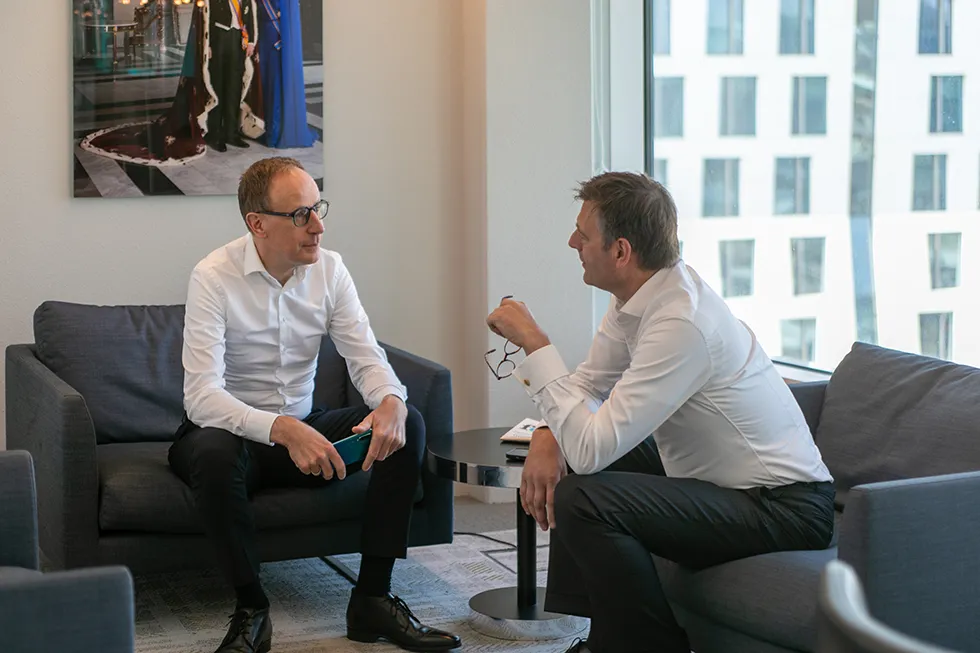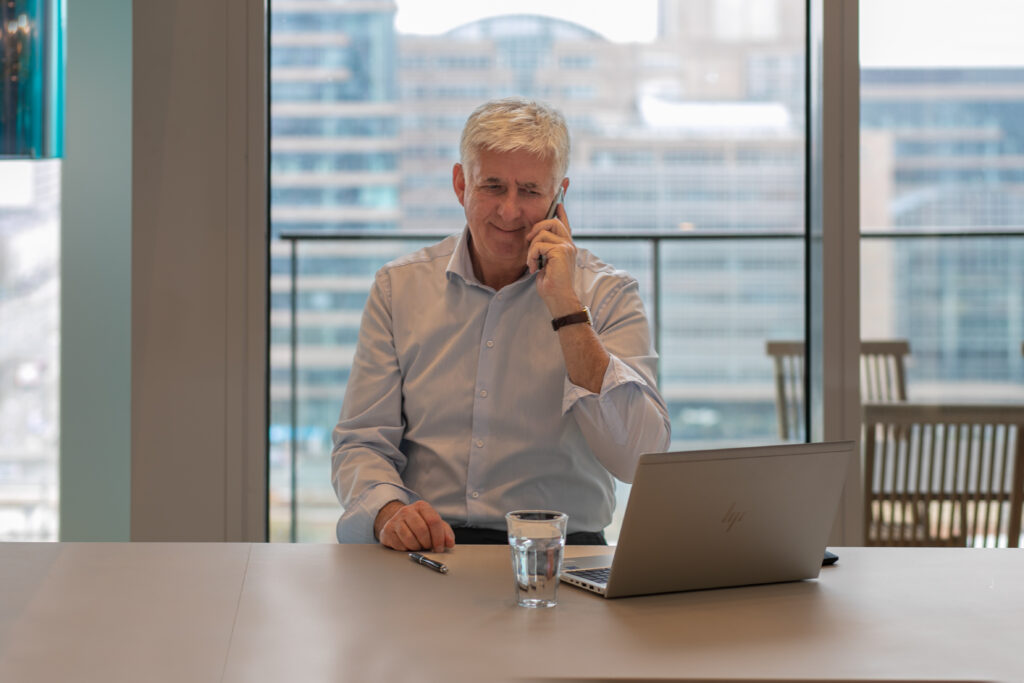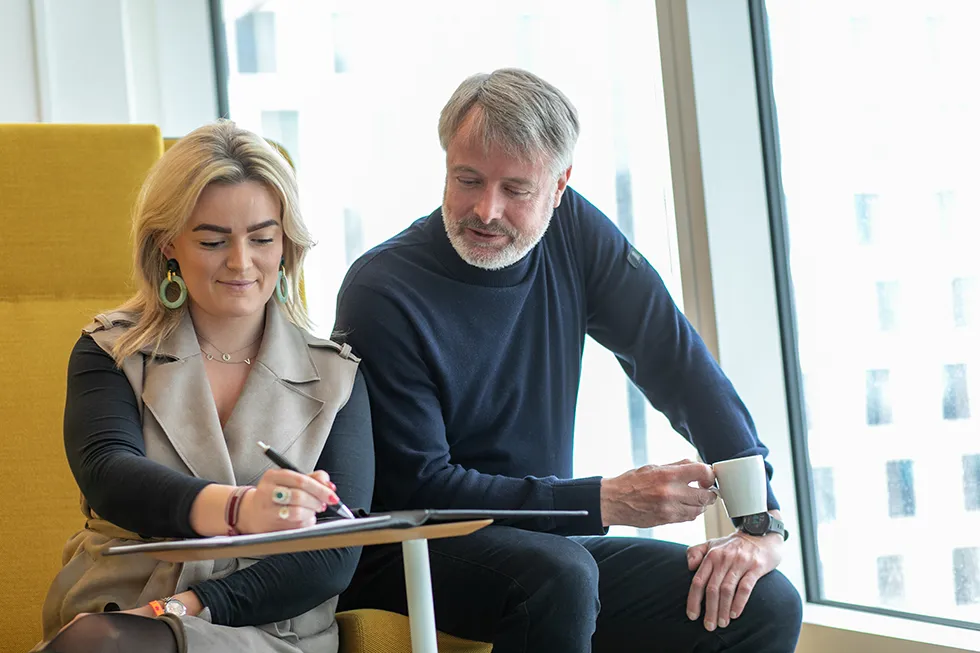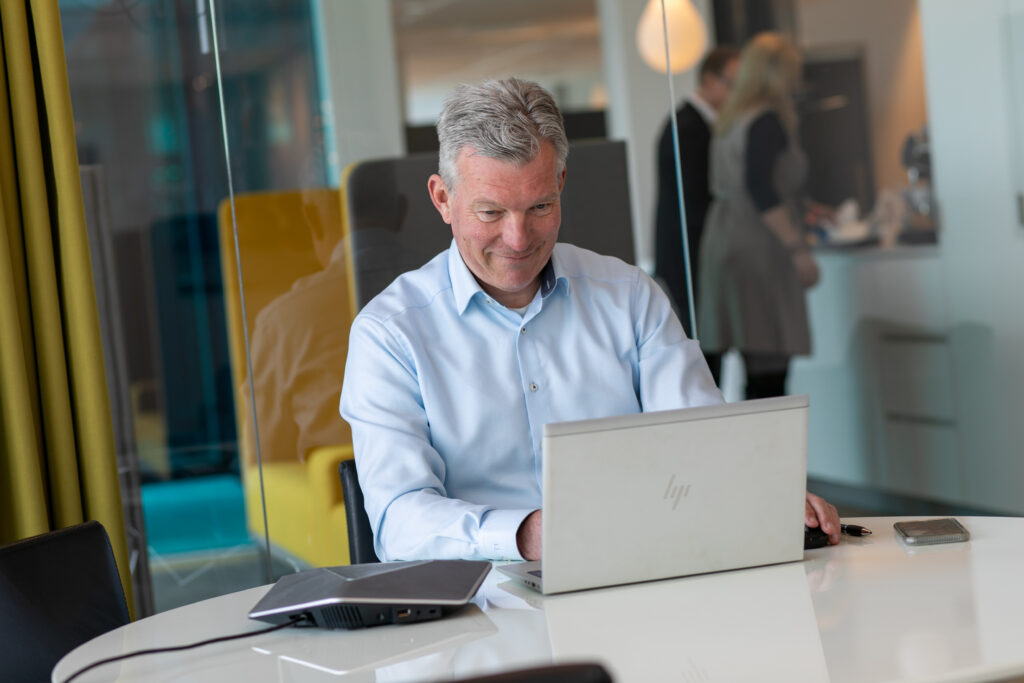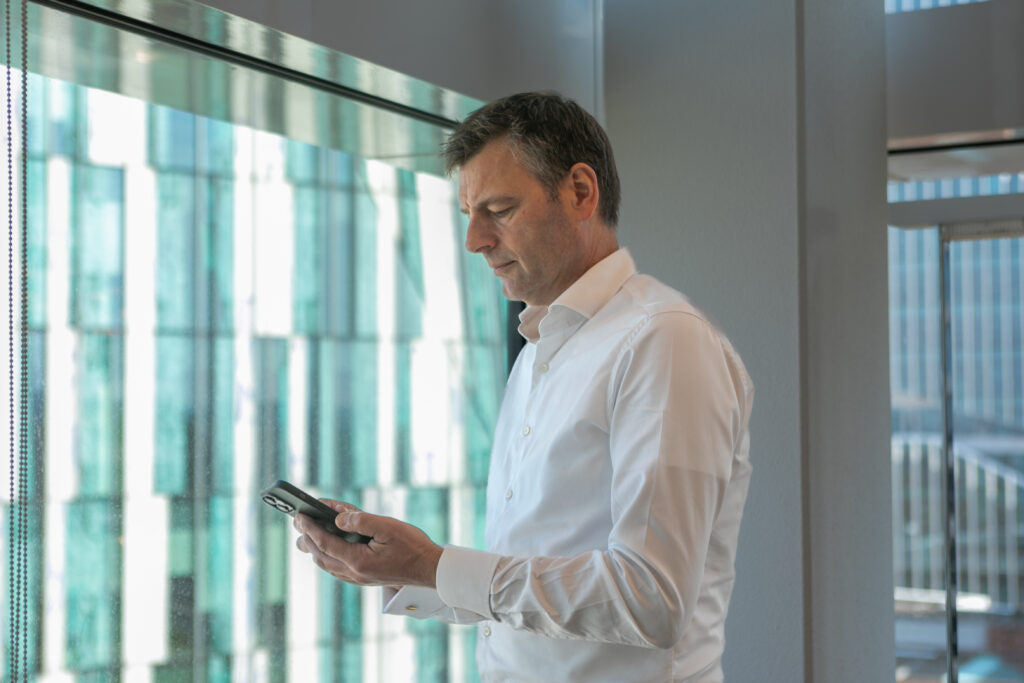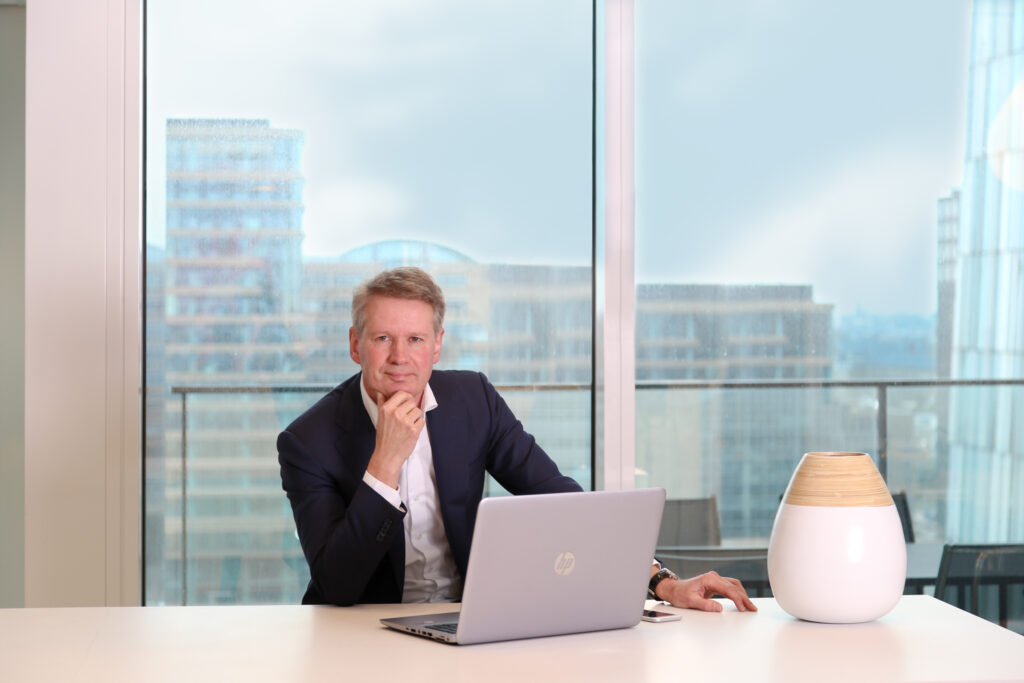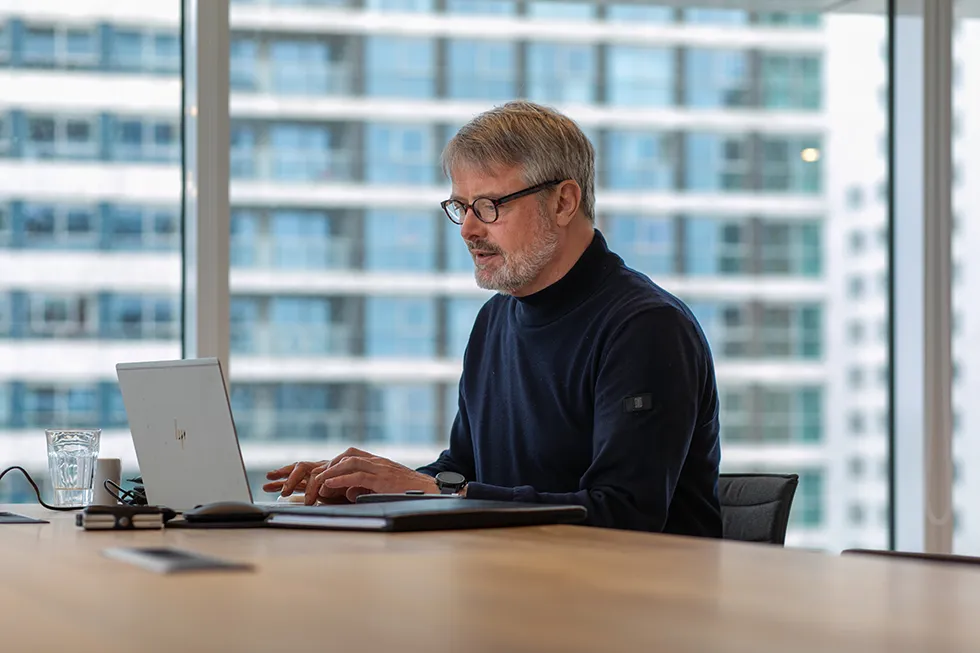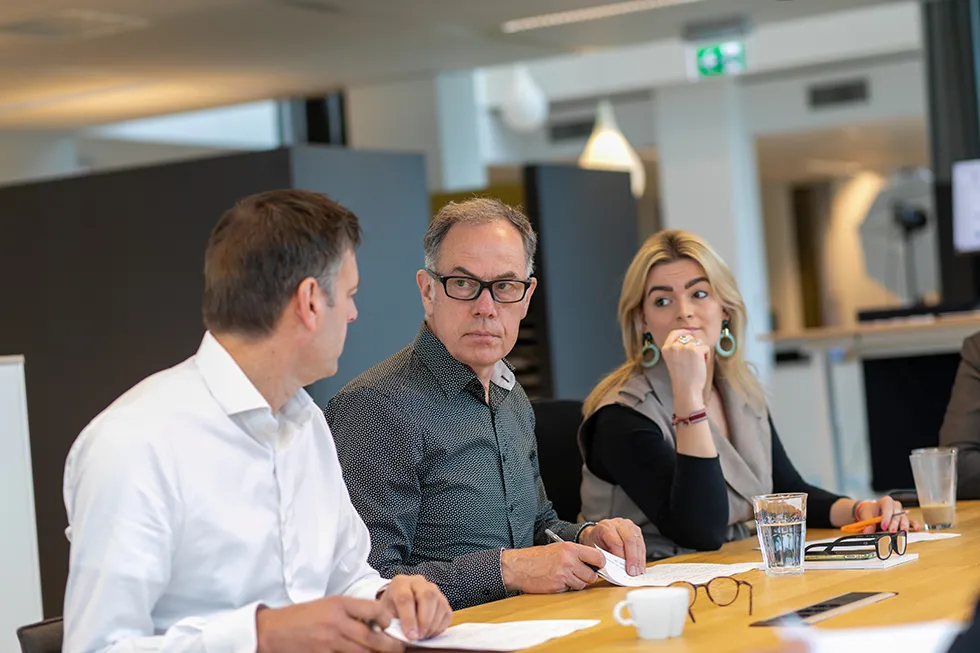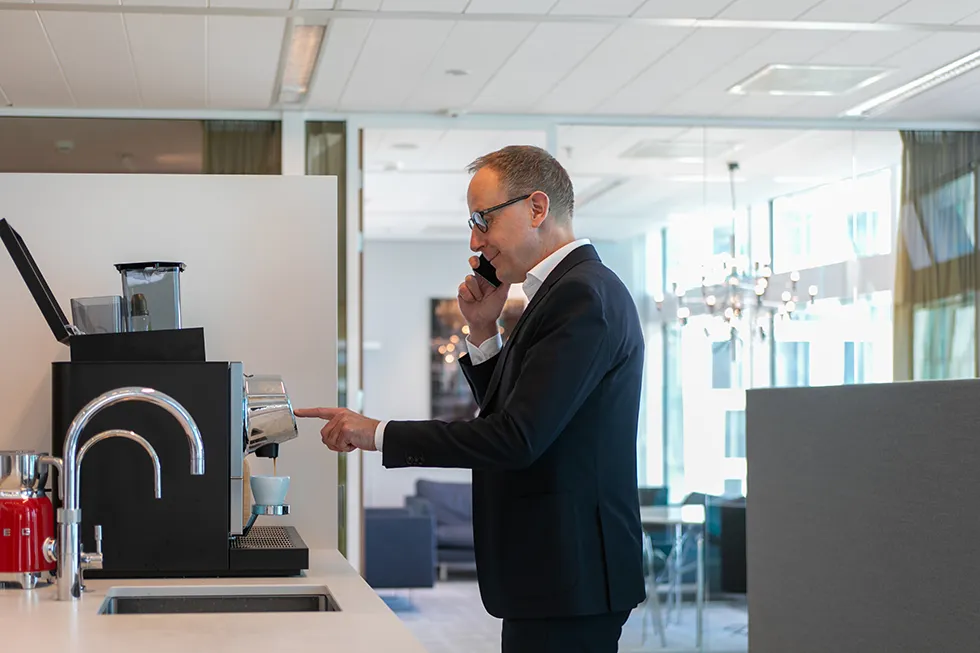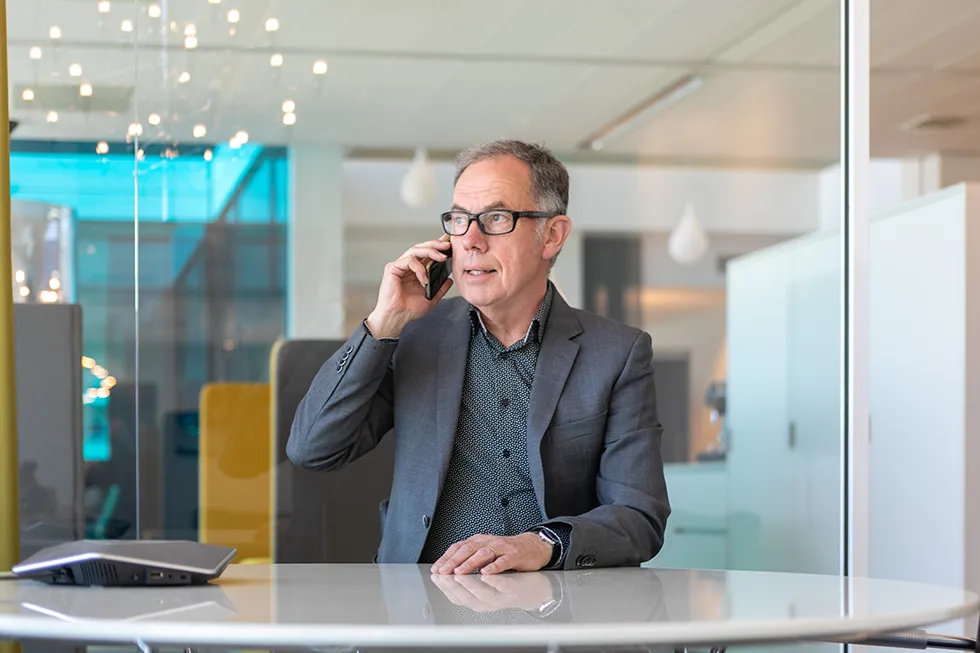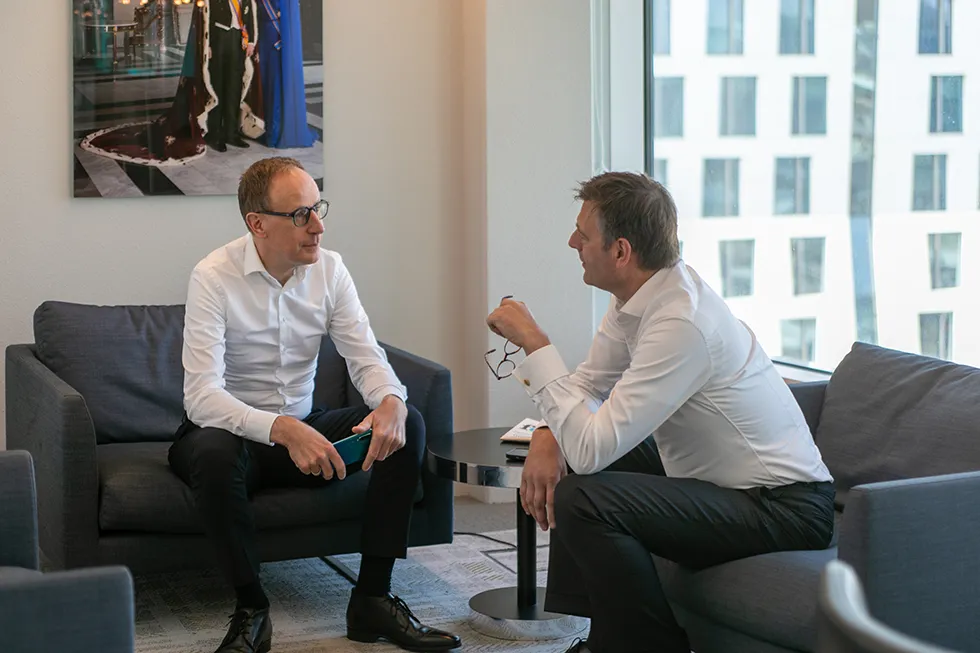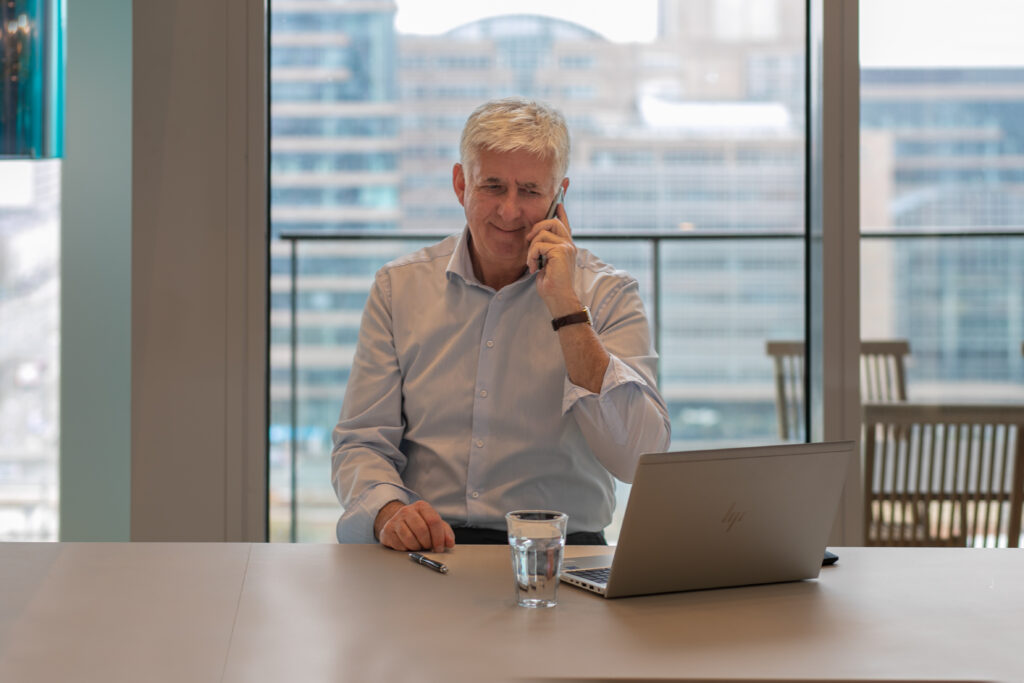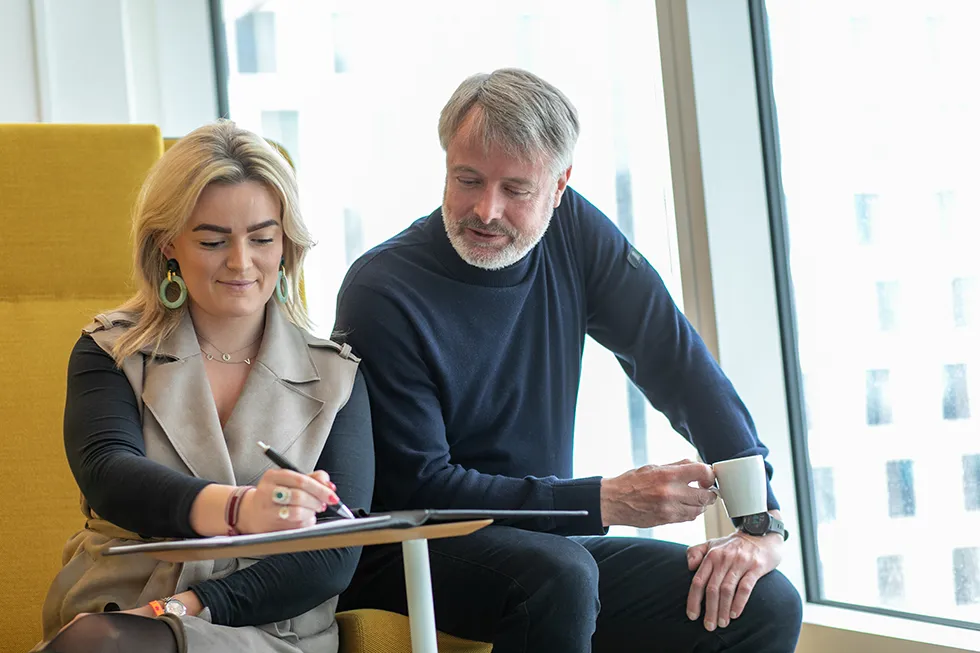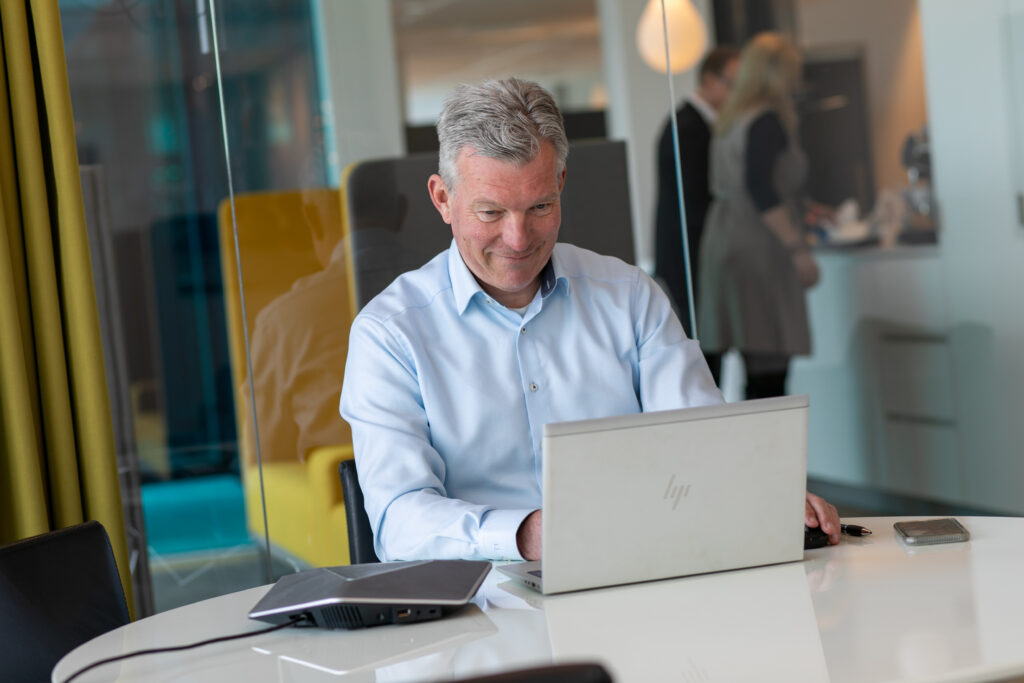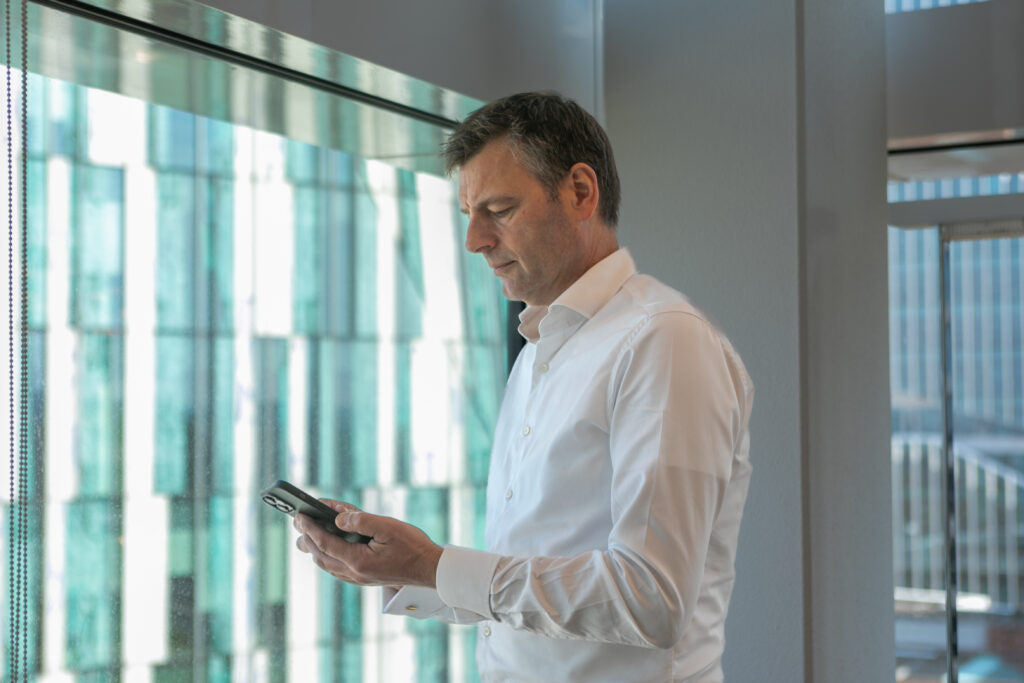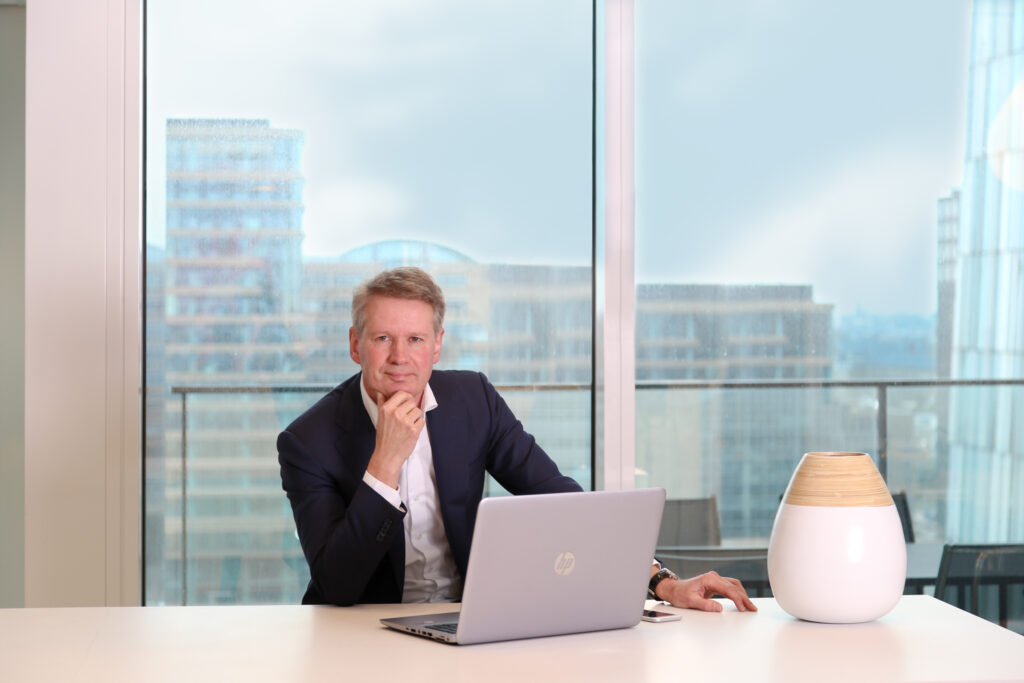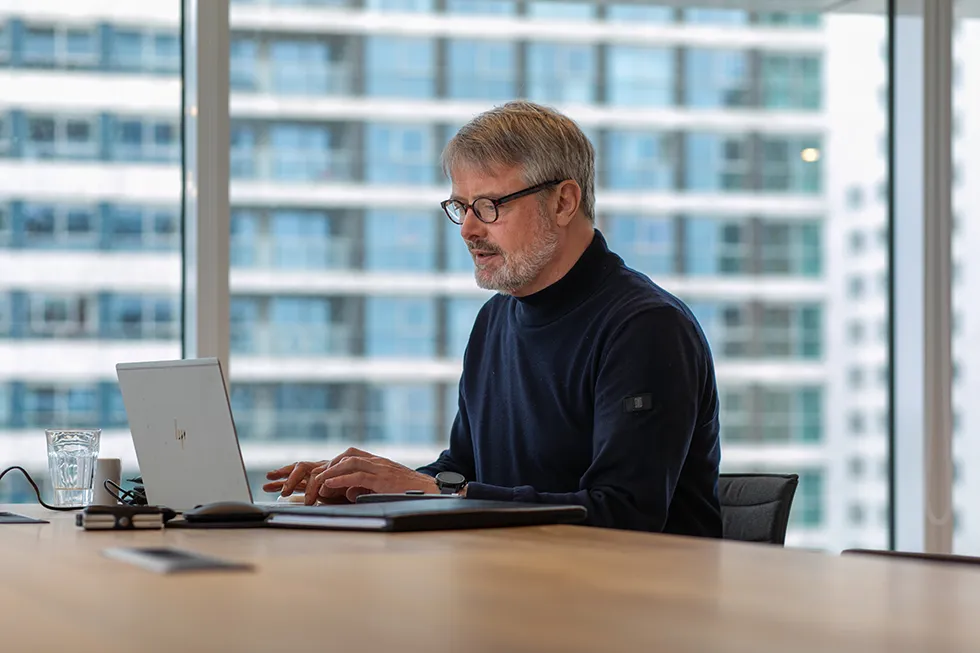 Brokers in Human Capital
Financial Assets is an independent and autonomous Executive Search & Interim Management agency that primarily operates in the financial sector in the Netherlands. As financial specialists par excellence, Financial Assets possesses thorough knowledge of the financial sector and its sub-disciplines. We ourselves come from the fields in which we now work as headhunters.
We speak the language of our clients and our candidates. Headhunting is a profession we have been practicing for 20 years. Craftsmanship, personal service, and result-oriented approach are highly valued by us. Please contact us for an exploratory and personal conversation about the possibilities: 020 – 219 1565 of info@financialassets.nl.
Knowledge
Quality
Speed
Discretion
Our core values
The success of Financial Assets is built on the four core values: knowledge, quality, speed, and discretion.
/*/////////// EINDE FLEXIBELE CONTENTBLOKKEN /////////////////*/ ?>